Voice search is a new type of search designed to recognise words and phrases spoken in a conversational tone. Plus, as it is used on mobile devices and often for local searches, the searches tend to be longer and wordier than standard text-based searches. In essence, voice search is for on-the-go searches in your location.
Nowadays, with well over half of all internet searches taking place on mobile devices, it is even more important for websites to be optimised for browsing on mobiles and tablets. Most marketers will know this already, but what they may have overlooked is the importance of SEO for mobile search. In this article, we will take you through the different elements in the process of optimising websites for voice search.
1. Scannable content
It has always been important to create website content that is well-organised, navigable and easy-to-read with short sentences and simple language. However, with voice search, this has become even more of a necessity. Make sure your content works well on mobile with no pop-ups, ads or anything else that makes your content less accessible.
Remember, those finding your content through voice search will be using mobile devices. So, using plenty of short paragraphs and breaking it into sections using bold header and subheaders is a must.
2. Ensure you have a Google business listing
If you have not already got your business set up on Google, it is important to do so as soon as possible. This is easily achieved and all you need are the basic details and contact information of your business. All these details will appear with relevant voice searches so it is important to make your business as easy as possible to find.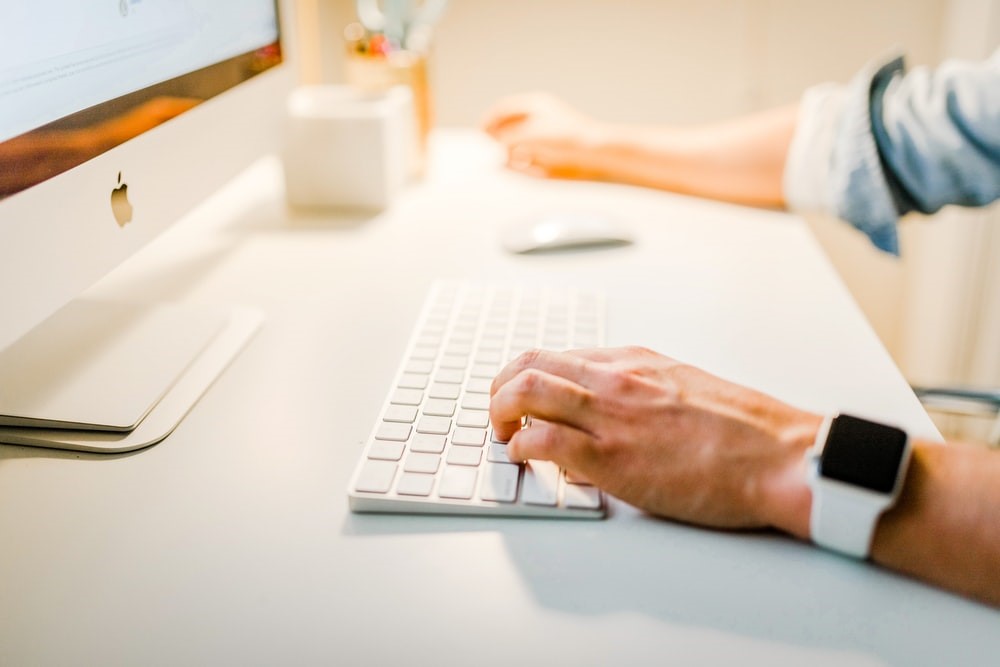 3. Read some user guides
As always, when using a new piece of technology, you should take the time to read the instructions fully. This way you can learn how to best optimise the experience directly from the manufactures. Today's tech is designed to be user-friendly, but that does not mean you won't miss vital features if you don't take a look at the instructions. The recently released, Voice Search Quality Guidelines from Google are a good place to start.
4. Conversational long-tail keywords
As discussed, users of voice search are more likely to be searching using conversational language and terms. So, it is vital that this knowledge filters into your keyword strategy. The best approach for selecting decent long-tail keyword targets for voice search is to think about how you would speak and your target would ask questions. You will soon recognise the new variations you will need to focus on.
There are some useful tools for getting the phrasing correct, try Answer The Public if you get stuck. Another good option is the Google Search Console, which gives you the chance to go straight to the sources and discover what searches your visitors are using. Although you can't see the phrasing for searches by voice, we are hopeful that this will change in the near future.
5. Introduce Frequently Asked Questions pages (FAQs)
By creating FAQ pages you will give yourself plenty of opportunities to include those conversational long-tail keywords. The best strategy is to group common questions together on one page, taking care to phrase them in a casual, natural way. These inclusions will help you rank higher in searches and are likely to help you appear in more relevant voice searches.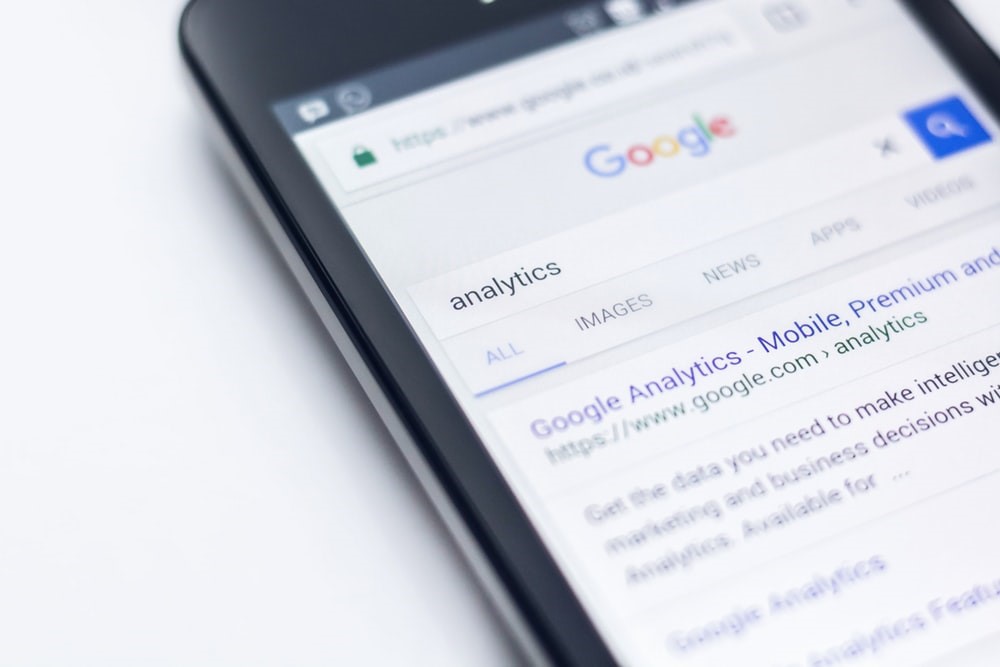 It's important to include answers to each of these questions to satisfy your visitors. It's also a good idea to include these questions across the site where possible, but it is easiest to add them in an FAQ page.
6. Improve your website's microdata
It is important to make your site as obvious and plain for Google's crawlers to read – the easier it is to find you the more likely you will appear on voice searches. This means that you will need to organise your website with SEO in mind, keeping your most important keywords higher up the page hierarchy. In addition, you will need to create a sitemap. This is a map you submit to Google to help them find different parts of your website.
However, it also contains information about your businesses physical location too as well as your prices, opening hours and contact details. All this information is considered microdata and there are more instances where you can use it too. Schemas and markups are two types of microdata and should also be optimised with those conversational, long-term keywords. So to are image tags, these can be added through most content management systems like WordPress. They sit behind any images you upload to your website and provide more opportunities to include those target keywords.
For more information on this, take a look at the Structured Data Markup Helper from Google. It is also useful for getting your HTML optimised in the same way.
7. Understand how voice search will change and vary
One final point is to consider how voice search is likely to vary and change over time. We all remember how quickly we adopted text speak in the first years of wide-spread usage of mobile phones. Many phrases are now incorporated into everyday speech, which means new phrases to be used in today's voice searches. Also, take the time to think of a few different phrases for the service or products you are providing to ensure you cover all bases and rank for every variation in speech.
About the Author
This article was written by JJ O'Connell of 'Northside For Business' in Cork. They have recently carried out an SEO campaign to increase their visibility online. They soon realised that it is essential to optimise websites for Voice Search.