Schema markup is one of the most recent innovations in SEO. However, it is under-utilised. This guide will show you how you can use Schema to boost your SEO and your site's place in the search engine result pages (SERP).
What is Schema Markup?
Before you can utilise schema markup, you have to understand what it is. Schema markup is a type of code that provides search engines with more informative results for viewers. It tells search engines what your pages' contents mean as well as what they say.
You do not need to learn any new skills to utilise schema markup. All that is needed is slight adjustments to your HTML data so that it includes pieces of the schema.org vocabulary.
If you want to take advantage of schema markup, simply follow these steps:
Go to Google's Structured Data Markup Helper. 
Select the data type you wish to markup.
There are plenty of options here and it is not an exhaustive list.
Paste the URL of your site's page or article you wish to markup.
You can paste HTML here if that is all you have.
Click the "Start Tagging" button.
Your page will appear in the markup tool and this will be your workspace for the next part of the process, markup-tagging items. The page is on the left and the data items appear on the right-hand side.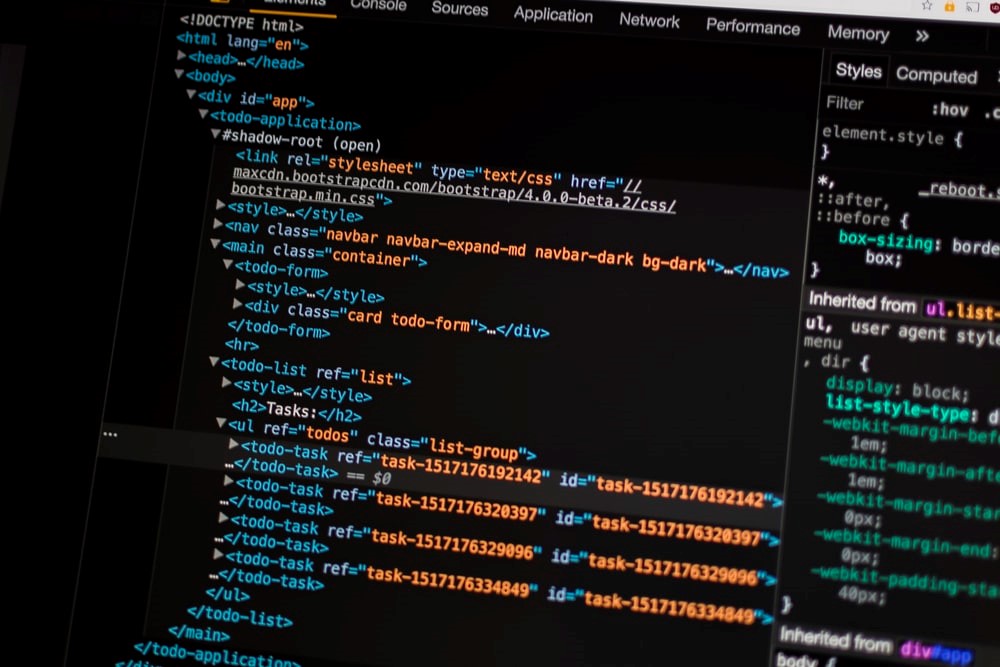 Highlight the elements that will be marked up.
For example, if you were tagging an article you would highlight its name and then select "name" as a tag from the dropdown menu. Once the tag has been selected, the tool automatically adds it to the Data Items on the right side of the window.
Add the rest of your markup items
When you add an item, take a note of all the available tags. Then go through the rest of your page and highlight as many items as possible and assign the correct tag to each. It is unlikely that will you be able to use every tag in the list but this is not unusual. Simply concentrate on tagging as much of your content as possible.
Click the "Create HTML" button.
This takes you to another page in which you can see your page's original HTML with of the added microdata included.
Make the changes to your webpage.
Go to your CMS or your webpage's source code and add the new microcode in all of the appropriate locations. The schema tool that displays your site's new HTML will highlight all of the sections with new microdata in yellow on the scrollbar so you should not miss anything. Alternatively, you can replace all of your original HTML with the complete HTML file supplied in the schema tool.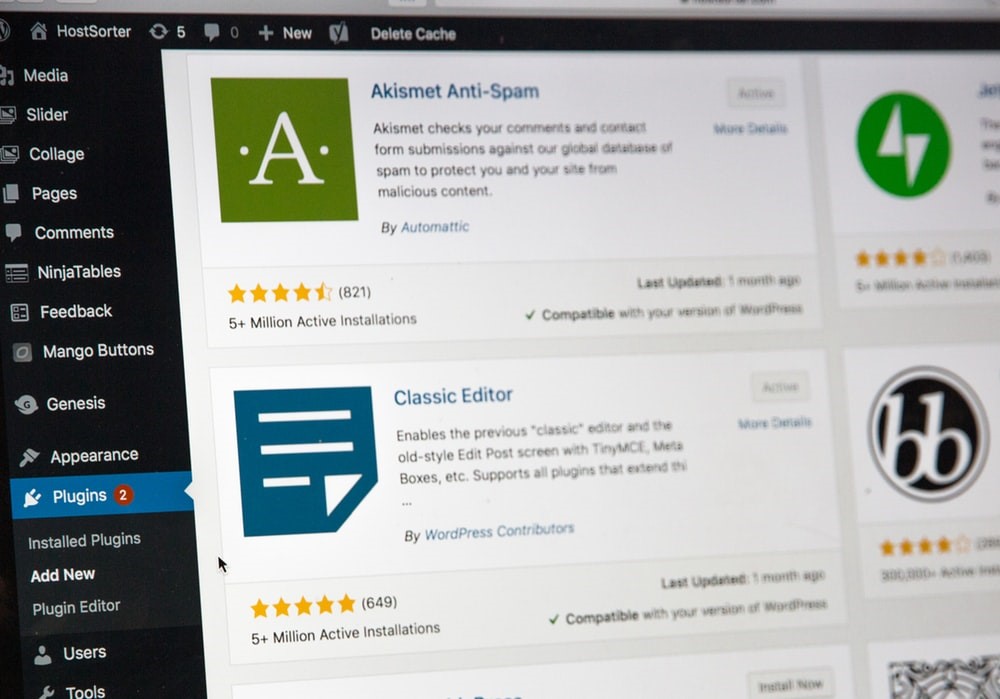 Test your page with the Structured Data Testing Tool and find out what it looks like with the additional markup.
By pasting all of your code into the tool and clicking "Preview", you will be shown what the website looks like when displayed in Google's search results. Additionally, you can look at each markup element that has been added. If you are unhappy with any of the individual elements, you can edit the HTML through the testing tool before previewing the results again.
Tip for Using Schema Markup
The previous steps show you how to get started with Schema markup. To get the most of it, consider the following:
Find the schemas that are most commonly used for your business and apply them.
Find as many relevant schema types as possible.
More schema markups are always better.
Schema markups are easy to implement but they are still underutilised. It is one of the SEO improvements that is likely to be around for a long time so you should get in early and get ahead of everyone else.
About the Author
This article was written by Ciaran Hourican of H-Training. Ciaran has recently carried out an SEO campaign with his website and understands the importance of Schema Markups as they make it as easy as possible for search engines to crawl websites.