A well-written resume is a golden ticket for any job seeker. It opens the doors to new job opportunities, promotions, or a career change.
Believe it or not, but that one to two-page document is your path to achieving a career goal. So, you'll need a winning resume if you want to start winning over recruiters.
The resume needs to present you as a suitable candidate that is a perfect fit for the company. But how can you do that? How can you make yourself stand out as the recruiters' go through piles of resumes? We've got the answers!
Let's dive right into useful tips that will grant you an impressionable resume.
1. Write a Summary
The resume summary is placed at the top of the page. This little section is typically the first one that recruiters read. Make it count!
The purpose of the summary is to introduce the candidate to the recruiters. You need to present yourself in a few (3-4) sentences, allowing the recruiters to quickly assess your profile and capabilities.
In the summary, you want to state the following:
Current job title
Key professional experience
Strong skills (hard and soft skills)
Key accomplishments
Here's an example for inspiration:
Dedicated and self-motivated customer service representative with over 2 years of professional experience. Strong ability to solve complex issues and handle stressful situations. Keen to support XY company in becoming a market leader through proven customer support skills. Helped reduce First Response Time by 30% within the first year of employment.
You can also order resume design to have a professional look at it.
2. Include a Professional Email Address
Did you know that 35% of hiring managers will reject your resume because of an unprofessional email address? Yes, something seemingly irrelevant can have such a large impact on professional destiny.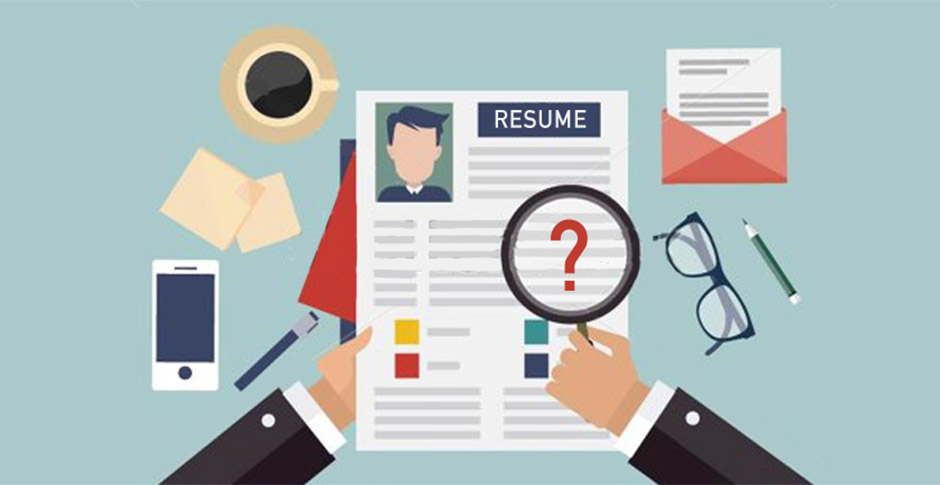 If your email address goes something like metallicafan04@gmail.com or summerlover98@gmail.com, you should make a new one. "Name.surname" type of email is your best bet.
3. Pay Attention to the Keywords
Hiring managers initially spend less than 30 seconds reviewing your resume. They first skim the email for key information, and then they decide whether they should dig deeper. If you want to present yourself as a suitable candidate, add keywords from the job description.
Let's say that they've listed "organized" and "strong problem-solving abilities" in the job description. You want to mention the same skills in the resume. If they are looking for specific hard skills, list those at the top of your "Skills" list.
When a recruiter finds several matches between your resume and their requirements, the green light will turn on in their mind. Therefore, go for a keyword hunt in the "Requirements" and "Qualification" sections of the job posting.
4. List Accomplishments In Addition to Experience
Show potential employers what you are capable of by sharing your successes. Instead of just listing companies you've worked for, explain your contribution.
For example, if you've worked as a sales associate, present your experience like this:
Sales associate at XY company – Exceeded quarterly sales targets by 10% every quarter.
The accomplishments provide your capabilities some credibility. They prove that you weren't just an inventory at the company – you made a difference.
5. Use Power Words
The language you use can strengthen or weaken your resume. To present yourself as a proactive person, add some powerful words.
Active language makes your writing more comprehensible and shorter. Since you're aiming to achieve both comprehension and conciseness, power words are a perfect choice.
When to use power words, you ask? Well, you can add them in your resume summary and your experience and skills descriptions.
Rather than stating "I ran multiple teams…" go for a shorter and stronger version: "Successfully led multiple teams…"
Here are a few power words that are suitable for resume writing:
Accelerated
Accomplished
Boosted
Completed
Created
Delivered
Encouraged
Energized
Participated
6. Emphasize Your Abilities with Numbers
Numbers are credible and specific. They transform claims into proven statements. That's why you want to validate your efficiency by adding numbers.
Just take a look at the following two examples:
Responsible for social media marketing
Increased user engagement on Instagram by 30% over a period of 5 months.
Which candidate would you pick? It's the second one, isn't it?
If you use numbers, the recruiters will be less hesitant about what you can do and how well you can do it. The numbers will be there to show that your words aren't fluff.
7. Personalize Resume for Different Job Postings
One size fits all type of resume can never beat a personalized resume. Hiring managers want to see that you've done your research. Moreover, a personalized resume will do a better job of presenting you as an ideal candidate.
So, how can you personalize a resume?
Reflect on a specific job description and made some tweaks when necessary. You can make edits to your resume summary, goals, or skills to adjust them to the needs of different companies. Even simple changes like reordering or highlighting different skills can improve the effect.
8. Structure and Format the Resume Properly
A messy resume doesn't stand a chance. You need to polish up the look of your resume to present yourself in the best light.
The format and structure determine the overall impression. Well-organized resumes will always perform better. So, you don't want to skip this step.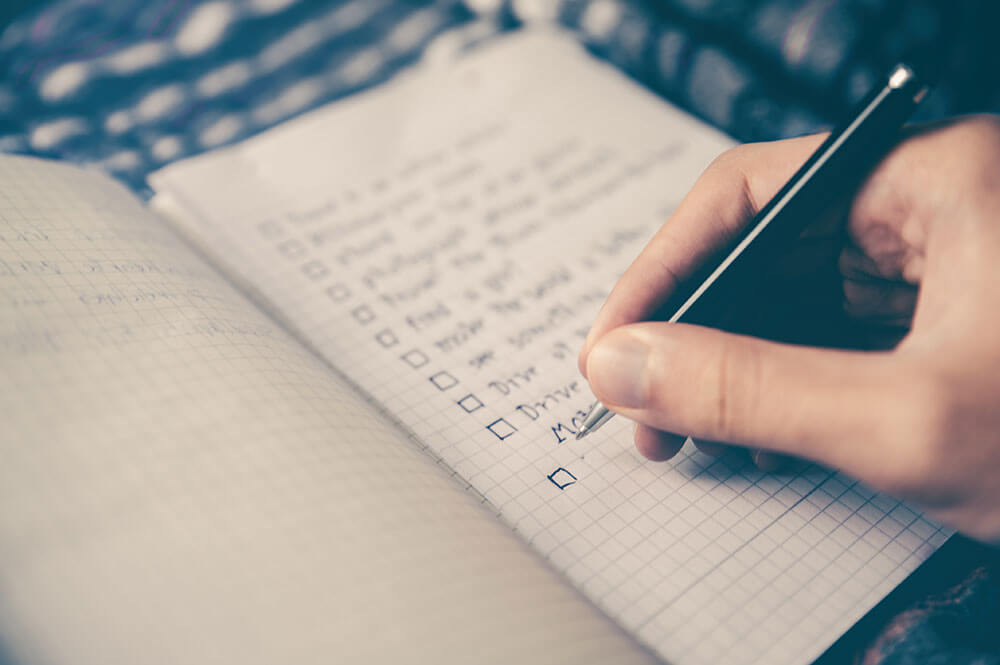 If you want to make the resume skimmable and readable, here's what you should do:
Use reverse-chronological order
Make the resume font size between 10-12 points
Bold the subheadings
Choose readable fonts (such as Times New Roman, Verdana, Arial, or Helvetica)
Balance out the text and white space
9. Add URL to Optimized LinkedIn Profile
A professional networking platform known as LinkedIn can have a huge contribution to your job-seeking process. In addition to optimizing your profile for LinkedIn recruiters, you should add the link to your resume.
The reason why this matter is that it proves your networking abilities. Your LinkedIn profile shows that you are out there, following the trends and making connections.
If you don't want a lengthy link to ruing the aesthetics of your resume, use an URL shortener like Bit.ly and customize the link.
10. Proofread and Edit
A whopping 79% of recruiters and HR managers claim that spelling and/or grammatical errors are considered a deal-breaker. So, this final tip may seem the simplest, but it's actually the most essential.
Before you start sending out your resume, double-check…no, triple-check your resume for mistakes. You don't want some spelling mistake to ruin your chance of getting a job.
If you want to be assured that your resume is spotless, you can hire an editor. An affordable option is to look for essay writing services whose prices are adjusted to students. Check out the reviews of the writing services before you make your final call.
However, if you do the edit on your own, use an online proofreading tool and get someone to take a look at your resume. The second pair of eyes can give you a more objective perspective.
Final Thoughts
The resume holds power over your future career path. So, investing some time and effort in writing an impeccable resume is the best investment you can make right now. You have these tips to guide you and remind you of the key steps. Just take your time, follow the steps, and you'll get yourself a winning resume.
Jessica Fender is a professional writer and educational blogger at 99papers. Jessica enjoys sharing her ideas to make writing and learning fun.