As the years pass by, the condition of your skin begins to change naturally. In other words, the collagen synthesis in your body is slowly decreasing, which can affect the elasticity and firmness of your skin.
As a result, the natural cell turnover slows down and causes certain areas on your face to have more visible wrinkles and dark spots. While dull skin is an unpleasant sign of the aging process, there are many ways you can get glowing skin even as you age. Before getting into how to address this issue, you need to understand first what the primary causes are.
Dull skin can be due to a variety of factors in your daily life. These can include dead skin cells, the environment you live in, severe dehydration, aging, unhealthy diets, and lifestyle habits. Depending on which leading factor is causing your problems, the necessary treatments can also vary.
Choosing the right skincare products and building a regular routine can be a real challenge for beginners. With so many options available in the market today, going through each one can be an overwhelming and exhausting—not to mention pricey—process.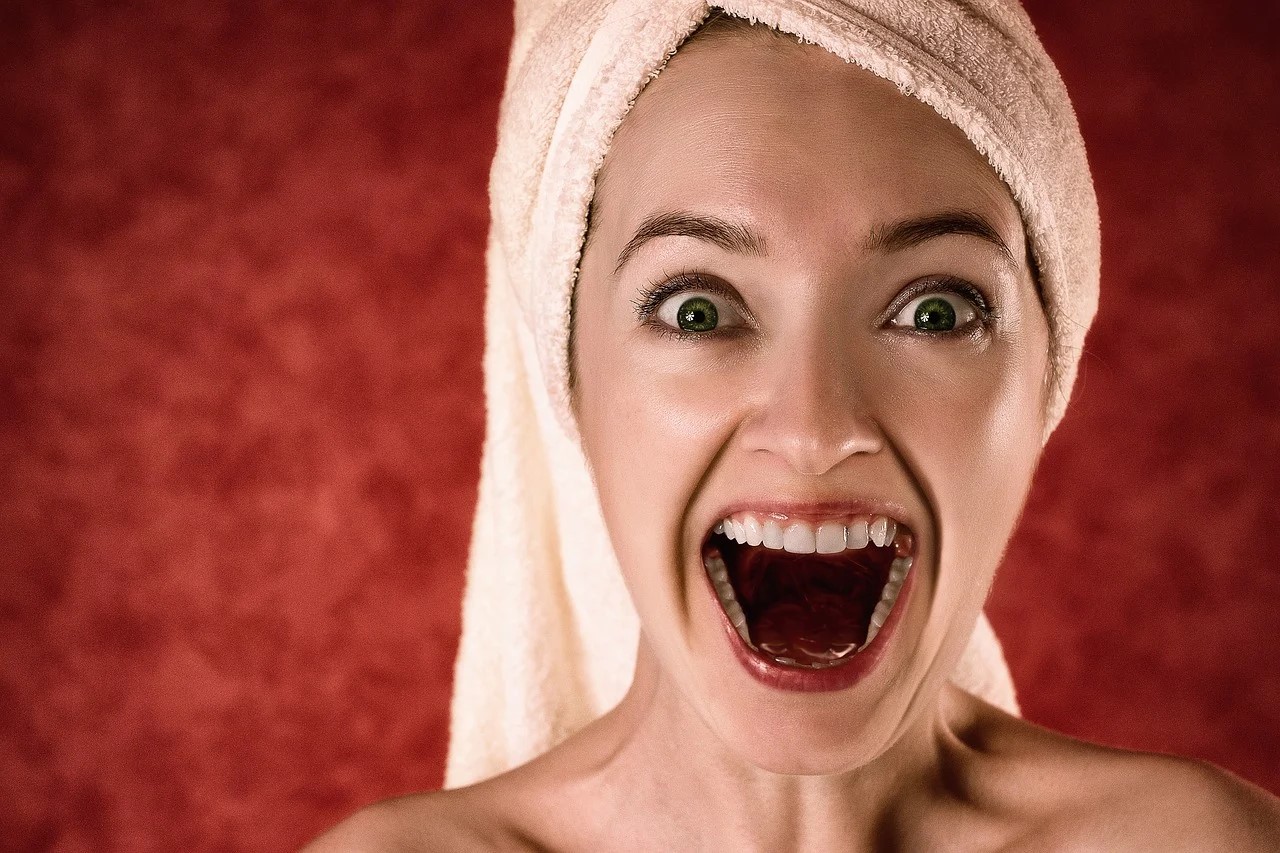 Luckily, this guide will help you figure out which products can help you best in getting rid of dull skin by focusing on some of these key natural ingredients that you need to look out for.
1. Niacinamide
This is a type of vitamin B3 that is also known as Nicotinamide. The ingredient offers several benefits for your skin, such as moisture retention and oil control. Apart from that, it can also help minimize visible sun damage, wrinkles, and fine lines.
This nutrient is commonly found in most skincare products at any pharmacy. However, they can also be taken as a supplement under medical supervision to treat signs of vitamin deficiency.
2. Vitamin C
Vitamin C is one of the most common supplements you can find for your skincare routine. This ingredient contains properties that act as a skin brightening agent while performing as a moisturizer at the same time. You can find vitamin C in most facial cleansers today as it can also help get rid of excess dirt and oil.
3. Green Tea
While it might sound strange, green tea has natural anti-inflammatory properties that can help reduce redness and swelling. Many products today, such as face masks, are infused with this ingredient to soothe and treat the skin. Additionally, it can help fight premature aging and protect against skin cancer.
4. Retinol
This ingredient is also known as vitamin A, which is typically used as a topical facial cream. It is one of the most researched compounds for its anti-aging properties due to how well it can reduce visible wrinkles and fine lines.
Retinol works by increasing your skin's collagen production and stimulating the circulation of new blood cells. However, most dermatologists recommend only using this every other day because it can also cause dryness.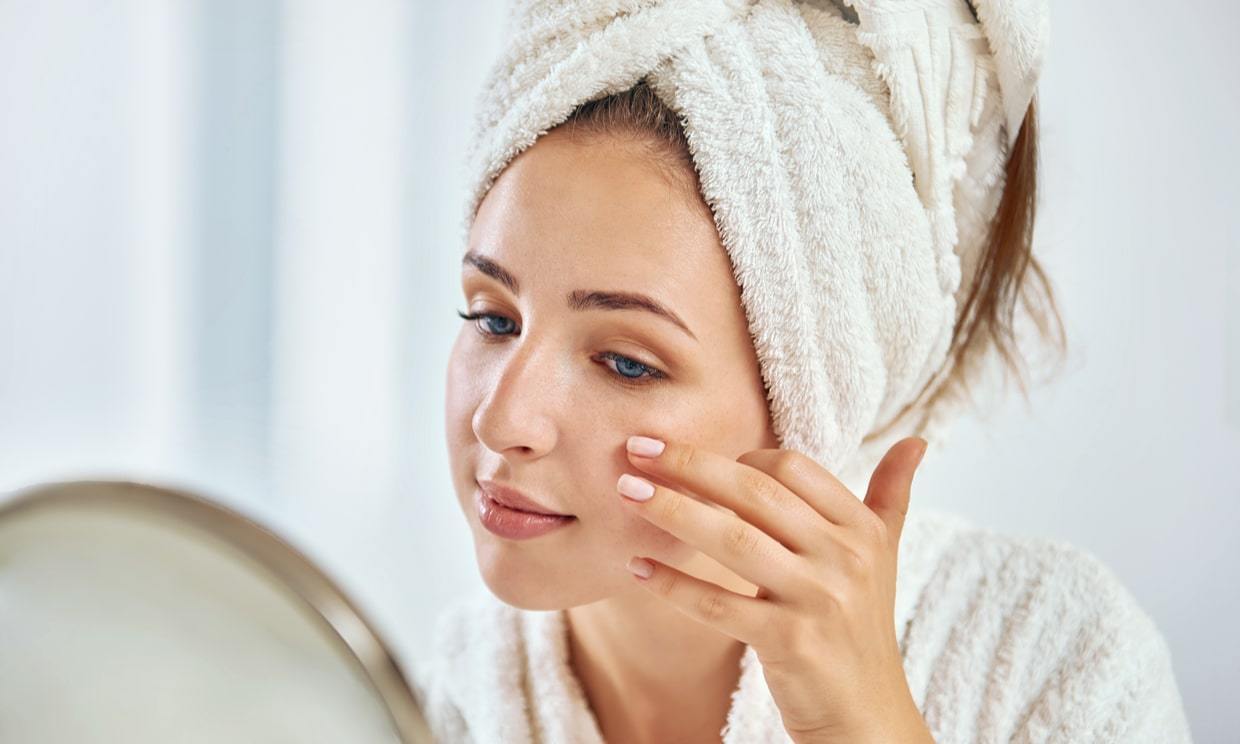 Brimming with beauty
Aging can take a significant toll on the condition of your skin, which can make it appear more lackluster and wrinkly. Apart from that, several other factors, such as your stress levels, sleeping habits, and hormones, also play a significant role.
Certain products that contain a lot of chemicals can also take part of the blame. Because of this, it is vital that you double-check the ingredients of your skincare products before you buy them. This will help you keep a good skincare routine that will allow you to maintain a glowing complexion.
Apart from this, you also need to take care of your body by practicing good lifestyle choices and sticking to a healthy and balanced diet.