Your face is how the world identifies you. Changing something about your face is a significant decision. It's worth it to take the time to thoroughly understand any procedure you're going to undertake and ensure that it is right for you. Botox and facelifts are two of the most common procedures used for facial rejuvenation. The following are five differences between them.
1. End Objective
A common question that people ask Dr. Andrew Jacono, double board-certified facial, plastic, and reconstructive surgeon, is whether it's better to have a facelift or use Botox. The answer is that these procedures are different. A facelift is not an alternative to Botox, nor vice versa.
To determine which procedure is best for you, you will need to talk to your surgeon about the desired results and the corrections you would like to see in your face. A facelift is an invasive surgical procedure that is done under anesthesia. During the process, your surgeon makes an incision and will tighten deep tissue and muscle and remove excess skin.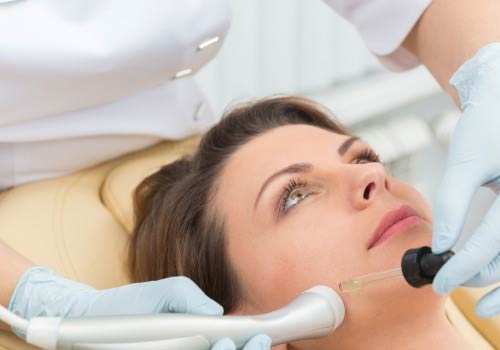 Botox is a quick treatment done in an office or clinic. Injections are applied in less than one hour. The results of a facelift are designed to last for years, whereas Botox is intended only to produce results for a few months.
2. The Areas Being Treated
With a facelift, the focus is on improving your cheek volume, smoothing your skin, improving the look of your jawline, and removing jowls. After a facelift, a person would expect that any excess skin under their neck, fat, or muscle laxity is removed.
Botox treats dynamic wrinkles, including the lines that form between your brows. Crow's feet are addressed, forehead wrinkles are minimized, and smile lines around the mouth are treated. A facelift focuses on making structural differences, whereas Botox temporarily changes facial muscles' function to reduce wrinkles.
3. Candidacy
During your initial consultation with your cosmetic surgeon, you will be evaluated to see if you are a good candidate for a facelift or Botox treatment. Generally, to be a good candidate for a facelift, you should be in good health, a non-smoker, have sufficiently elastic skin, have realistic treatment expectations, and understand the recovery process.
Good facelift candidates have soft tissues in their face and neck that sag and have deep wrinkles, jowls, or a double chin. A person who is significantly overweight or whose skin is not flexible would not be a good candidate for a facelift.
A good candidate for Botox will have unwanted facial wrinkles classified as moderate to severe. The wrinkles must be located in areas that Botox can treat, such as around the neck, between the eyes, or on the forehead. They should have generally good health and not be allergic to any ingredients used in Botox.
4. Recovery Time
It takes four to six weeks to recover from a facelift. Most people will need at least two weeks off work after the procedure since most healing happens during the first week. It will usually take six to eight months for the patient to completely heal from a facelift and see the full results of the procedure.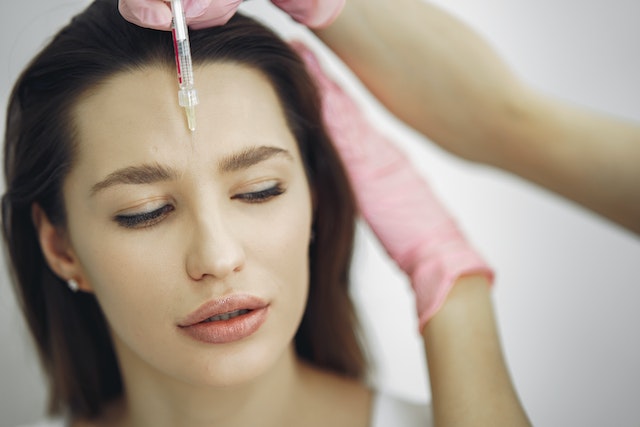 Botox is minimally invasive. Within one week after treatments, muscle relaxation will occur, and you'll start to see improvements. For most people, it will take two to three weeks to see the full results of their injections. By that time, any bruising or swelling is gone. Because of its minimally invasive nature, a person who gets Botox treatments can return to work immediately after the treatment is complete.
5. Cost
A facelift is considerably more expensive than Botox. Statistically, the average facelift is around $7,500. But costs can vary. This does not include related expenses, such as medications and other things needed for recovery. Botox injections will range between $300 and $1,000, with the average cost being between $10 and $15 per unit.
What Treatment is Right for You?
Determining the proper cosmetic procedure for you is a personal decision you should make in conjunction with the conversation with your cosmetic professional. Taking the time to research and understand this will ensure that you will be happy with the results and your appearance after the procedure is complete.
Salman Zafar is an acclaimed blogger, editor, publisher and digital marketer. He is the founder of Blogging Hub, a digital publishing portal with wide following across the world.