In this article, you will find one of the best mobile apps that can support the daily activities of entrepreneurs and small business owners when organizing & managing their businesses. They will also allow them to dedicate more of their time to creation, innovation, and being competitive.
Some of the apps are well known (Evernote, Dropbox …), and others you probably never heard of. It is interesting that in the end, all comes down to one thing – improving productivity. That's why entrepreneurs and small business owners use them and try to get the most out of them.
1. Pdf to Word Converter
PDFs are one of the most difficult files to edit. You simply cannot open the document and start changing and formatting it. In order to make some changes, you can either retype the whole document or use PDF to Word Converter app. Using the app will save you a lot of time since it will convert PDF to editable Word documents in a breeze. The app is available on Android and iOS.
2. Digg
For the entrepreneur who is always looking for new innovations and wants to get the latest news and trends in his industry or sector, Digg is a perfect application to download on phones, tablets, and electronic readers. The app is available on Android and iOS.
3. Evernote
Evernote is one of the best note-taking apps on the market. Perfect for teamwork and collaboration. With just a few clicks you can create and share your notes with everyone in your team. You can effortlessly add images, videos, documents, and all other media to your notes. The app is available on Android and iOS.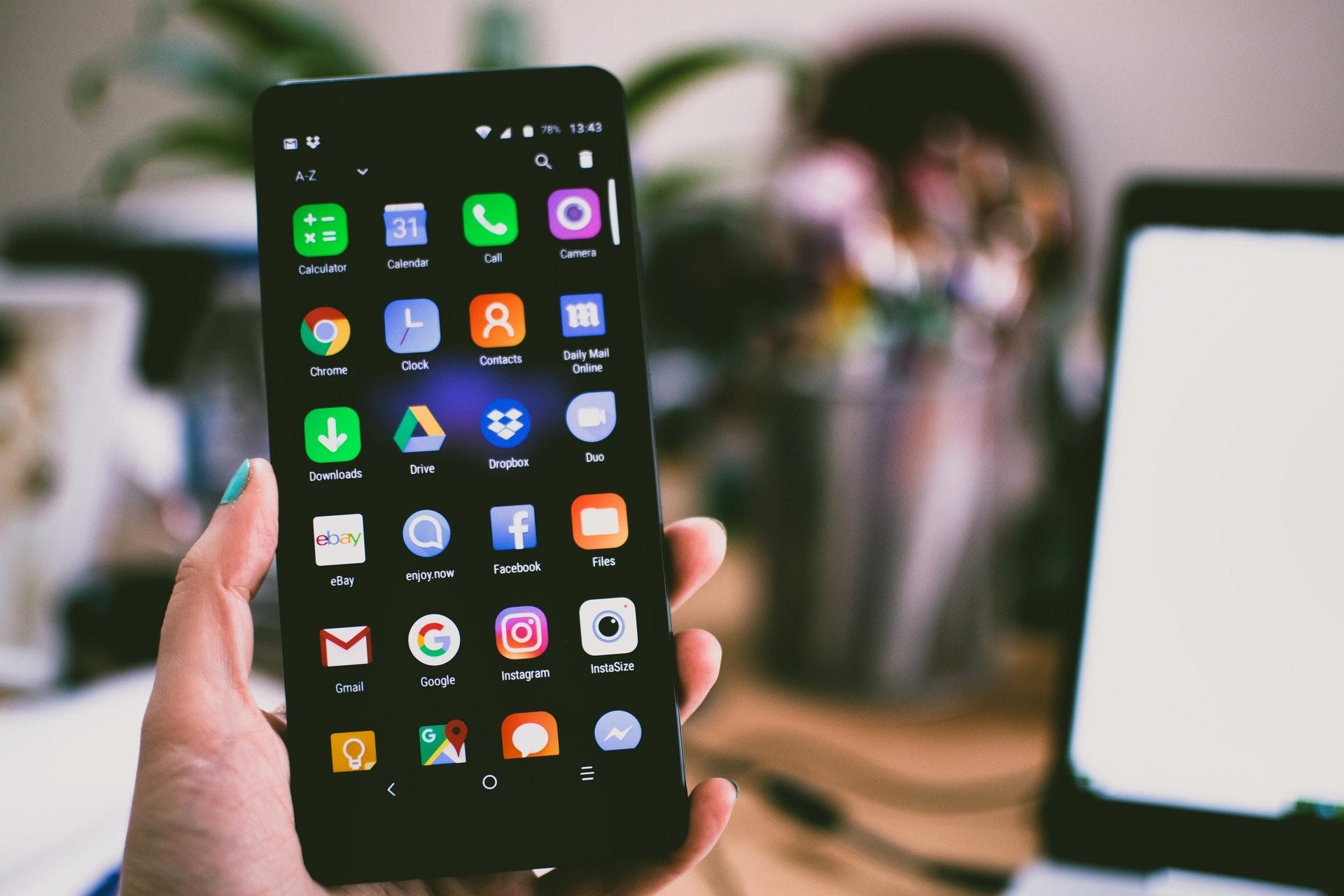 4. Invoice2go
By using this app you will be up to date on your business finances and you will be able to create invoices within minutes. Once an invoice has been created, Invoice2go will send notice whether to mark the invoice as paid or not. You can create instant reports to show unpaid balances, and send reminders to debtors from your phone or tablet. The app is available on Android and iOS.
5. Dropbox
Dropbox is a service that allows users to store all their files in the cloud and access them anywhere, anytime. Fast loading and a simple interface are what separates it from the competition. The app even supports collaborative working so you and your colleges can work on the same document from different locations and at different times. It is not the only service (Google Drive and others similar), but highly recommended. The app is available on Android and iOS.
6. Easy Projects
Easy Projects is a management software application that allows users to plan and solve all their organizational needs. It allows you to export MS Project and MS Excel files to the app which ultimately makes all management tasks easier. You can manage and plan tasks, using interactive Gantt charts which incorporate a time management module as well. The app is available on Android.
We hope you found this article interesting and useful. If we forgot to mention some of your favorite mobile apps, please let us know in the comments section.
Salman Zafar is an acclaimed blogger, editor, publisher and digital marketer. He is the founder of Blogging Hub, a digital publishing portal with wide following across the world.