Artificial intelligence is a field of study that designs and develops machines capable of performing tasks that would require intelligence if performed by a human being. Artificial intelligence is being considered the new gold in the industry and is rapidly gaining people's confidence.
Today, as everything is moving towards cloud and online services, it is likely that you have come through any AI system and have at least once in your lifetime interacted with it. If so, you might feel that artificial intelligence makes life easy. The main benefit of artificial intelligence is that it can earn you so much money despite being a relatively new technology.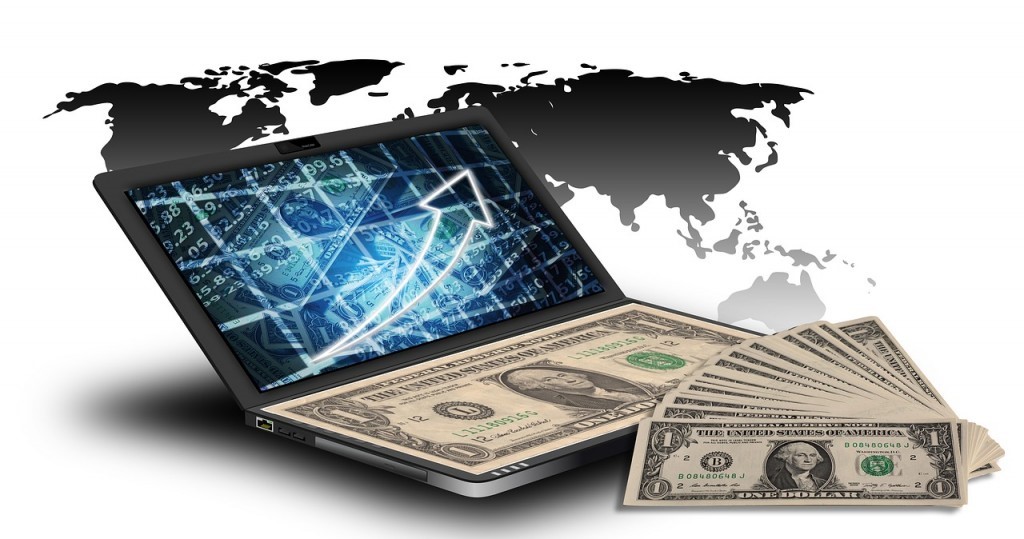 In this post, we will explain how you can be the next person benefiting from the use of artificial intelligence and how you too can earn by learning this popular and new skill.
1. Engage in AI Hackathons
Are you a college student or a novice, who has just started his quest to find success in the AI industry? If yes, then taking part in hackathons which consist of problems based on AI and Machine Learning will give a good boost to your knowledge and experience. While you take part in an AI hackathon, you will have the chance to win it and also gain some fame in the industry, which will indirectly help you to pave a future in the industry.
Beginners should definitely try out hackathons as they can help you generate quick cash for yourself. There are vast hackathons and challenges available on the internet that can pay you a good amount if you win them. Some such competitions are held by challenge.gov, Innocentive, Kaggle, and many more.
2. Develop AI-based Chatbots
If you have a good knowledge regarding how machines work and interact with humans or you are a person who knows how to build AI-based applications, you can choose to develop AI-based chatbots for small businesses in your vicinity who want to step into the digital life. AI-based chatbots simulate human behavior, so implementing an AI-based chatbot is like hiring a human to interact with all the visitors and customers.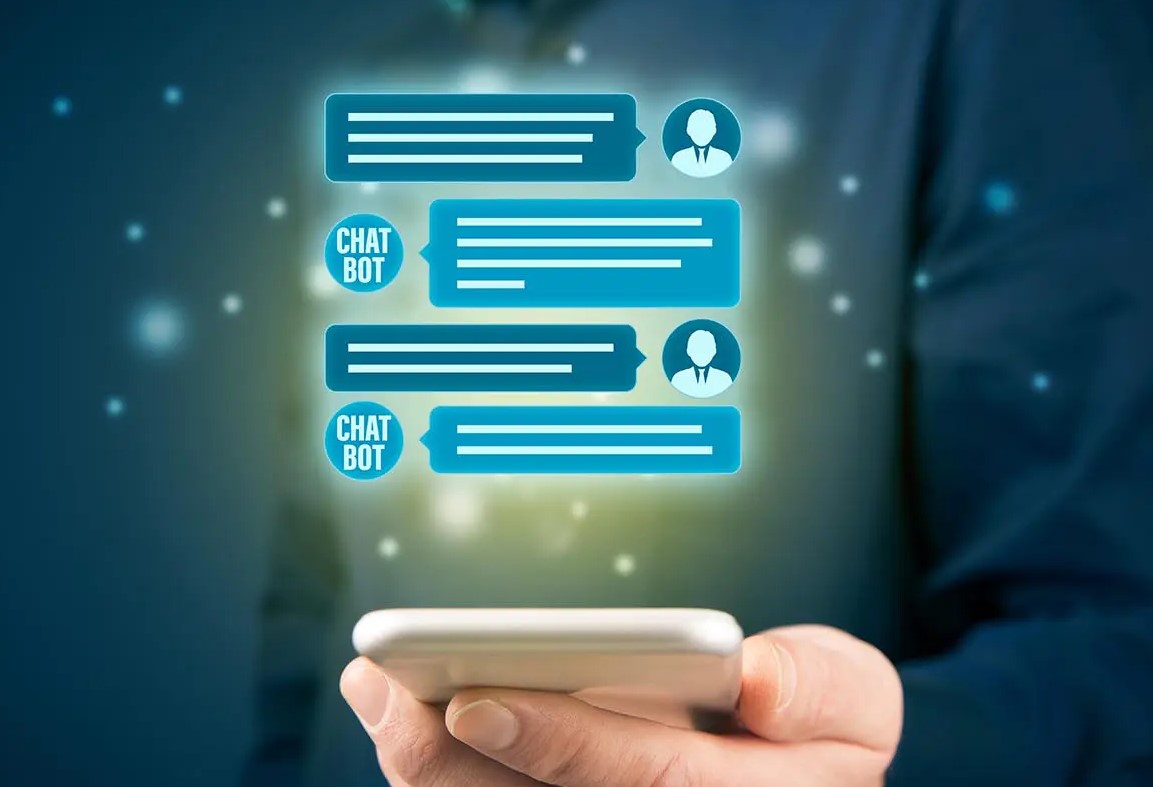 There are several ways for developing AI-based chatbots as you can use Microsoft Bot Framework, Dialog Flow, etc ready-made platforms to easily develop and train AI-based chatbots that are ready to sell and make some quick cash for yourself.
3. Creating Educational Content on AI
As this is a relatively new field, if you've got the right experience and a bit of passion for teaching others, you can definitely try out creating educational content that is mainly focused on AI. While you will be teaching and pursuing your passion you'll also earn which is an upside for anyone. You can write a book, some sort of blog content on AI, make podcasts, or some great quality hands-on courses.
Even if you don't have a teaching background, the internet is full of possibilities where you can create courses with your own distinct content on AI and machine learning and can sell them on various online learning platforms such as Udemy, CodeAcademy, DataCamp, and many more.
You can easily write a book on AI and Machine Learning and sell it online, which will mark it as another career opportunity for you if you succeed at selling it. Writing an eBook is the best way to start with, you can price it relatively low and get the sales up and earn something great from your knowledge.
Starting a blog on your website is another good way to teach people AI.This can be used only for providing some sort of insights into the learning and basic knowledge can be provided using this technique.
4. Create an AI Product
Creating and marketing any product requires effort and patience and vast subject matter knowledge. So if you feel like you have all these, then you can definitely create a smart product that infuses AI technology within itself and transforms some real-world complications into simpler means. While you create a product you can sell it to a large customer base, you may also generate good revenue for yourself.
The chances of an AI product succeeding in the market are vast.If you have created a good product people will definitely buy it based on how much it eases their task. Being a relatively new technology, there are fewer competitors to look out for and the success ratios are soaring high for AI entrepreneurs.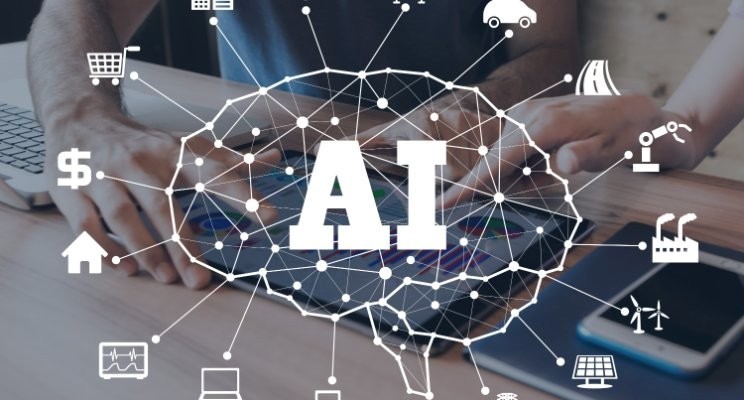 5. Freelance with your skills
When it comes to making some extra cash on the internet, nothing beats freelancing. This is the best side hustle which can earn you money. If you've got the right skill set and some time to spare and focus, you can definitely try out earning through freelance working.
AI is a new field and hence there will be very little competition in the freelance market, plus if you have previously done some good projects and earned some sort of reputation from your clients, it will give you a good boost.
Starting out as an AI freelancer would be challenging as you would have to tackle every problem on your own, but as you get going, you are definitely going to love it. Being a freelancer not only would make some money for you but will also help you build your resume, creating better chances for full-time job opportunities in the future.
Data will dominate the 21st century and AI uses data extensively, so it is certain that it too will rule the markets for a long time. AI is a promising technology and it also will generate more revenue because of its higher demand and low supply.
If you've got the right skills, you can lead future generations, and while you are in command you will also be earning good because of it. The right way to make money with artificial intelligence is right here and you wouldn't want to miss out and regret it later.