A company is only as competent as the employees that keep it afloat, which is why recruiting the right employees from the start is a must. Recruitment is the process of actively attracting, screening, and hiring qualified applicants for a specific job. This process involves analyzing and identifying the vacancies or positions to be filled, sourcing and screening candidates, conducting interviews and background checks, and onboarding. The recruitment process allows employers to gauge whether a candidate is a good fit for the company not only through screening and interviewing but also through various psychometric tests.
Psychometric tests measure a range of skills, knowledge, and cognitive ability and are an objective means to measure a job candidate's ability to perform well in a certain role. These are often administered after interviews and conducting background checks to provide further insight into an applicant's personality, critical thinking, and reasoning skills, among others.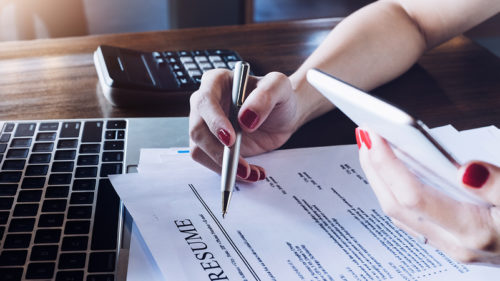 Traditional psychometric tests are usually timed, come in multiple-choice format, and have to be filled out by hand; but over time and as a result of emerging technologies, these tests have been adapted into online formats making these more efficient and accessible.
Some testing and recruitment platforms have even adopted Artificial Intelligence video-based technologies that use a candidate's interview video to generate a report that outlines a candidate's capabilities, personality, behavior, and skills, while other companies conduct situational judgment and critical thinking assessments through video format to make scenarios more engaging.
Below are other ways psychometric testing can improve the recruitment process.
1. Unbiased assessment
Humans are prone to make biased judgments or decisions either consciously or unconsciously based on experiences, expectations, and beliefs but psychometric exams help recruiters and hiring managers objectively assess candidates based on their test results.
2. Provide additional information
Different psychometric tests provide different results, for instance, aptitude tests for verbal and numerical reasoning may indicate a candidate's capability to process verbal and numerical data given a time limit, personality tests like the Myers-Briggs Type Indicator (MBTI) allow employers to gauge an applicant's behavior, their level of interaction with others, and their potential to "fit in" with colleagues, and situational tests assess applicants' reasoning and judgment when presented with work-related situations.
Data from psychometric assessments also allow recruiters to gauge a candidate's compatibility for a position applied for or for the company overall. For instance, an IT company may look for candidates who are more detail-oriented, methodical, and can work independently, a company specializing in marketing may require applicants who can do well in stressful environments and are able to communicate effectively, or an accounting firm may need hires who are analytical and possess strong problem-solving skills.
3. Precision and efficiency
The digitization of psychometric tests and incorporation of AI in some platforms help recruiters analyze large amounts of data and screen relevant information earlier on in the recruitment process. For instance, screening candidate video interviews with AI technology can help recruiters pool applicants with the skill set they're looking for even without having to conduct in-person interviews yet, saving recruiters time to schedule and conduct interviews.
4. Improve employee engagement
Psychometric testing can help employers assess whether a candidate's preferences are aligned with a company's. For instance, results from these tests can help recruiters or business owners identify early on the prospective employees with a flexible schedule, gauge whether candidates can work well under pressure, assess a candidate's communication style, or even identify potential hires that will aid you with your customer loyalty long-term plan or your company's environmental commitment. Finding these details out early on can help employers measure a candidate's level of expectation, as well as find out what could motivate them, which in turn can contribute to better employee engagement once an applicant is hired.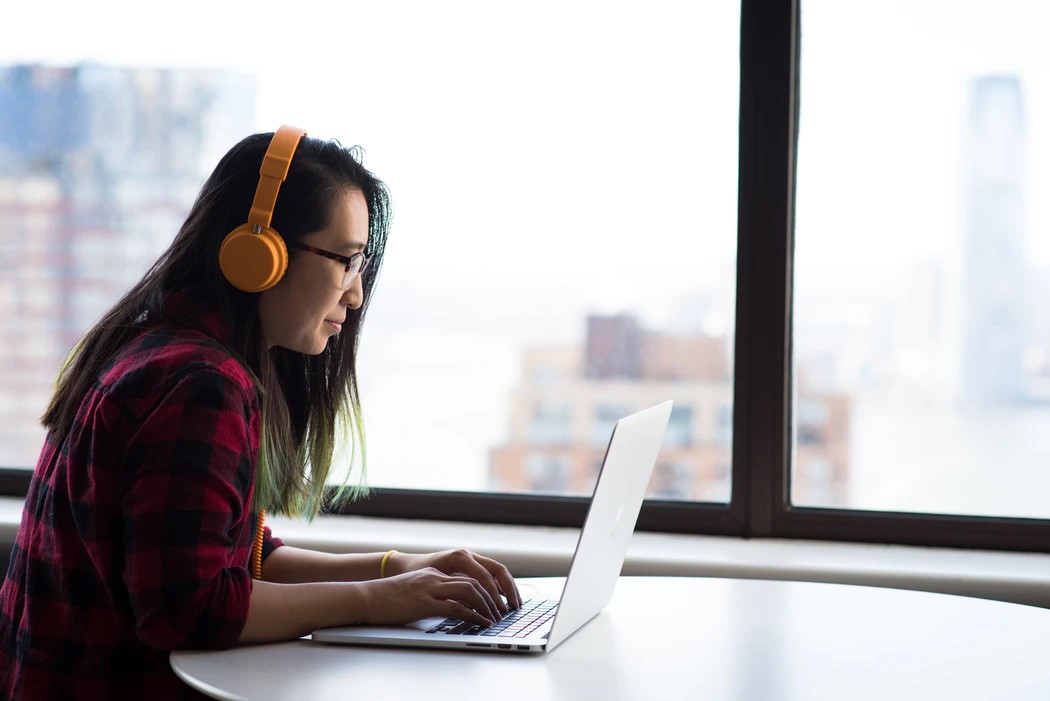 Employee engagement is a shared responsibility by both a company and its employees and being able to formulate effective employee development plans based on psychometric test results can not only lead to employee retention but also contribute to a company's performance and success.
5. Return on investment
The process of hiring employees may be time-consuming and costly, but using psychometric testing platforms to aid in recruitment not only allows recruiters to screen candidates to ensure they meet a company's standards but using these can also be proven practical cost-wise in the long run. Investing in psychometric assessments gives recruiters insight into matching the right people to the right position in a company, leading to more motivated employees and a smaller turnover rate.
Using various psychometric test platforms not only helps hire the best candidates for a position but also provides support to recruiters and hiring managers. While video testing and artificial intelligence technologies for testing are still in the early stages of development, these platforms are useful tools to have in a company's recruitment process and improvements to these tools may prove even more useful in the future.
Salman Zafar is an acclaimed blogger, editor, publisher and digital marketer. He is the founder of Blogging Hub, a digital publishing portal with wide following across the world.