Father's Day is a unique opportunity to show our appreciation to our loving and caring Fathers. Unfortunately, for many of us, Father's Day may be a little different this year. Maybe you are in lockdown and unable to see your special man on Father's Day this year.
Luckily, there are still ways you can celebrate it.
Whether it is sending a digital card or ordering an eco friendly gift online to your Father's house. These little gestures can go a long way.
It's important to celebrate the day in a way Mother Earth would appreciate. This means buying a gift that is sustainable or using an e-card instead of a paper card. Small changes and decisions you make can have a large impact on our Earth.
This Father's Day, give your Dad an eco-friendly gift that is good for our planet, and one that your Dad will love too.
We've put together a list of our 5 top eco friendly gift ideas. Sustainable, ethical and made for the planet. Give your Dad an eco-friendly gift that is kind to the environment.
Below are the eco friendly gifts we recommend checking out for your special man.
1. Bamboo Toothbrush
The Other Straw has reinvented the everyday bamboo toothbrush to make the design kinder to the environment and more portable.
Their toothbrush comes with a replaceable brush head. So, you'll never have to worry about tossing an entire brush away – only replace the head when necessary. Their bamboo toothbrush is FSC certified sent out carbon-neutral.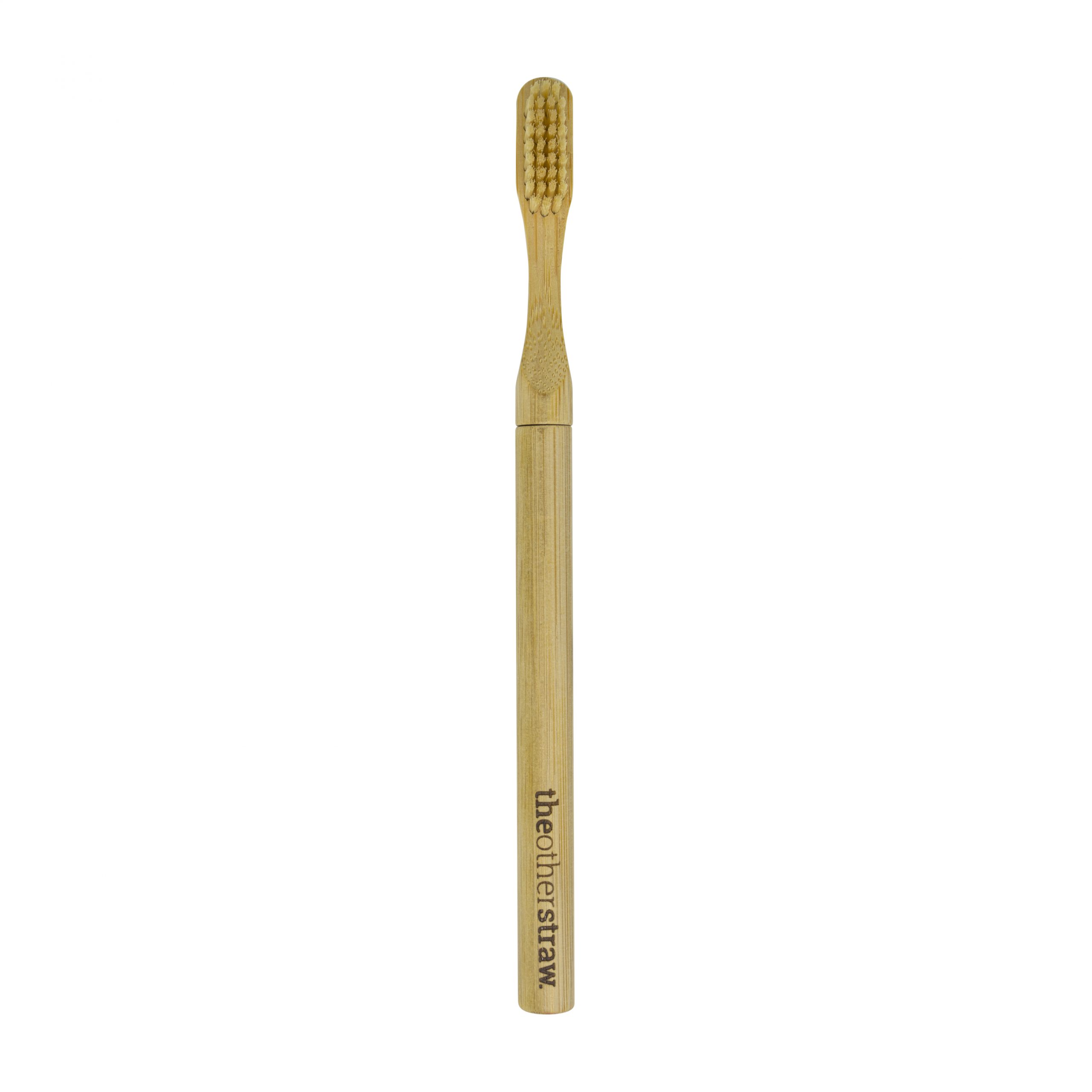 If your Dad loves sustainability, then this gift is for him!
2. Ethical Pillow
Go Kindly produces sustainable and ethical pillows. Their mission is to make the world kinder, and by striving to be better people.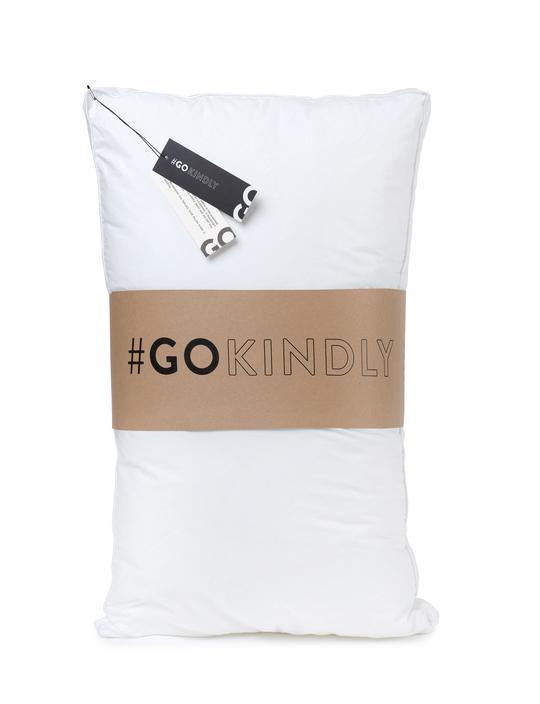 It's a gift that gives back. 50% of their profits go to supporting women experiencing homelessness. If that wasn't enough, all their pillows are 100% consciously sourced, with no single-use plastic packaging.
It's the perfect, sustainable gift for Father's Day!
3. Eco-friendly sunscreen
Does your Dad love to spend time outside or surfing, hiking or cycling? Then he may just love SunButter. They offer eco friendly, planet-friendly, reef safe sunscreen.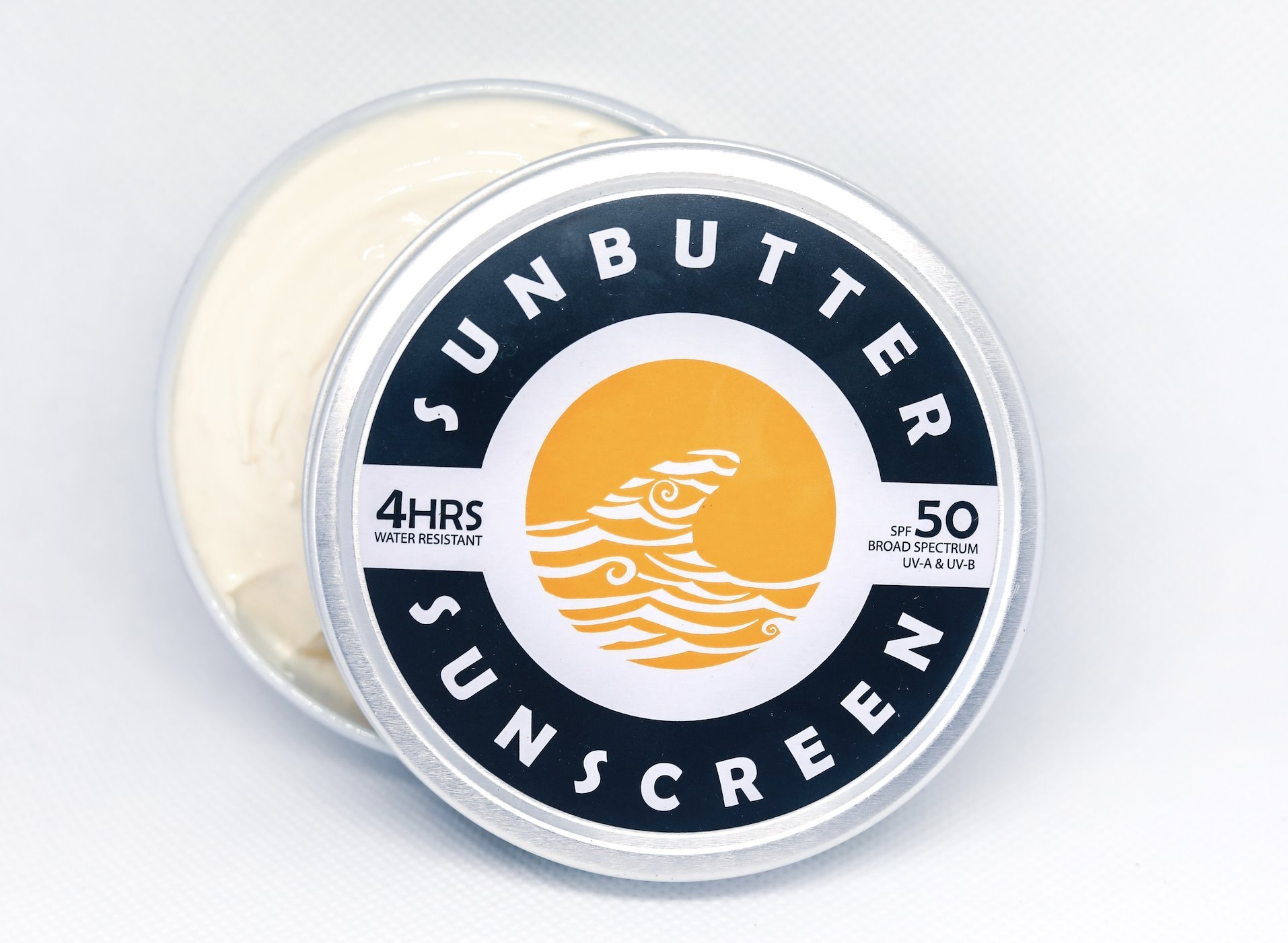 SunButter Sunscreen is high performance sun protection made to be gentle on our skin and the planet, 100% vegan and cruelty-free aka all the goodness your Dad deserves. Shop with confidence – their sunscreen is sent out carbon-neutral and in recycled packaging.
4. E-cards
Sending your Dad a card is a great way to communicate your love and appreciation for him. However, we suggest reconsidering the use of a paper card. Why? Well, producing paper contributes to deforestation. This is one of our biggest challenges. In addition, there are many emissions in the process of converting wood to paper.
The best alternative is to send an eCard. There are many online tools and websites available which allow you to create a beautiful card for free.
5. Gift an experience
Are you in lockdown or having to self-isolate? Maybe you can't see your Dad on Father's Day. But, you can still plan and commit to doing something fun together later on.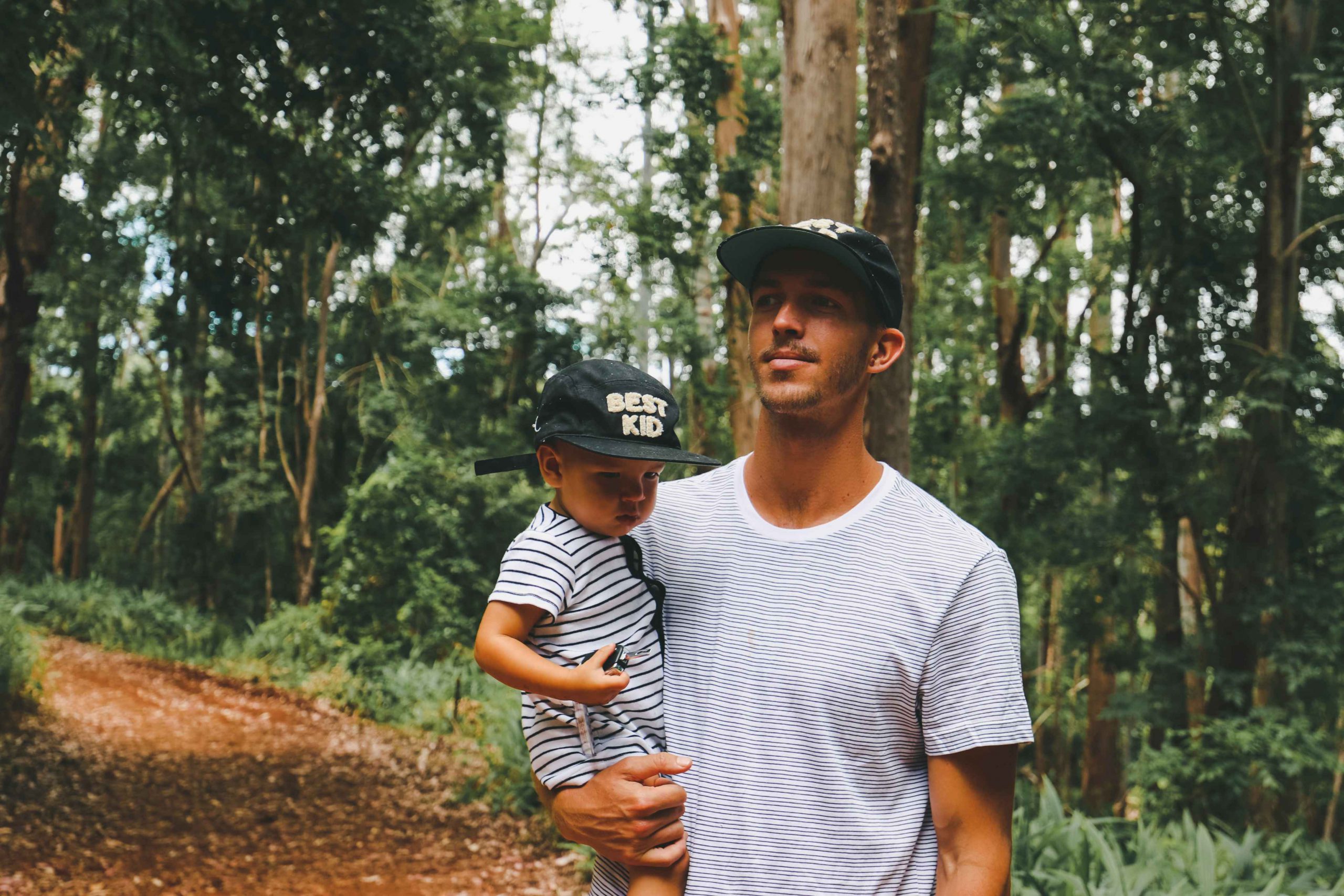 Maybe you can plan to do a trip together later on in the year or even next year? Here are just a few ideas:
Take your Dad away camping. If you know your Dad's favourite spot, then why not take him camping for a weekend? Remember to pack all your eco-friendly camping gear.
Take your Dad out for a picnic at your local park. Make sure you bring a few bottles of his favourite drink, some cheese and crackers.
Take your Dad to a show or concert. Take him to see his favourite band or musician, I'm sure she will love it.
Go visit a museum. Does your Dad love history or learning new things? Then take him out to a museum for the day to learn some new things together.
We hope you enjoyed these gift ideas to help you have an eco-friendly Father's Day.
Salman Zafar is an acclaimed blogger, editor, publisher and digital marketer. He is the founder of Blogging Hub, a digital publishing portal with wide following across the world.