Living in a world that has clean air and beautiful views, what a great dream, right? Actually, there is a place right here in the Philippines   Hamilo Coast is a wonderful private beach resort located in Nasugbu, Batangas. What makes them beautifully unique is the way they sustainably manage their coast. Let us discuss how Hamilo Coast is keeping the oceans clean and the forests green:
Coastal Cleanups
Hamilo Coast, in partnership with World Wide Fund (WWF) Philippines, has annual  A 2015 report by Ocean Conservancy and McKinsey Center for Business and Environment stated that the Philippines is the 3rd largest contributor of plastic pollution in the ocean. This is why we should be mindful of where we dispose of our trash.
Marine Mammal Rescue
WWF Philippines has other programs in Hamilo Coast other than coastal cleanups. They also offer marine mammal rescue training and pawikan reservation. Hamilo Coast primarily preserves the habitats of land and sea creatures in their area wherein they can roam freely.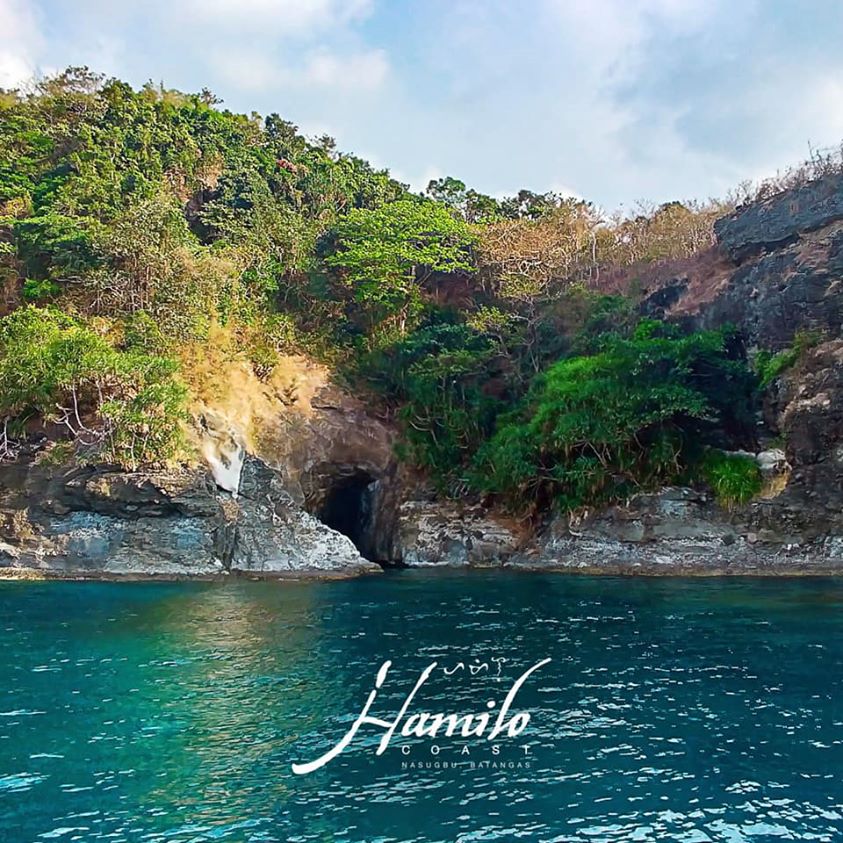 Hamilo Coast's Pico de Loro Cove is also considered a pawikan reservation. Annually, they release turtle hatchlings that come from their own nests in the area. Sadly, it is estimated that only 1 in 1000 hatchlings live long enough to be adults. Turtle hatchlings usually die because of the trash in the oceans. They commonly mistake plastics as food which causes them to choke. Thankfully, Hamilo Coast is a great contributor for keeping the environment clean.
Mangrove Reforestation
In line with Hamilo Coast's commitment to sustainability, they are preserving more than 10,000 mangrove trees that cover around 10 hectares of land area. It is the largest mangrove area in Nasugbu, Batangas. The Mangrove Tour is one of the recent additions to the numerous activities that you can do in the area. They hope that their educational tours would increase awareness in saving the mangroves and the environment in general.
Waste Management
WWF Philippines monitors the waste management activities of all Hamilo Coast's employees and residents. They ensure  that the management complies with the waste management standards of global eco-tourism certification agencies. Some of the things work on  are waste segregation, wastewater is used for irrigation for the surrounding landscape, and weekly solid wastes collection. In addition, since 2018, Hamilo Coast has replaced all single-use plastics with paper straws, paper cups, and others.
Conclusion
Hamilo Coast is definitely one of the best beach resorts to go to in the Philippines. They care for their environment which makes it even better. Who wouldn't want to get away from polluted cities and stay in a clean environment for a change? Hopefully, other resorts would follow the efforts of Hamilo Coast.
Angelo Castelda is a freelance writer and digital nomad who loves to travel around Asia. He finds comfort in working around the beautiful islands and beaches of the Philippines, which is where he usually draws inspiration when writing.