Are you struggling to choose between accounting solutions and you're not too sure on which one to go for? Well, in this blog, I'll be comparing the features within FinancialForce and the UK's newest accounting software, Sage Intacct.
What is FinancialForce?
FinancialForce Accounting is a cloud-based, innovative, financial management system, which takes a fresh and different approach to keeping on top of numbers. It has been said that this cloud-based accounting application is powerful, yet elegant. FinancialForce Accounting is built on the Salesforce 1 platform, so if you use Salesforce, it's part of the same solution.
FinancialForce offers you a variety of features, which include:
Creating accurate orders and invoices from Salesforce CRM in one click
Reducing the resources needed for billing and ordering
Enjoy real-time reporting and multi-dimensional business analysis
Shorten your period close and improve cash flow
Full accounting functionality that can scale with you
Give Finance, Sales & Service a 360 view of the customer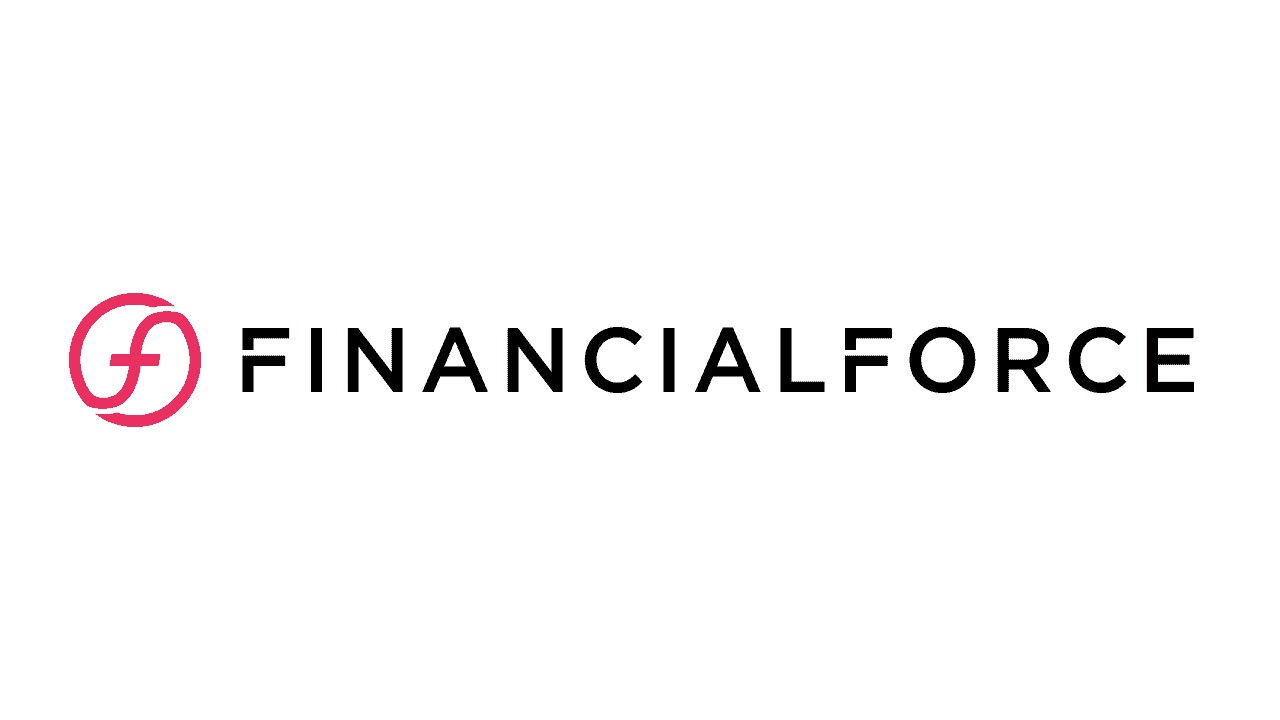 FinancialForce allows you to measure your organisation's financial health, and handle transactions, reports, and reconciliations from multiple companies in multiple currencies.
What is Sage Intacct?
Sage Intacct has been one of the biggest financial solutions in the US for the past twenty years and has now branched out to Australia, which launched late August and now the UK, which launched late October 2019. Sage Intacct has been rated #1 in customer satisfaction and boasts impressive figures, making it a preferred solution for many businesses. This is a game-changer for leading financial executives in the UK as Sage Intacct's cloud platform gives CFOs and their teams the insights and automation they need to deliver a strategic service, to keep up with the fast-changing demands within a business environment.
Sage Intacct is a provider of cloud-based accounting software, and allows you to gain real-time financial and operational visibility throughout your business, leverage financial controls to ensure security and compliance, streamline your business processes using extensive automation to reduce labour, and save costs.
Some of the main accounting applications within Sage Intacct include:
General ledger
Accounts payable
Accounts receivable
Cash management
Order management
Built-in dashboards and reporting
Time and expense management
Project accounting
Revenue management
Multi-entity consolidations
The Sage Intacct system includes a number of different features, such as: accounting, purchasing, vendor management, global and domestic consolidations, dynamic allocations, spend management, revenue recognition, subscription billing, contract management, project accounting, fund accounting, inventory management, and financial reporting applications, which are all delivered through the cloud.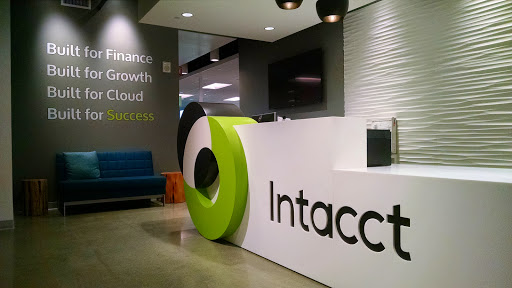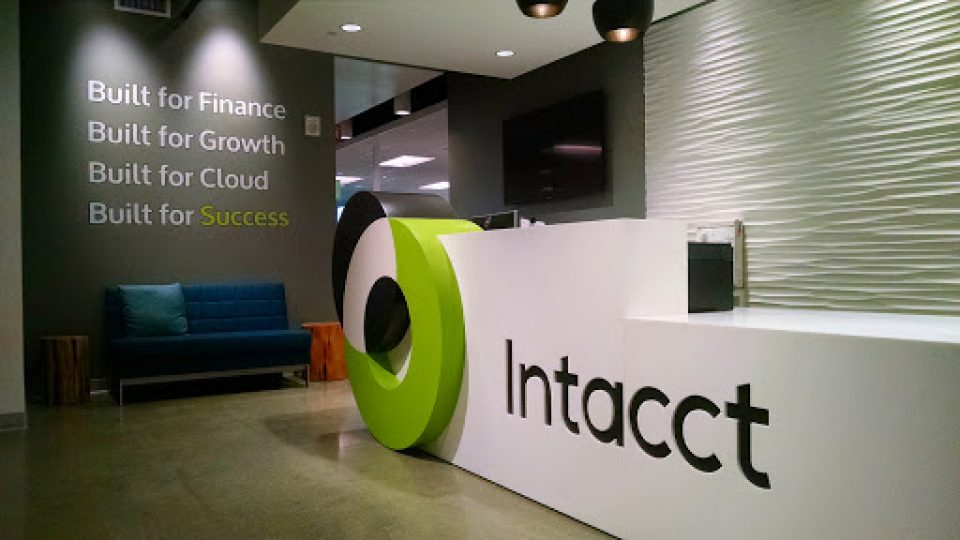 Sage Intacct works alongside Salesforce to develop, maintain and support a Sage Intacct & Salesforce integration. With each new release of either product, Sage Intacct works alongside Salesforce to automatically deliver a newly certified integration to its customers. Sage Intacct and Salesforce both have the goal of wanting to deliver a leading integration that embeds Chatter, for consistent front-office to back-office collaboration.
Conclusion
Both systems are based on the cloud and work closely with the Salesforce platform. They both share a lot of the same features and both have good integration with the Salesforce Sales Cloud. The FinancialForce integration is on the same platform but that can actually be considered a downside, particularly with the volumes of data and speed of the platform.
Both products are multi-dimensional, but the reporting tools in Sage Intacct far outweigh the Salesforce reporting tools which are great for matrix or list views but not great for multi-dimensional financial reporting.
And most of all, Sage Intacct does have the edge on FinancialForce for customer satisfaction. There are a significantly bigger number of reviews for Sage Intacct on G2 and they are definitely more favourable compared to FinancialForce.
Which one is right for you?
So, each solution has its own benefits and advantages over the other, and both are very similar to one another, but which system should you choose? Well, it all comes down to which one is more suitable and tailored toward your business needs. You can use the G2 website to compare the two and read in-depth about the features each software provides. If you're wanting to learn more about FinancialForce, you can find their website here.
We are lucky enough to be a UK Sage Business Partner who specialises in Sage Intacct and Salesforce and we are the only Sage Intacct award-winning partner in the UK!
If you would like any more information about Sage Intacct, click here, or if you want to speak to a member of our team, please get in touch. We would love to hear from you!
Salman Zafar is an acclaimed blogger, editor, publisher and digital marketer. He is the founder of Blogging Hub, a digital publishing portal with wide following across the world.