With the majority of fintech operations making use of advanced technology such as AI, ML, IoT, blockchain, and more, more and more businesses are leveraging fintech to gain as much benefits from the technology as they can.
Today, we will be looking at the 5 ways fintech software development is helping small businesses succeed.
What is Fintech Software?
Financial technology, also known as Fintech refers to the technology that makes use of electronic software to deliver financial services. Fintech has broad applications, some of them include investment apps, cryptocurrency and mobile banking and insurance industry.
Majority of fintech software's incorporate advanced technology such as machine learning, artificial intelligence, blockchain, internet of things, and more, as an attempt to make traditional financial services more secure, robust, and efficient.
How is Fintech Software Can Help Small Businesses?
Fintech has the potential to evolve whole industries. Regardless of which sector your business is operating in, you are likely to find several fintech applications that can cater to the needs of your business. Let's have a look at the top 5 ways fintech software development is helping small businesses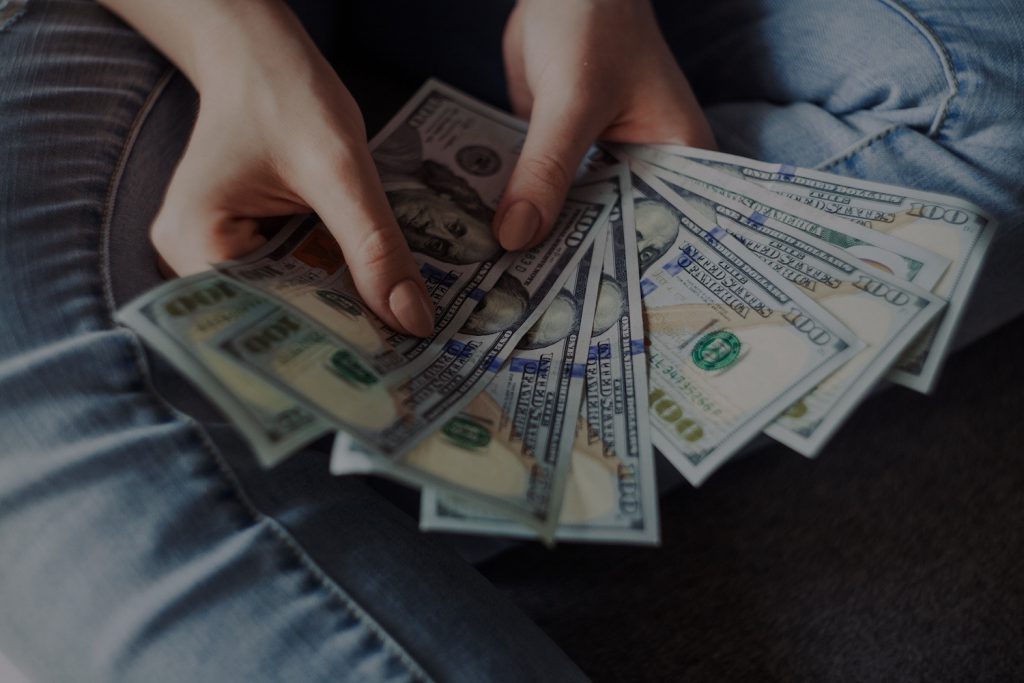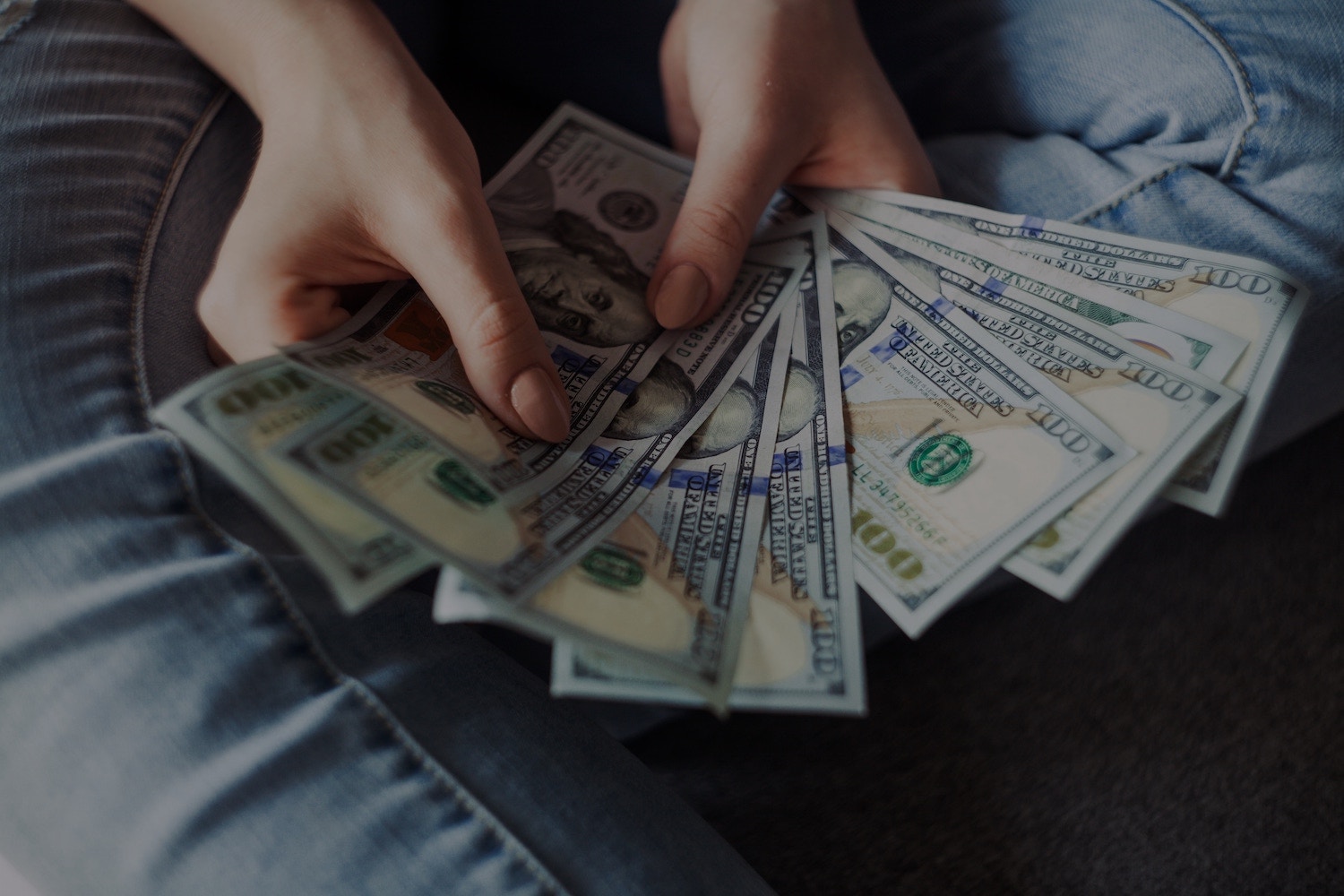 1. Payment Processing
Paying through cards has become the most popular payment method nowadays. As indicated by the Federal Reserve report in 2017, 61% Americans are more willing to make payments through their credit and debit cards as compared to paying with cash. Technological innovations, such as credit card reader, has transformed mobile phones and tablets into mobile point of sale terminals for small businesses. Other payment methods such as mobile wallets are also getting more and more common day by day, eliminating the need for people to carry cash.
In order to improve customer satisfaction, it is essential for small businesses to offer ease of payment through offering payment through digital transactions. The sooner the businesses realize the importance of Fintech, the quicker they can opt for improved payment options to provide to their customers.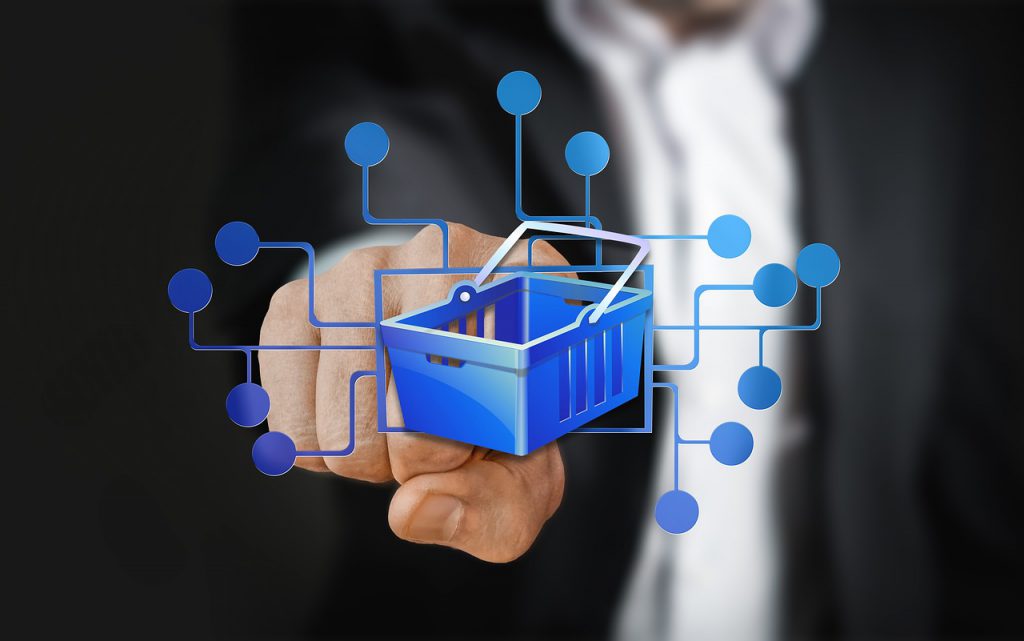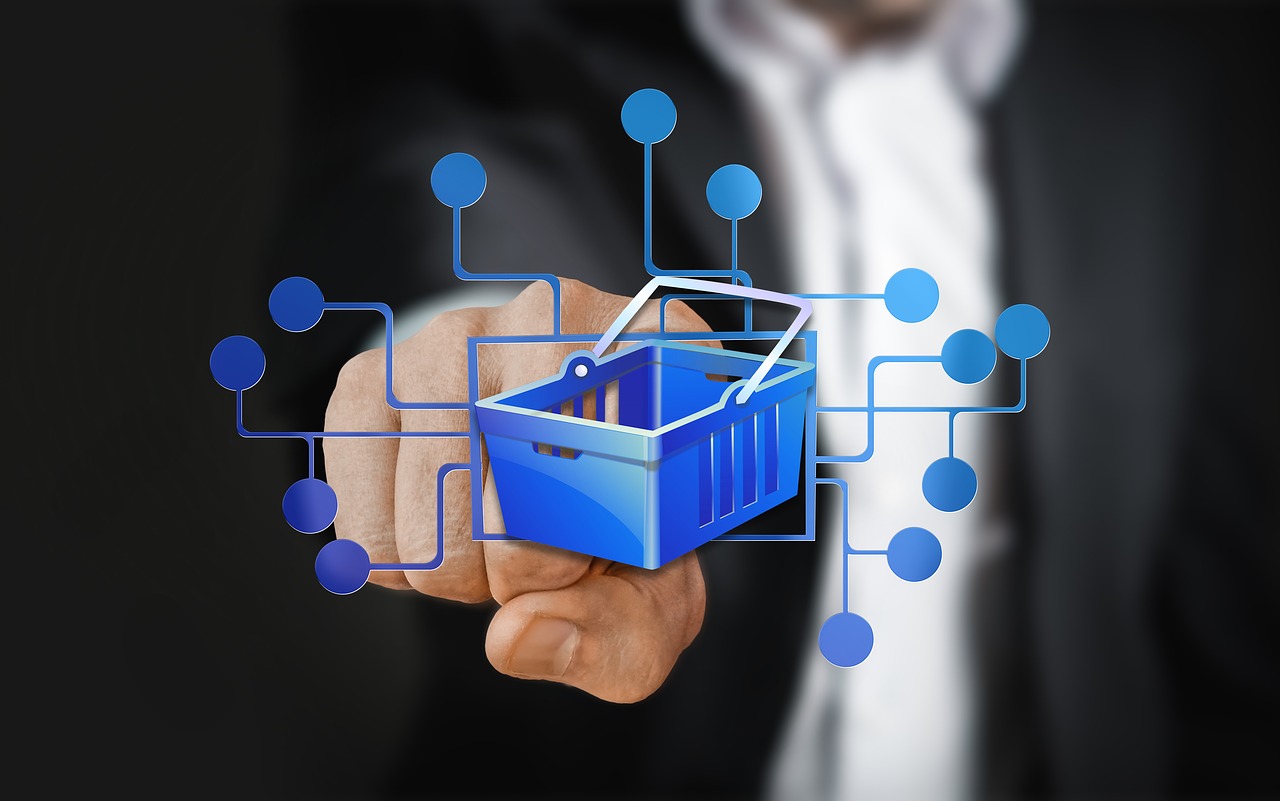 One new payment trend that is becoming increasingly popular is mobile payment processing solutions. This method makes use of small chips that are plugged into your smartphone to process the payment. Some of the common mobile phone payment processing options include PayAnywhere, Square, and PayPal.
2. Ecommerce
The world of ecommerce is continuously growing. According to Oberlo, it is expected that the number of ecommerce shoppers is going to hit 2.14 billion in 2021. Moreover, ecommerce sales are anticipated to contribute towards 18.1% of retail sales worldwide.
Moreover, some small businesses have also started offering payments through cryptocurrency, such as Bitcoin. With this method of payment, the seller does not need to pay. Some of the companies that are accepting Bitcoin include CheapAir.com, Overstock.com, and CheapAir.com.
3. Money Transfer
Thanks to Fintech, money transfer overseas has become much easier and convenient. Fintech powered foreign exchange services not only help cut down on costly exchange fees, but also make it much quicker to make international payments. Moreover, as compared to other payment methods, Fintech powered methods are also much more secure since they make use of encryption to keep the data secure.
Some of the solutions offering quick and secure international money transfer solutions include Currency Fair, WorldRemit, Kantox, and TransferWise.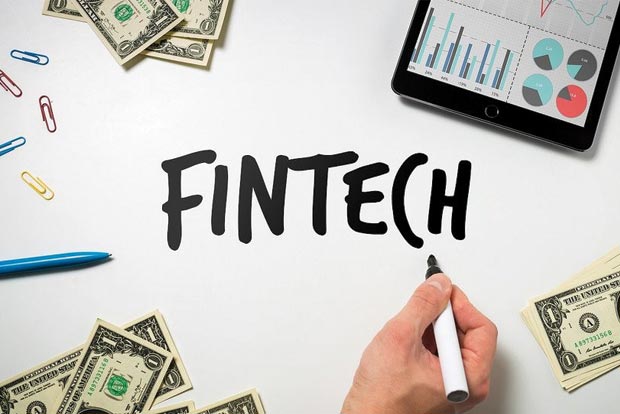 4. Customer Insights and Engagement
One of the biggest advantages of fintech is that it enables businesses to gather insights regarding consumer behavior. With the help of payment processing, businesses can collect information on consumer spending patterns, their likes and dislikes, their expectations, and much more. This can help businesses improve their performance in the long-run.
Other than this, fintech payment processing solutions can be incorporated with marketing features like review/feedback requests on social platforms, automated email updates, and much more. It's not possible to get these features with traditional point of sale.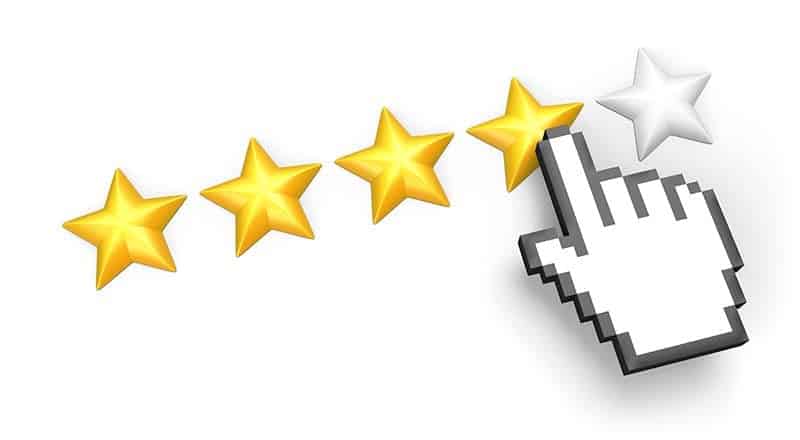 5. Bill payment tech
Nowadays, there are many small-to-medium sized companies that find it difficult to manage their daily bills. A lot of start-ups prefer to pay near the due date in order to effectively manage their revenue, however, these small businesses also don't want to pay after the due date as that can result in fines, bad credit history and other financial problems.
Bill payment tech such as Check can help companies pay their bills on time. Through this service, business owners are allowed to combine their pending and paid bills all in one place. This helps companies keep a track of their payments, and allows them to make all the payments on time. Moreover, it also allows businesses to pay their bills online so they don't have to worry about making trips to the bank.
Takeaway
With technology evolving at such a fast pace, businesses need to adapt to new technologies such as fintech to keep up with the rising competition. Unlike a few years ago, it has now become possible for even small businesses to make use of financial management technology as mentioned above.
Looking for a reliable fintech software development company? Get in touch with InvoZone today.
Salman Zafar is an acclaimed blogger, editor, publisher and digital marketer. He is the founder of Blogging Hub, a digital publishing portal with wide following across the world.