Dropshipping is the business in which sellers do not keep the stocks of items they are selling instead they purchase it directly from a third party such as manufacturer, a retailer or wholesaler. Then the third party directly sends the product to the customers. With the increase in dropshipping trend you will see a large number of people are getting involved in it. However, the challenge dropshippers have to face is in attracting a large number of people towards your shop when people have so many other alternatives. Hence, to cater to this challenge, Dropshipping suppliers are using social media marketing services to get more traffic to their site and increase their sales.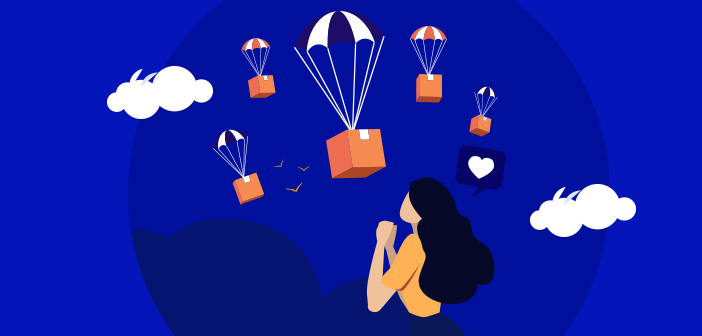 Platforms of Social Media Marketing Services
There are various social media platforms through which you can market your products and attract a large number of consumers towards your site. These platform includes:
Facebook
Instagram
Youtube
Tik Tok
1. Facebook
If we see roughly Facebook has almost 2.89 billion monthly active users and it is an extremely famous platform. You often see sponsored ads or ads while playing videos on Facebook. People may find your business online, learn more about your products or services, and engage with you through Facebook Pages. You may use Facebook Groups to promote your business, answer queries, and conduct discussions. You may also use Facebook Ads Manager to manage and track your ad campaigns.
2. Instagram
Instagram is another platform where you can manage ads and it will reach a large audience. Since, people have started using Instagram more than Facebook. Moreover, you can also use the influencer market to attract the customers, as the influencer market has been trending these days.
3. YouTube
This video-based platform has evolved into a location where people go to learn new things as well as be entertained. Optimise your video titles and descriptions for SEO to help your business succeed on YouTube. Create helpful playlists that include your videos and others, and include calls-to-action in your videos.
4. TikTok
TikTok is a newer platform that consists of short-form videos that may be edited in-app. Consider using TikTok to expand your audience and promote your items by live broadcasting. You can also collaborate with TikTok influencers who are experts in your field.
How to use Social Media Marketing for Dropshipping?
First of all you need to decide which platform you want to use for this purpose. You should select one to two platforms for running your ads. Identify your target audience accordingly such as older people use Facebook more and younger generation is active on Insta more. Therefore, look at your product and see which age group will take more interest in it. To select which social media platform to focus on, try to define your target using demographic insights.
If your core customers are over 60, for example, TikTok branding may not be the best option. You should also think about what channels your competitors utilize while making this selection. You may learn more about how to reach your target audience by looking at what platforms your competitors use.
Finally, think about your skills and interests in relation to each platform. After all, managing a social network account isn't something you can do in a single day. To attract potential customers, you must create new postings on a regular basis. So, if you're undecided about which channel to use, start with the platform that appeals to you the most and generate material that you're strong at.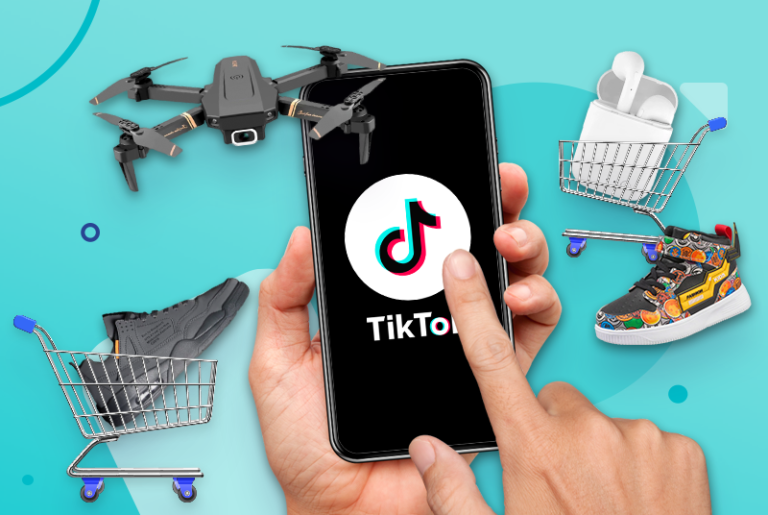 Things to Consider
When a probable customer is considering making a purchase from your store, they will look for user reviews. The problem with reviews is that dissatisfied customers are more likely to leave one than delighted consumers. As a result, you should make every effort to encourage clients to submit reviews on your Facebook page after they have made a purchase. You may accomplish this by providing a discount on the purchase made by customers in future. The consumers will submit a likeable review if they are getting something worthwhile for their time and are satisfied with your product.
Engaging your audience is an excellent approach to keep your message fresh in their minds. You may enhance engagement among your followers by hosting a weekly Q&A on social media sites like Twitter or Facebook. You might invite them to ask you questions about your products, business, or whatever else you think is appropriate. Customers appreciate engagement because you appear to be a real person rather than a corporation.
Bottom Line
Social media marketing is very effective in attracting a large amount of audience towards your business and it can help dropshipping marketing to a great extent. Go for it and you will surely surpass your competitors with the strategy.
Sarmad Saleem works as a SEO Executive in a Software House in Islamabad. Sarmad has a passion for writing and UI & UX are his main areas of expertise in writing. Apart from witting Sarmad has interests like cooking and football.