Believe it or not, many women find it hard to thrive in the men-made world. For women, finding good-paying jobs can be challenging. That's why it's the right time to take the matter into your own hands and open up a business of your dreams.
What are good business ideas for women? In the world of many possibilities, it can be hard to decide what you wanted to do. That's why we chose 5 popular business ideas for women to help you get started. Now it's your time to make your dream come true.
1. Writing, blogging, vlogging
A lot of girls and women dream about running their own blog or vlog. If you have a passion you want to turn into a profitable business, this is your chance to do it. There are tons of different blogs on the web. To grasp the audience's attention, you need to outshine the others and provide your viewers with something original and extraordinary.
For instance, if you're a stay-at-home mum, you can create a career of that. Give women who are in a similar position as you some useful advice through your writings or videos. It can be anything, from child care, cooking to general life tips and tricks. Don't be afraid to start.
2. Educational business
Over the years, knowledge and education have become extremely worthy. Special skills are extremely valued in the business. So, if you're proficient in something unique, such as a language, school subject or an instrument, you can start your own educational business.
Whether you decide to open up an actual location or start an online business, make sure that you have your lessons planned out for each student or a group. Use your knowledge to help others and make money.
3. Animal care
You've probably noticed how many people have pets. Just like they'd invest in child care and education, they would spend a lot of money on their fur babies. This is your chance to develop a great business plan that will lead you towards success.
There are many fields in the animal care industry. Choose the type of business you'd like to run, such as dog walking or pet sitting, and start your own pet care business. If you're a communicative person that loves animals, this is an ideal business idea for you.
4. Beauty business
Some of the most popular business ideas many women dream about but rarely start are in the beauty industry. Isn't making others feel beautiful wonderful? However, you do need to have some sort of experience or expertise in this field to be successful.
Before you give up on this prosperous business, consider perusing a diploma on the best beauty college in the country.  You'll have an opportunity to learn how to run your own salon and become the skilled beauty therapist you've always dreamed about. Even though this path may take some financial and time investments, it will all be worth it in the long run.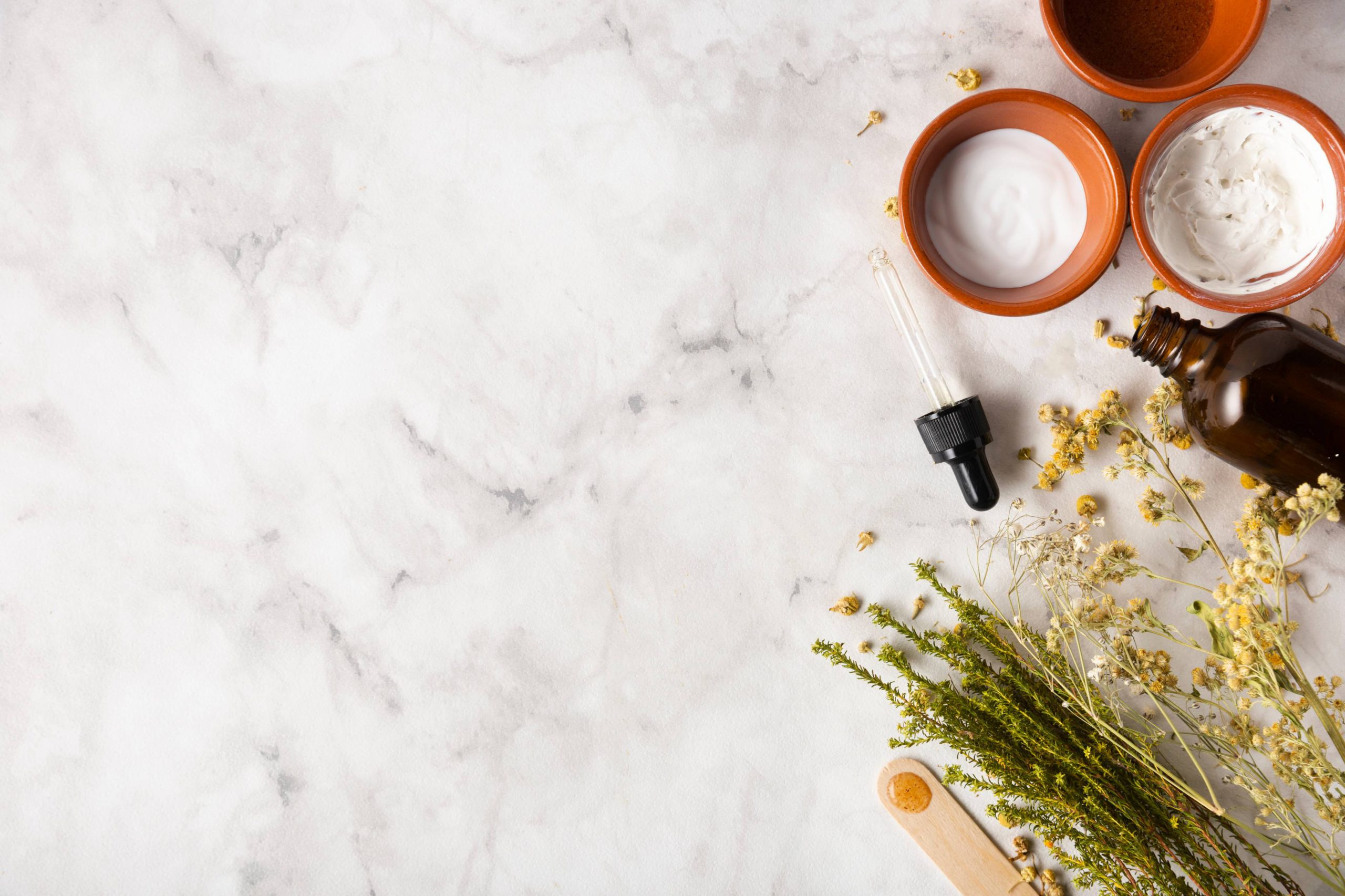 5. Design business
Do you perceive yourself as a creative and innovative individual? Then designer jobs are ideal for you. Without any previous experience, you can succeed as a graphic or interior designer. Especially if you're good at drawing, have great visual perception or any other similar skill.
Why don't you transform your passion into reality by starting one of the best businesses to own this year? Your eye for details and thoroughness can help you easily thrive in this creative field. If you're unsure in your skills, you can always complete a course and sail into the design world.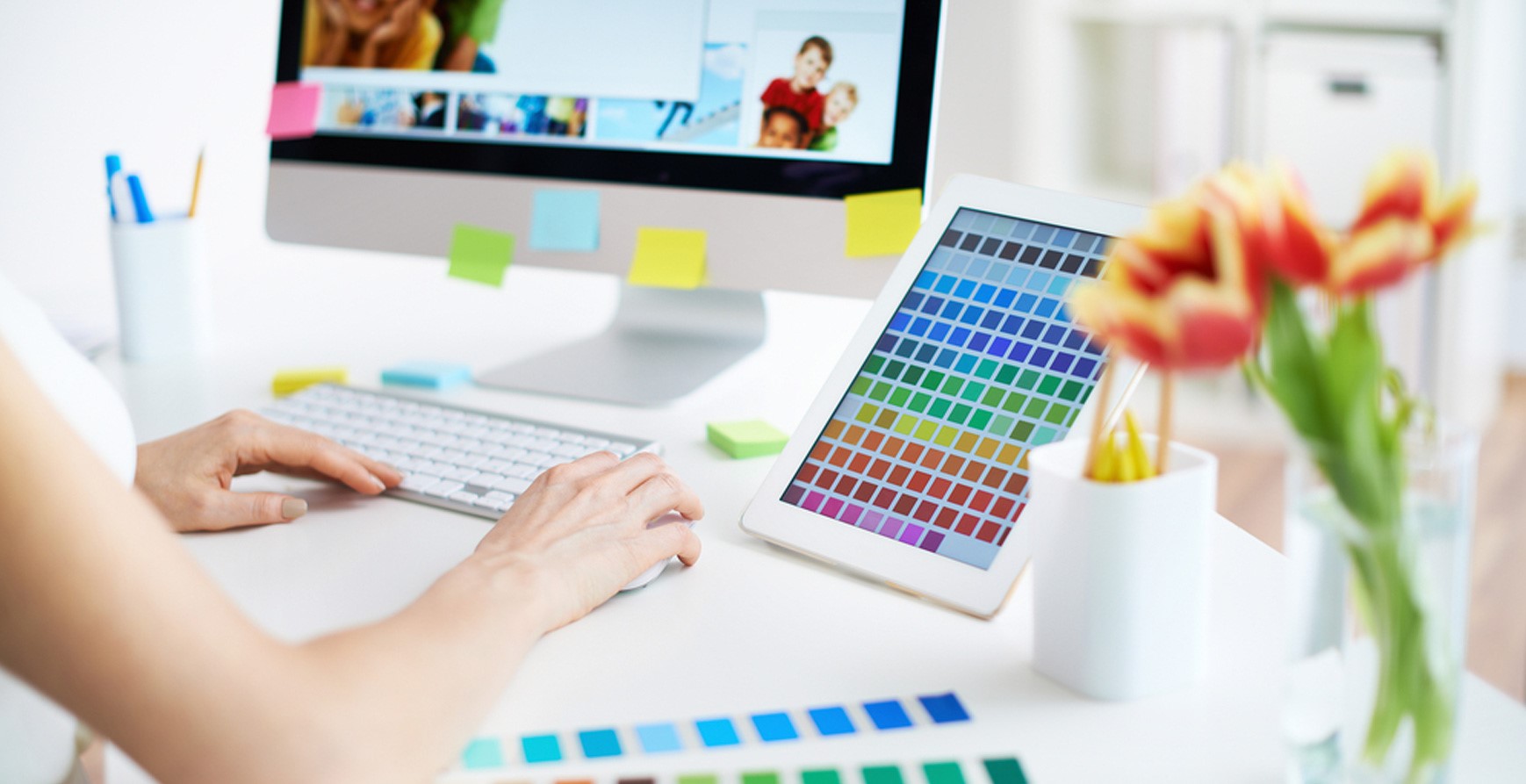 Conclusion
There are many ways to start your own business and earn money. However, these are the 5 most popular business ideas for women that will surely help you find a suitable career for you. Pick a business according to your preferences and remember, if you do what you love you won't work a single day in your life.