Choosing a new boiler for your home can be a tricky task. There are endless options available to choose from, each offering their own distinct advantages. So if you're looking for high levels of efficiency in a system that meets your needs perfectly, it pays to do your research. Before you dive into the huge array of home boiler systems on offer, narrow down your requirements so you have a good idea of what it is you're looking for.
What are the different types of home boiler?
The three main types of home boiler are conventional boilers, combi-boilers and system boilers. Conventional boilers heat water and keep it warm for you. They're great for larger homes, but they do take up a significant amount of space.
Combi-boilers don't have a storage tank, with these systems the hot water comes straight from the mains when needed. System boilers are another option. These send hot water to a storage cylinder, and are recommended for properties which need plenty of hot water available at all times.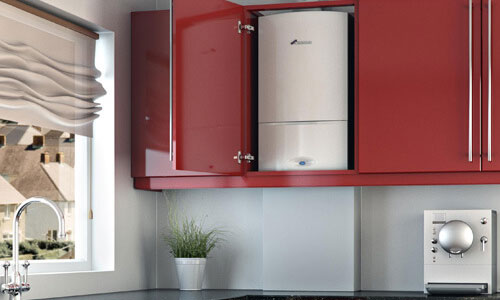 How do I know which boiler is right for me?
Struggling to decide on the best new boiler for your home? Take a look at the questions below and start thinking about what you need your system to do. Then, bearing your specific requirements in mind, you'll be able to choose the most efficient boiler for your property.
1. What type of home do you live in?
The type of home that you live in can have a huge impact on the best boiler for your needs. If you live in a flat or terraced house, for example, you'll be losing far less heat than someone living in a detached property. So, your heating needs will be lower, and you may be able to save money by choosing a smaller combi-boiler. The amount of space you have available will also affect which boiler is best for you, so consider where your boiler will be going before you start looking into your next system.
2. How many bedrooms do you have?
The number of bedrooms that you have is another good indicator of the overall size of your property, and therefore your heating requirements. If you have five or more bedrooms, you'll need a larger, more powerful boiler than someone living in a much smaller property. No doubt you'll be needing to heat more radiators, and you will probably be using more hot water too.
A conventional boiler could be best if your property is large and has plenty of room for a hot water tank, or you might prefer a system boiler if space is limited.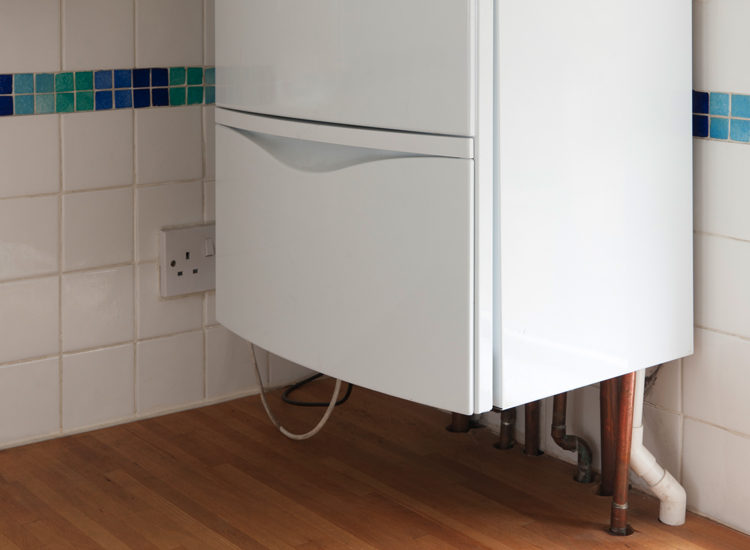 3. How many bathrooms do you have? 
Think about how much hot water you need on a day to day basis, and bear in mind the number of bathrooms that your property has. If you just have the one bath or shower, your needs will be far lower than those of someone with several bathrooms, particularly if those bathrooms are often in use at the same time. If several family members need to shower during that morning rush then you might want to consider a system boiler rather than a combi-boiler.
Bottom Line
Take a look at the pros and cons of different heating systems and you'll soon find one that meets your requirements – and your budget. If you're in any doubt, take our online quiz. Using your answers, we'll suggest a choice of different systems that are ideal for your home. Our team will then carry out a home visit to ensure that the new boiler will suit your property, and is definitely the right one for you.
Salman Zafar is an acclaimed blogger, editor, publisher and digital marketer. He is the founder of Blogging Hub, a digital publishing portal with wide following across the world.