There are many benefits to making the transition from brick-and-mortar to e-store, both short and long term. It is well known that online businesses are becoming more profitable and needed than ever before. If you've been thinking about setting up an online store for some time, maybe this is the best time to finally take the first step. Below, we'll discuss the basic steps to moving your brick-and-mortar business online.
There are many tools and services available to help you through this process, even if your budget is tight. Useful online tools can help you set up an online store and advertize your business. Experienced commercial movers can help you move out of your office with ease and relocate your inventory. But that doesn't mean the task ahead of you is easy.
Taking your brick-and-mortar business online involves a number of decisions to make and factors to consider. Although every business is unique and has different needs and priorities, some of them are common for all types of business.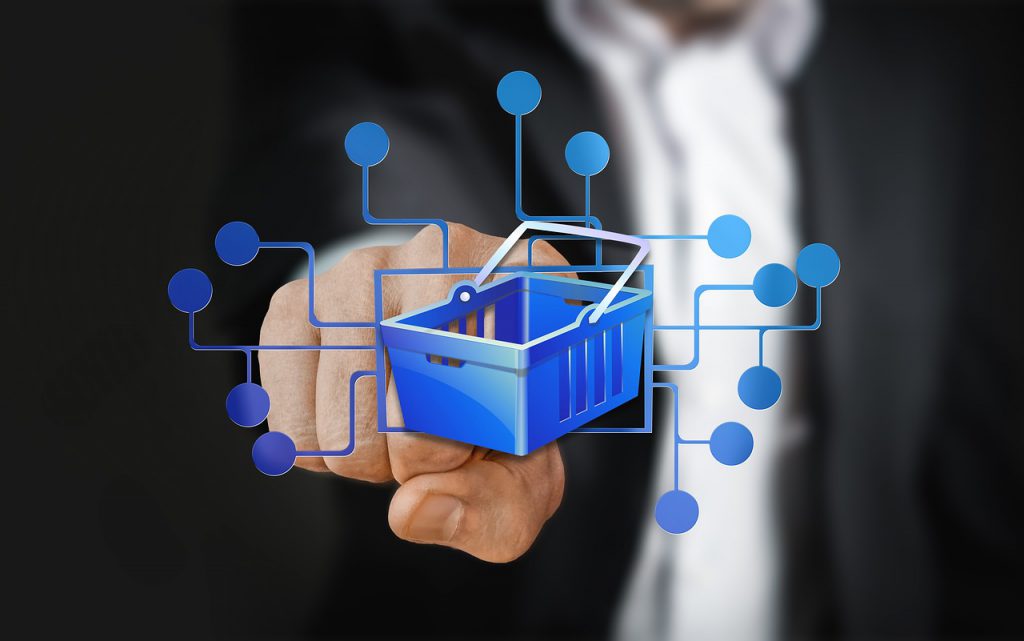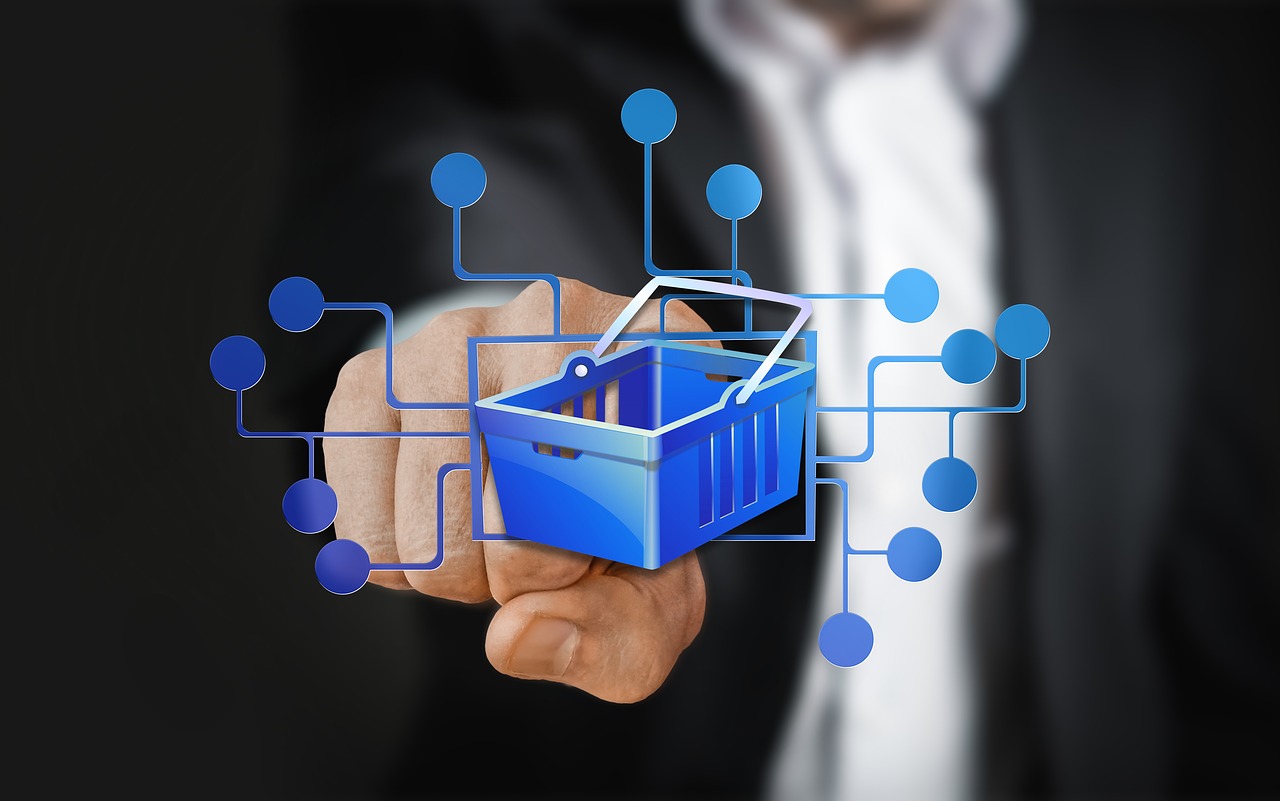 Selecting a platform
Choosing a platform is one of those big decisions. In fact, it is the most important step in moving your brick-and-mortar store online. Choosing a platform that is professional, reliable, and user-friendly at the same time is far from simple. As mentioned, every business is unique and your e-store should reflect that.
If you already have a company website, your web hosting service probably has an eCommerce plugin you can add to your website. A plugin that links to your point of sale system (POS) allows for a quick and smooth transition from brick-and-mortar to online store.
In case you don't have a website already, a point of sale system that links to an eCommerce platform is a great tool to have. It can handle things like inventory updates, payments, and tax collection for your physical (if you still have one) and online store simultaneously. Your existing store inventory will sync with your e-store, which will facilitate the management process across both channels.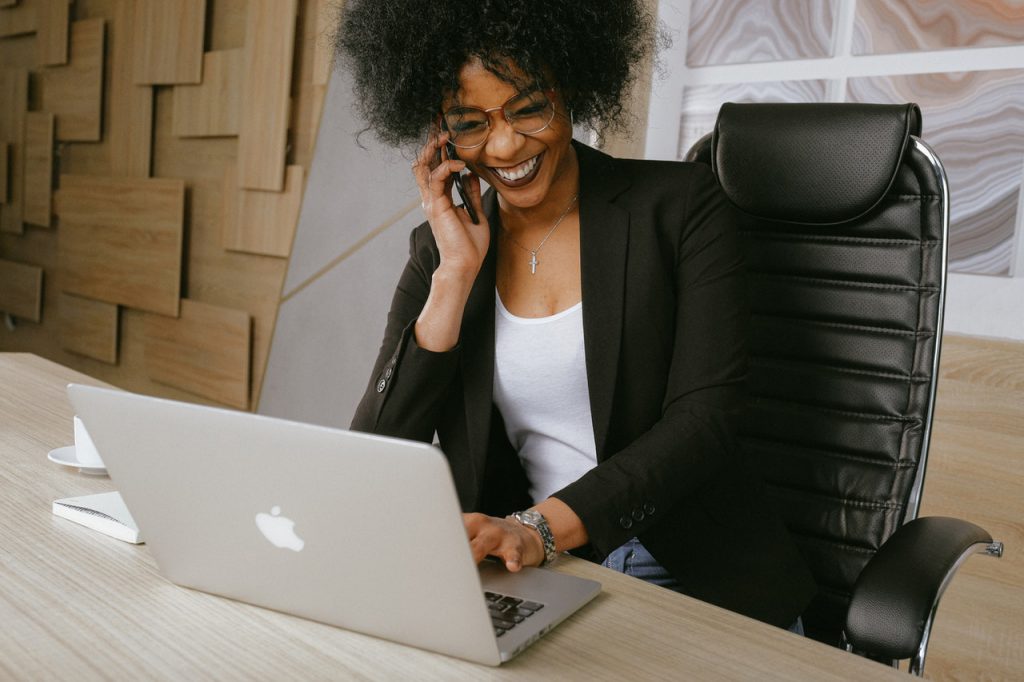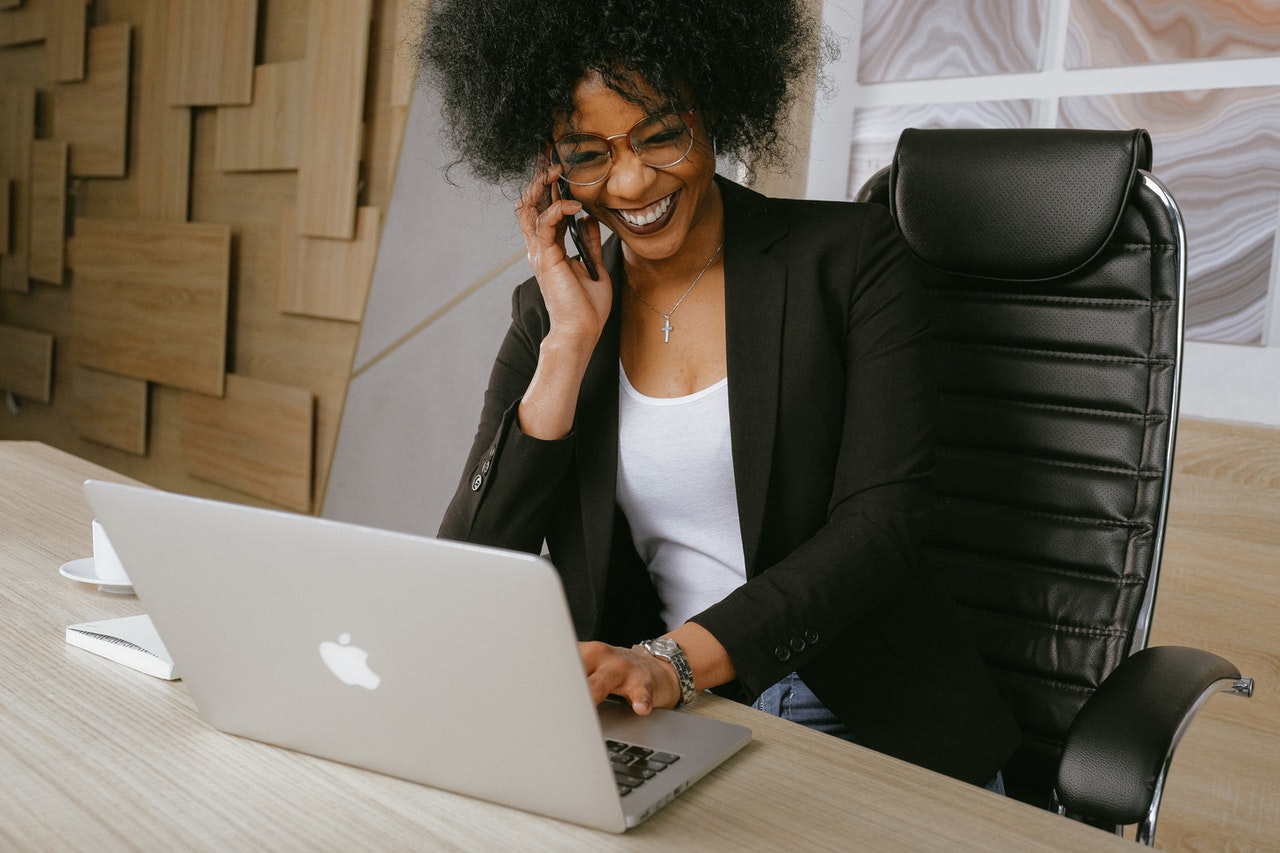 If you do not have an existing site or a POS system, there are many great eCommerce platforms to choose from. To narrow your choice, take the following factors into consideration:
Can you afford the cost of an eCommerce platform, a website host, and a custom domain name? Are there any additional expenses?
Is the platform simple to use and install?
How secure is it?
Does it offer customer support?
Can it support the growth of your business?
Is the design flexible enough? You should be able to achieve a look that represents your business in the best way.
How many products can you add to the platform after moving your brick-and-mortar business online?
Does it support different devices? Check whether the platform you are interested in has mobile-friendly themes or allows you to use mobile plugins to adjust your online store.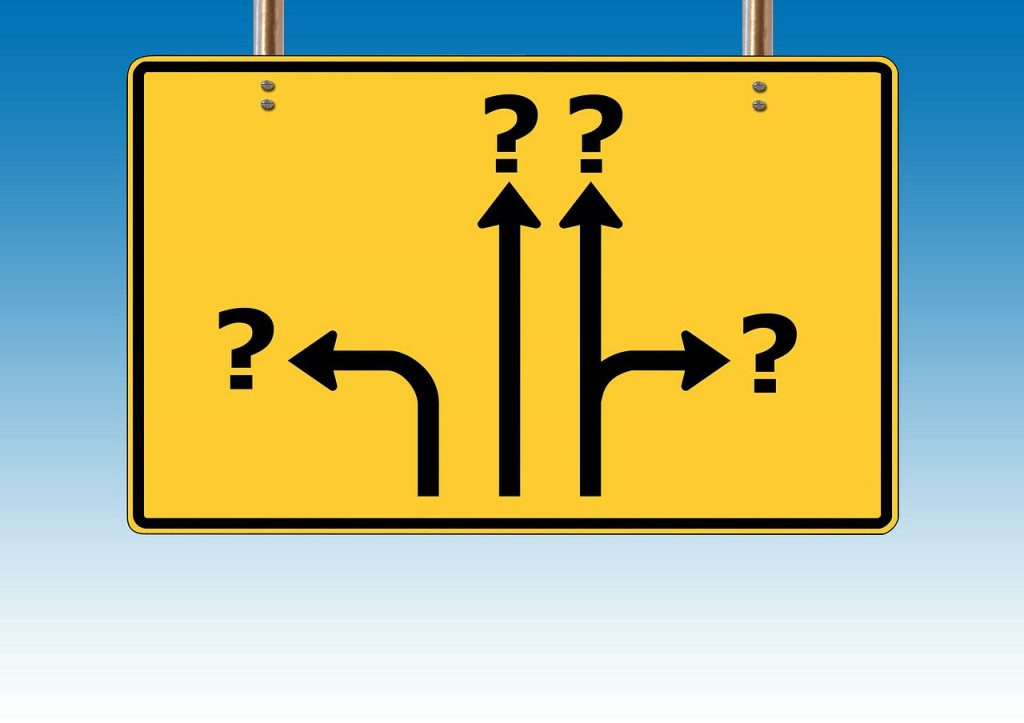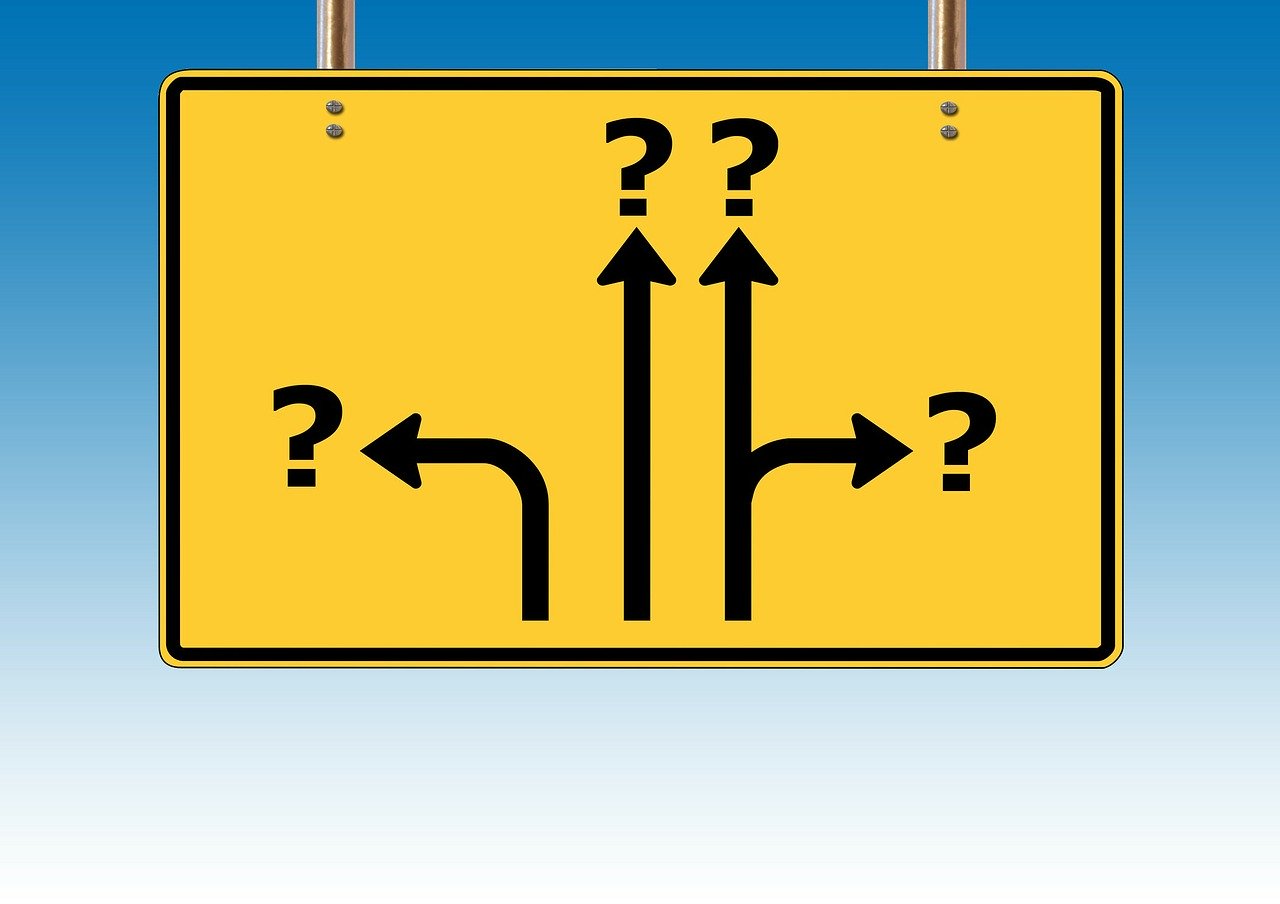 Deciding which products to sell in your online store
Another big decision. Certain products cannot be sold online. There are legal restrictions that prohibit selling some products on the Internet. Also, selling some items online would not make as much sense as selling them in a physical store. People tend to buy some products impulsively when they see them in a store, but they don't do the same when shopping online. On the other hand, there are products you can sell online that wouldn't otherwise sell in a physical store.
Showcasing your products online
One of the main disadvantages of moving your brick and mortar business online is that customers cannot interact with the products you're selling directly. However, you can make up for that with effective photography and great descriptions.
Quality photos should give your potential customers the best idea of what they are buying. Make sure the lighting is good and the photos look professional.
An accurate product description should also help potential buyers make a decision. To encourage customers to proceed with the purchase, avoid mentioning the price or discounts in the product name. Don't forget to include product dimensions and other relevant details in order to reduce the number of complaints. In addition, it is recommendable to break out your product descriptions into bullet points since many customers have a short attention span.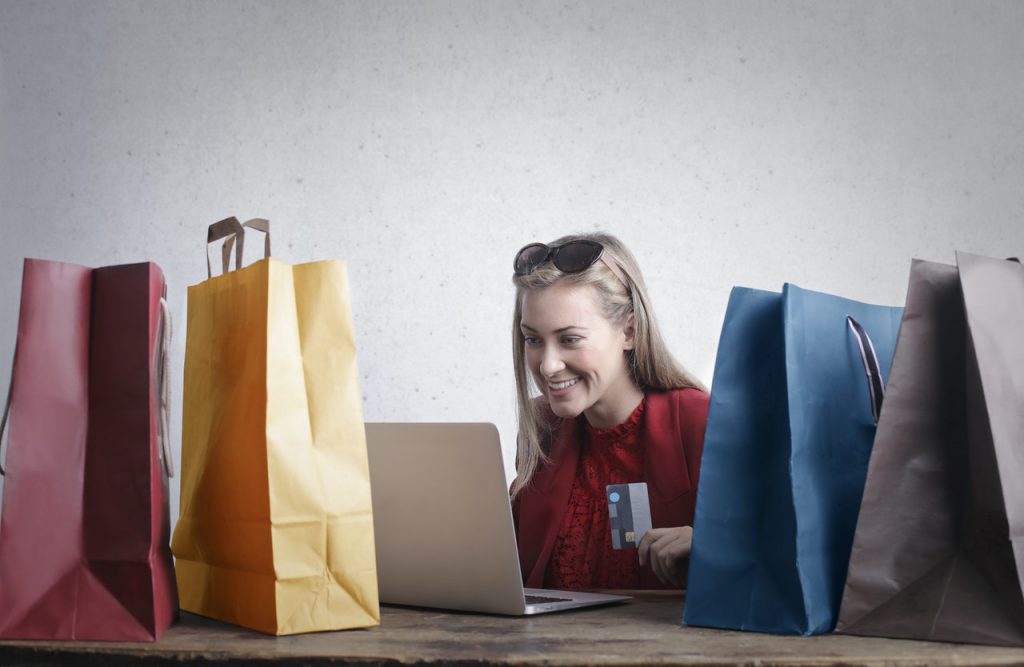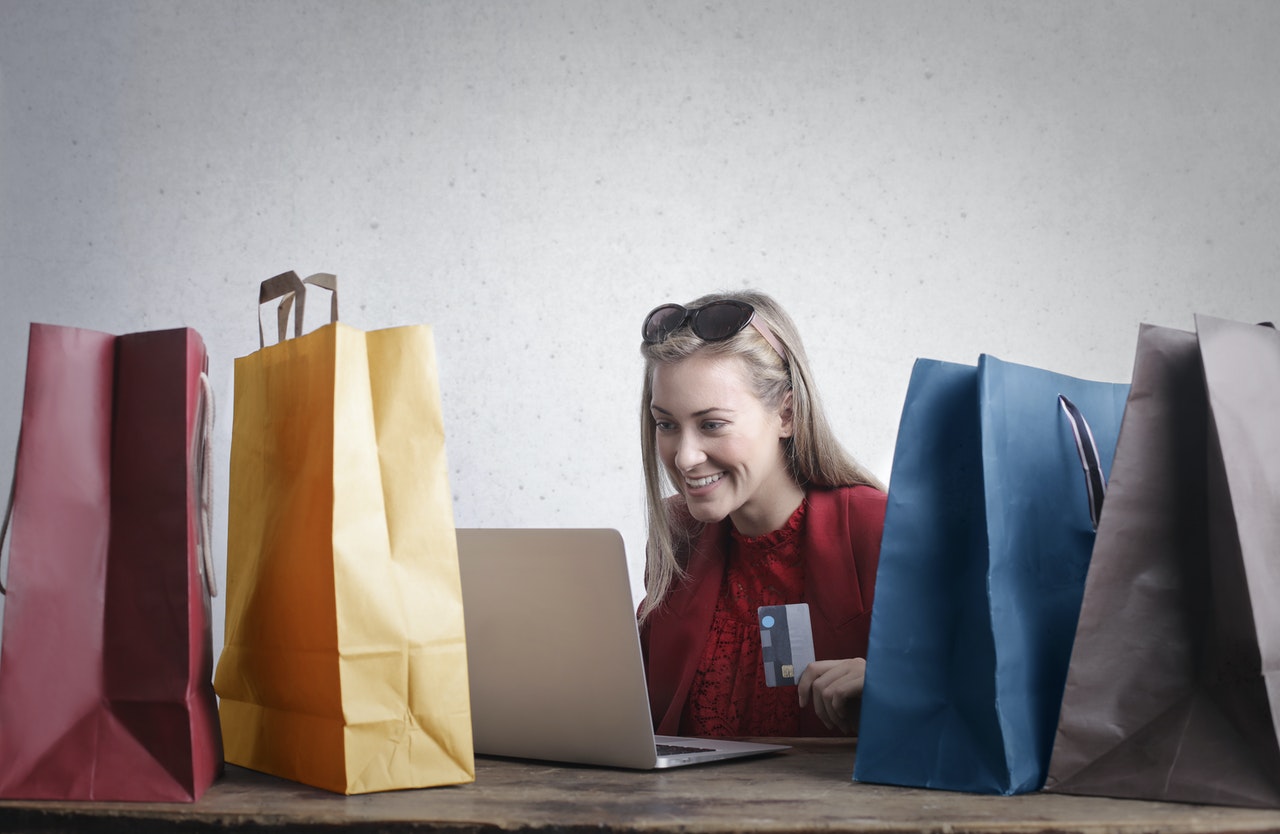 Packaging and shipping
Although moving your brick-and-mortar business online has numerous advantages, the process of getting a product to a customer may not be one of them. It isn't as simple as putting a product in a bag and handing it to the customer. When running an online store, shipping and fulfillment are very important elements of your customer service.
You can do the packaging and shipping yourself or work with a third party service. Hiring a third party business to warehouse, pack, and ship your goods directly to your customers can make your job a lot easier. Look for a trustworthy provider that can integrate directly into the eCommerce platform you are using and offer different shipping options. Whether you choose to take care of the shipping yourself or hire a third party service, ensure that your products are handled with care and delivered on time.
Managing your online store
Starting a new eCommerce sales channel requires familiarizing yourself with the technology you'll be using after moving your brick-and-mortar business online. If you are new at this and you're not sure you can do the job well from the start, you may need some assistance. Have someone more tech-savvy help you out, at least until you gain a deeper understanding of how the channel works.
Salman Zafar is an acclaimed blogger, editor, publisher and digital marketer. He is the founder of Blogging Hub, a digital publishing portal with wide following across the world.