In the recent past, telecommunication technology has seen rapid growth. Communications networks have been experiencing a hard time trying to figure out how to maximize ROI (Return on Investment). Leveraging data to enhance customer experience and drive business value is a tactic that telecom service providers around the universe have been employing. Analytics-driven models are seemingly taking over traditional software applications.
The new telecommunication technologies will aid operators to expand their operational support systems and business support systems applications to maintain a competitive advantage. Walk with me as we look at some of the newest technologies and how technology has impacted the telecommunications industry.
1. RBA (Robotics Process Automation)
Robotic process automation is a term used to define software tools that fully or partially automate rule-based, manual, and repetitive human activities. They replicate the actions of a human interacting with one or more applications to carry out tasks like responding to customer service queries, process standard transactions, or simple tasks like data entry.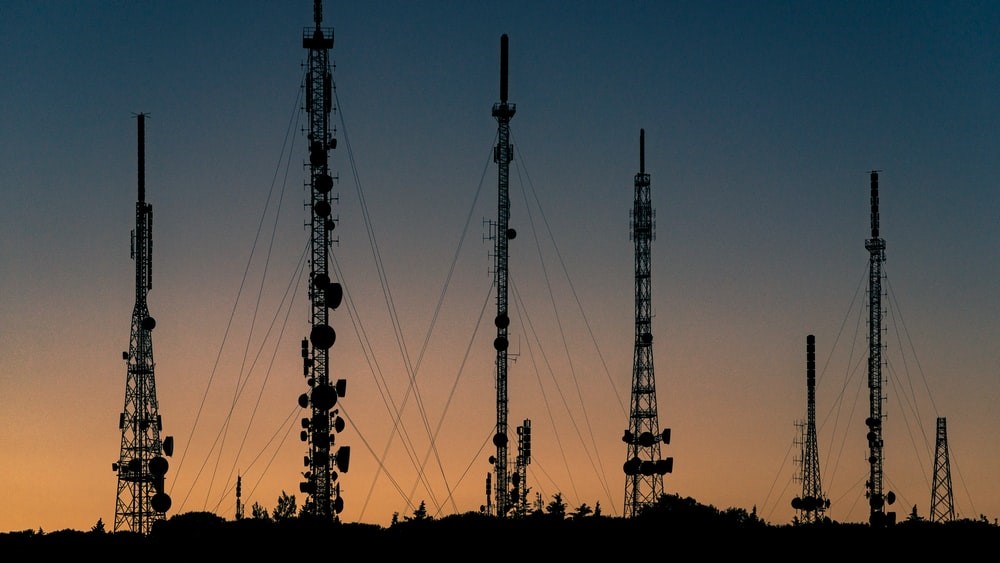 The beauty of Robotic Process Automation is, it can take over these processes and accomplish them very accurately. Telecommunications operators experience a handful of benefits once they deploy RPA for task management. The benefits include running costs reduce, error rates decline, operational efficiency, and customer service are also enhanced. RPA also offers an increased level of scalability and takes over tasks like order processing, report generation, price tracking, among others.
2. Cybersecurity
Telecommunications seem to acknowledge the fact that cybercrime is a costly affair. From indirect attacks such as malware, to direct attacks like distributed denial of services, telecom operators are taking measures to protect themselves as well as prepare for the future wave, the 5G internet. This includes having the right talent, infrastructure, and process to support resilience upon cyberattacks.
This has seen quite a significant improvement in the industry's response to such attacks. Besides, telecommunications operators are offering security packages to small and medium business enterprises at a price. This is a significant technological improvement.
3. Internet of Things
Technology has seen changes in the world today, and the internet is no longer revolving around computers and websites. IoT is one of the highly embraced techs in the telecoms industry, and it is one of the most significant players of this technology in the world today. This is because the telecommunications industry has enabled internet device connectivity.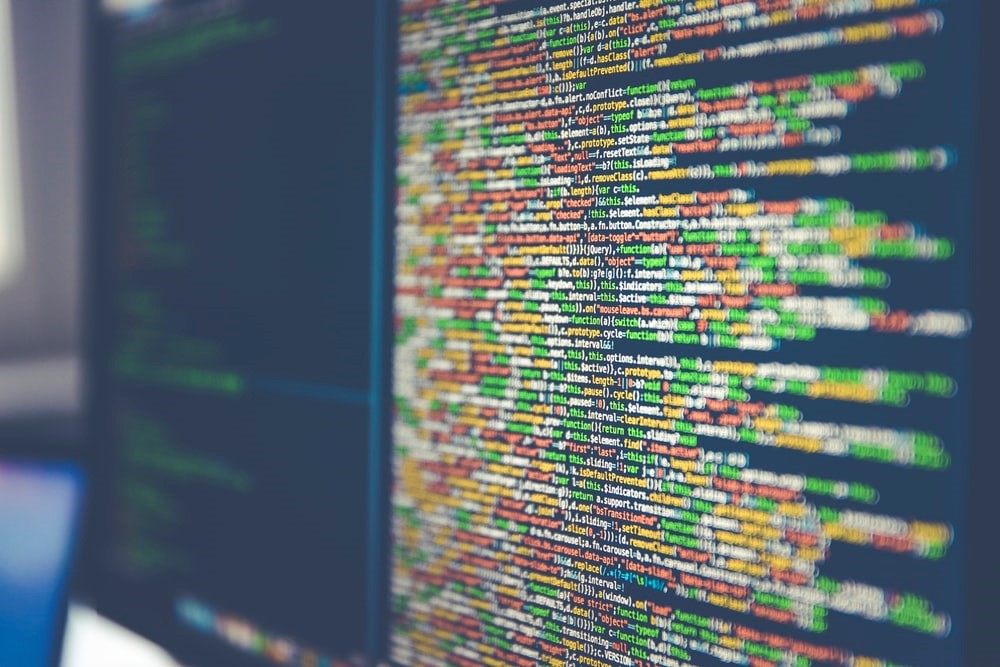 Two of the significant impacts of this technology is, it has allowed telecom operators to monitor data centers and base stations remotely. This has realized minimized downtime for the network. Telecom industry poised to offer its own developed IoT services. This has not caused any disruptions in the industry.
4. Cloud Computing
Cloud computing uses a model known as pay-per-user service. This model enables telecoms to adjust to market demands, reduce running costs, and introduce new services effectively. Cloud computing offers cost-effectiveness, scalability, and economies of scale to telecommunications providers.
Telecoms are not just cloud service providers, but they are utilizing this technology themselves. They have taken advantage of the cloud's efficiency via adopting this technology and switching vital business functions to the cloud.
Bottom Line
Technology has seen a significant shift in telecommunications industry operations, and these trends keep on growing every day. Watch out for new trends in every step of the way.
About the Author
This article was written by Seamus Dunne of Conversation Piece who are experts in the telecommunications industry. Seamus has seen first hand how technology has impacted the industry and knows the importance of adapting to these changes before competitors do.