One of the ways that the United States shows its gratitude to veterans is the benefits provided. Many people are familiar with the GI Bill which pays for college education expenses such as tuition, room and board, and an allowance for housing (rent or mortgage). Most civilians and military personnel alike are aware of the VA home loan and the VA Medical system. One of the most needed but often unknown benefits is the SHA, TRA, and SAH grants specifically for disabled veterans.
Depending on the nature of the disability, certain daily activities such as climbing stairs, taking a shower, or simply cooking that most people take for granted can be very challenging. These grants aim to provide the veteran with a quality of life that doesn't require them to be dependent on another person for their daily needs. The VA refers to this standard of living as "barrier-free" living.
The Special Home Adaptation (SHA) grant, Temporary Residence Adaptation (TRA) Grant, and Specially Adapted Housing (SAH) grants are allocations that allow a wounded or disabled veteran to make modifications to their home with little money out of pocket. In most cases, the veteran will not have to pay anything. To qualify, the veteran needs to meet basic criteria and compete for some paperwork. Contrary to common belief, this is not a lengthy process. The VA makes it very easy to get the funds the veteran needs.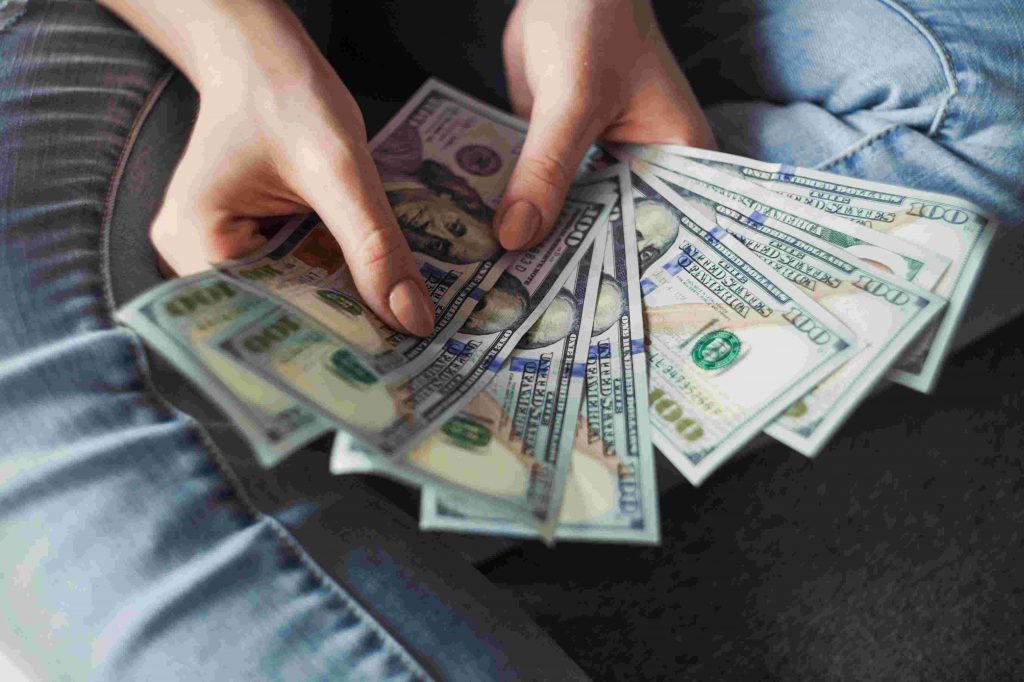 The funds are available for a long-term or short-term residence. The most appropriate use of a long-term grant would be funded for a home that the veteran either owns or intends to purchase.  The TRA (short term) grants are best suited for a situation where the veteran will stay in the residence short term. An example of this would be if the veteran is staying with a family member while they wait for the home that they are buying to be constructed. Regardless of the grant, a service-connected disability is usually a requirement.
The funds are a lifetime benefit, and the maximum amount is determined on an annual basis.
Below we will explore each grant in detail:
Special Home Adaption Grant
SHA grants are made for veterans with specific service-connected disabilities. These grants are designed to be used in conjunction with the purchasing of an existing home, a new construction home loan, or the adaptation of a home owned to meet the specific needs of the disabled veteran.
This grant requires that the applicant 1) currently owns, 2) intends to own and has an executed purchase agreement, or 3) that currently owned by one of their family members and that they will occupy as their primary residence. In addition to this, the grant requires that the applicant meet specific disability requirements. These include:
Blindness in two eyes with a 20/200 visual acuity or less.
Severe burns on their body.
Physically lost both of their arms or lost the use of both arms.
Injuries to their respiratory system make it hard to breathe without assistance.
Once eligibility is determined, the grant will give the applicant an allowance of up to $20,215 for the 2022 fiscal year. However, the applicant does not need to use the whole amount in one year. They can make up to three major adaptations throughout their lifetime. If they do not use all the funds at one time, they are allowed to access the remaining amount based on the current allocation for the year.
Specially Adapted Housing Grant
This grant also allows for the building, purchasing, or adaptation of a permanent home. Like an SHA grant, this grant requires that the applicant lives in the property as their primary residence and that the applicant meets specific property and disability requirements. The grant recipient currently can receive an allowance of up to $100,896 for applicants who meet all eligibility requirements. To qualify, the applicant must meet at least one or more of the following disability requirements and have a service-connected disability.
Total loss, or loss of use of two legs, which limits the ability to move around without assistance.
Experience blindness in two eyes, or having only light perception along with the loss, or loss of use, of at least one leg.
The loss of one leg is coupled with lasting effects that resulted from injury or disease, affecting the applicant's ability to move without assistance.
The loss of use of both arms where the amputation or loss of use at or above the elbow.
Certain "severe burn" injuries.
The loss of one leg or foot after September 11th, 2001, makes it so that the applicant can't move around unassisted by a cane or crutches. It is important to note that only 30 applicants can qualify for this disability per calendar year.
Temporary Residence Adaption (TRA) Grant
In addition to the two adaptive housing grants, a TRA grant is a smaller grant. Unlike the two previously mentioned grants, this program is to modify and adapt a temporary residence to meet the disabled veterans' specific needs.
For applicants to qualify for these funds, they must meet the other two grants' eligibility requirements. Applicants who meet the SHA grant eligibility requirements can get up to $7,256 through the TRA grant. On the other hand, applicants eligible for the SAH grant get up to $40,637 through the TRA grant.
These funds should be applied to modify a home while the veteran is waiting for their primary residence to be completed or modified.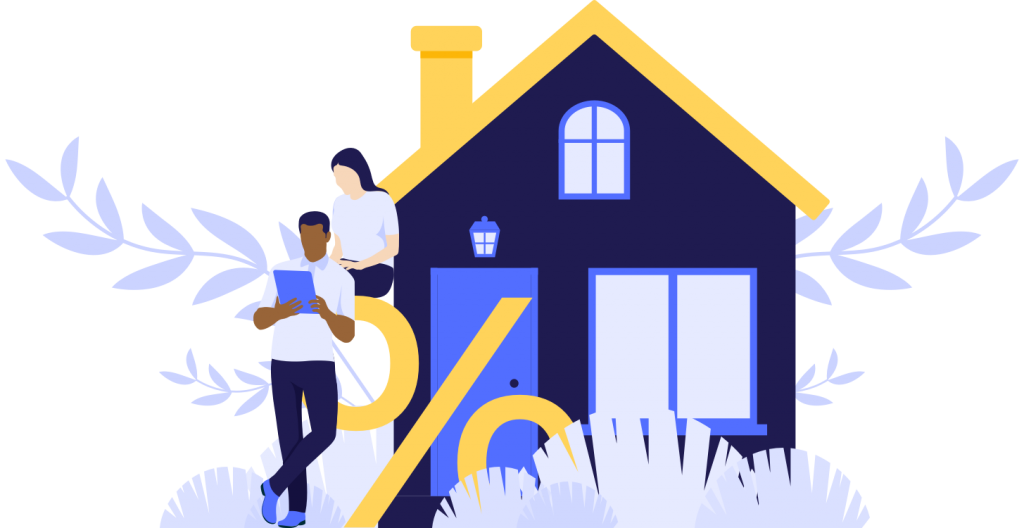 Applying for a Disability Housing Grant
If you want to learn more about adaptive housing grants or if you want to know how you could apply for a grant, contact your Regional VA Loan office or your Regional VA Medical Center.
VA Home Loans
If you are eligible for an adaptive housing grant, VA Home Loan Centers can assist you in constructing new home to suit your needs. We offer $0 down VA construction or rehab loans that can be used in conjunction with your disability grant.  However, you must also meet specific property, income, credit score, and military service requirements when it comes to eligibility for a VA home loan.
Our team of construction, mortgage, and real estate professionals can help you address any questions you might have about the home adaptation process.
Phil Georgiades is the CLS for VA Home Loan Centers, a government-sponsored lender specializing in VA home loans. He has been a practicing real estate professional for 23 years. To apply for a VA loan or learn more about what we can offer, submit a VA loan application here.
I am a student of Grade 7 and fond of writing, painting and reading.