If you've been fishing even once, we know you already have all the basics. Rod, reel, bait, tackle, tools…
You can catch some beautiful fish with just that gear. But if you're serious about fishing, there's a world of other equipment out there that can be invaluable.
Here's some essential fishing gear every aspiring angler must have to boost their chances of catching and turn them from amateur to near-pro.
1. Fishing Vest/Belt
You've already got a tackle box. Some of you may already be using a fishing backpack. But if you want the most convenient way to carry essentials close by, a vest or belt is the way to go.
Vests typically have a variety of pockets, loops and Velcro strips for you to stash, hang, and stick stuff on. A belt is a more simplified version, and can carry a bit less stuff but is still within easy reach.
No need to cart your entire tackle box or backpack around with you when you're on the water!
2. Fishing Multi-Tool
You never know when you might need to cut a line, remove a hook, repair something or hack away at a bush that's got you caught. That's why we recommend investing in a fishing multi-tool.
Fishing pliers and a knife are essential tools. But a multi-tool means you'll have a range of useful gadgets all in one place and within easy reach.
Most contain pliers, blades, a fish scaler, scissors, and other handy tools. And of course, a bottle opener for that end-of-day celebratory drink.
3. Fishing Gloves
If you stub your toe, you can still fish. If you pull a calf muscle, you can still fish. But if you injure your hands? Not a chance.
Protect your hands by investing in a pair of fishing gloves. You don't need gloves in every situation. But they can be a huge asset.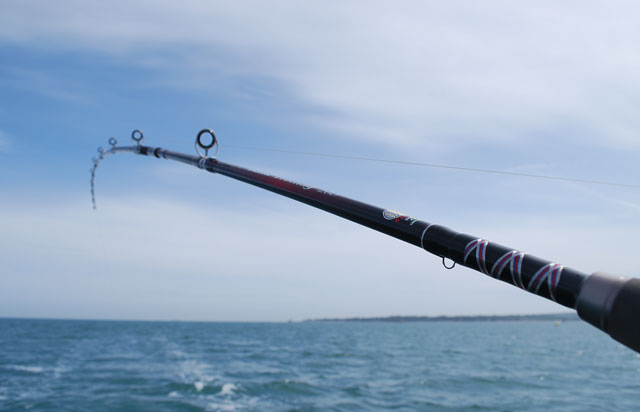 Ever sliced your hand open when grabbing a bit of fishing line? Trust us, you don't want to. Gloves protect you, but they also give you a bit better grip on your rod, rocks, or fish.
4. Castable Fish Finder
Want a little advantage over others on the water? Get yourself a castable fish finder. Just attach one of these little gadgets to your line and cast it out into the water. Open the app on your phone, and you'll get a detailed analysis of what lies beneath the surface.
These tend to be a little more accurate than a regular fish finder as you can get a much more well-rounded view of what's happening around you. You'll not only be able to spot fish, but you'll also be able to get a mental picture of the underwater terrain so you know where fish are likely to be.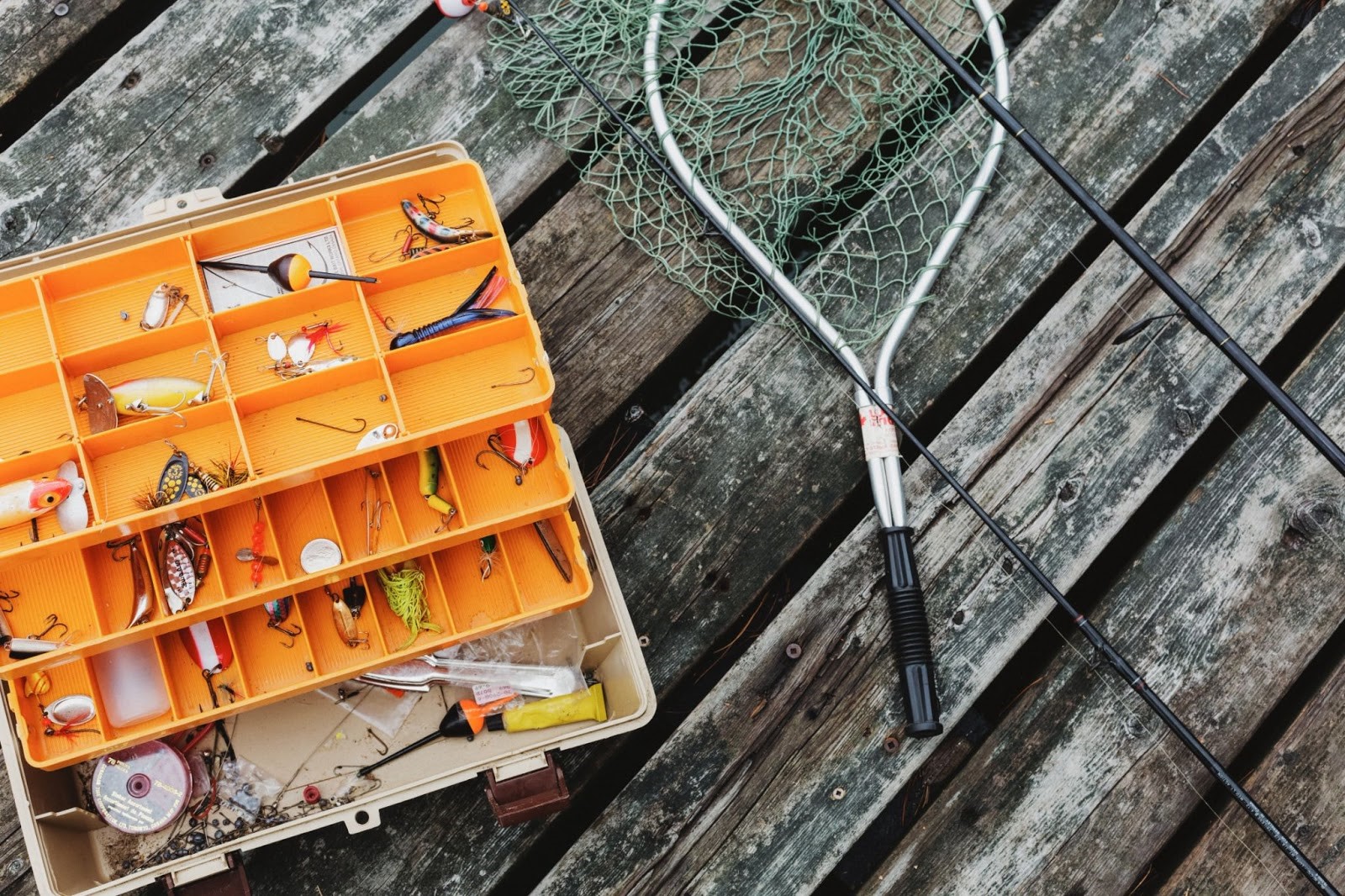 5. Floating Livewell
If you fish from a boat, your livewell is where you keep the fish that you've caught so they stay alive and safe. But what if you're not in a boat?
A floating livewell is an ingenious idea. This handy net cage floats in the lake or river and prevents your fish from swimming away. If you're into ice fishing, it also prevents your fish from freezing while you're still fishing.
About the Author
Kenneth Reaves has been fishing since he was a youngster, both recreationally and competitively. He shares his knowledge, gear advice, and technique tips over at Perfect Captain.