Certain patterns are classic for bespoke wooden floors. Plank flooring, versailles flooring, herringbone flooring and chevron flooring are the popular choices. These patterns are time-tested. Especially chevron and herringbone. Plank is great for simplicity and Versailles has the elegant royal touch. But herringbone and chevron, two zigzag variations, are enduring favourites. Do you know that there are herringbone floors in Rome dating back to ancient times? There is something inherently pleasing about herringbone. It confers a satisfying symmetry that adds space to confined areas. Or rather, the illusion of space.
How to Incorporate Herringbone into your Life
1. Walls
Herringbone is a popular design for walls. This may sound strange, but there are people who love to decorate their walls with this classic pattern. They do it by wallpaper or by tiling. Look around for herringbone wallpaper if this style is what you would like for your own walls.
2. Stairs
Stair runner carpets are a great way to protect your stairs. A herringbone-style stair runner carpet will both beautify and protect your stairs. People who love their parquet flooring very often use strategically placed rugs to protect them. Runner rugs with herringbone design are a delight.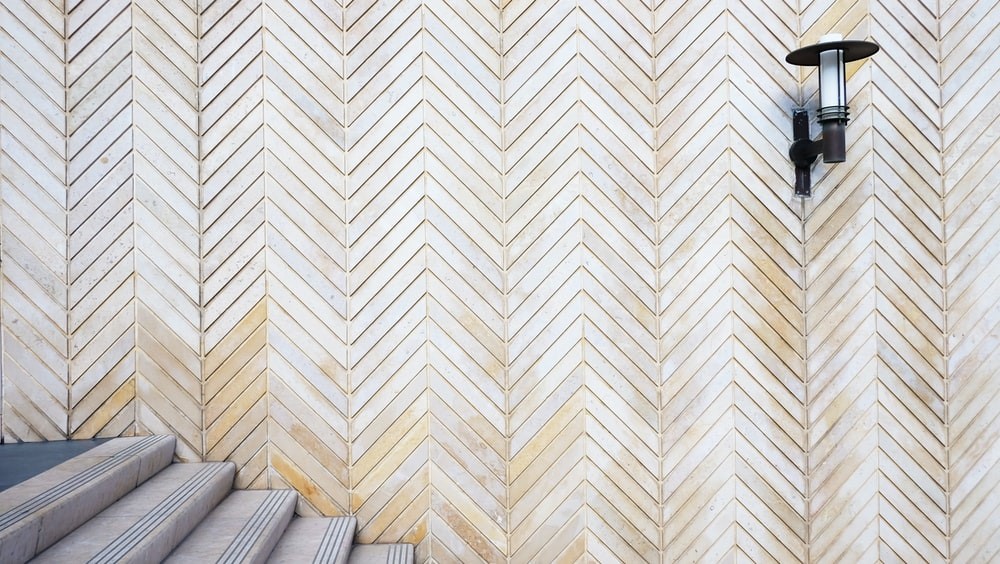 3. Tiles
If you love tiled areas in your kitchen and bathroom, herringbone is a pattern you should definitely consider. Nothing gives a sense of completion like a good herringbone pattern. Herringbone tiles bring a touch of elegance to your home. Don't be afraid to be adventurous with your colours.
4. Furniture
The herringbone patterns is turning up in some interesting furniture variations. You could find it in the fabric upholstery in an armchair, for example. There are also coffee tables featuring the design. The herringbone design has even made its way to dressing tables and cupboards.
5. Soft Furnishings
To add the richness of herringbone design to your home, it isn't necessary to spend thousands of pounds on a piece of herringbone decorated furniture. Soft furnishings can get your point across with a lot less expense and great subtlety. They complement the design rather than overshadowing the pattern. You can also shop around for linens and duvet covers featuring the herringbone design.
6. Clothing
Thanks to the Peaky Blinders TV series, herringbone men's suits are back in fashion again. As are herringbone newsboy style caps. For women's clothing, herringbone fabric is available in some sportswear pieces, because the fabric is good quality, practical and breathable.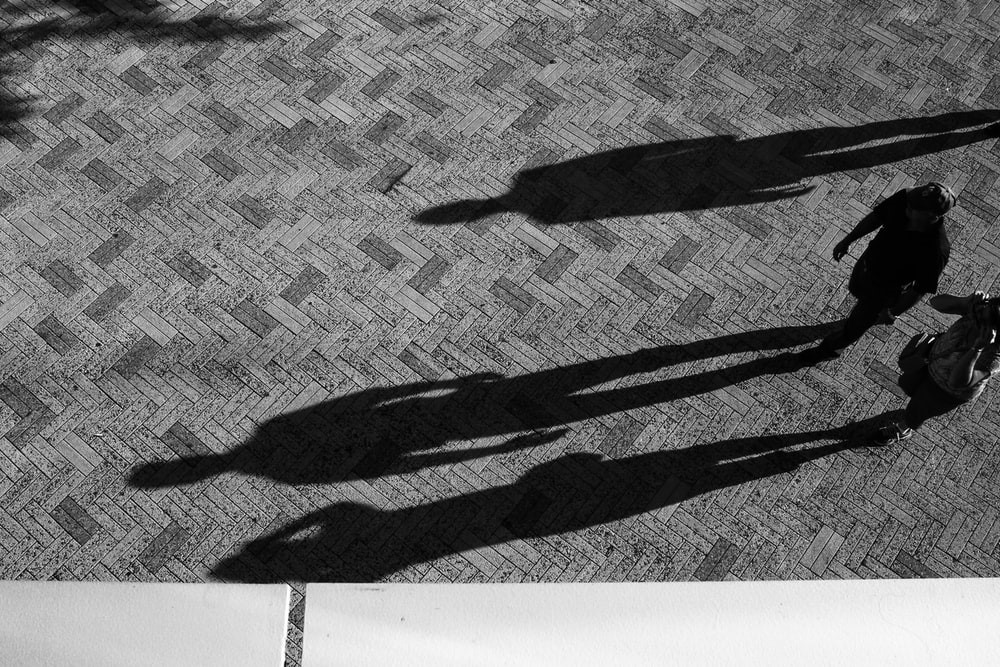 Herringbone – a Pattern to Cherish
If you love the herringbone pattern, you don't have to confine it to the floor. There are numerous ways you can incorporate it into your life. That's not to say that the pattern doesn't look superb on flooring, it does. The point is the presence of herringbone has an enriching effect on the tone of a room whether it is on flooring, furniture and even clothing. It has an elegant, classic, simple yet enriching effect.
About the Author
This article was written by Martin O'Callaghan of Wood Flooring Ireland. Martin is an expert in wood flooring design and has been producing bespoke herringbone flooring for the Irish market for over two decades.
Salman Zafar is an acclaimed blogger, editor, publisher and digital marketer. He is the founder of Blogging Hub, a digital publishing portal with wide following across the world.