The spread of the COVID-19 virus throughout the world has changed the way Earth moves. From our daily routine to our education system (from school to digital), we are adopting changes after changes. Even the usage of the heart of our home, kitchen, has transformed. Throughout lockdown, you must have noticed three significant kitchen-related changes – the way we shop, store, and prepare meals.
But now the experts believe that this room will become more functional and organised in the coming months (or say years). They've shared some trends for the future kitchen design, equipped to handle all the cooking needs. Hence, to help you walk hand-in-hand with the changes, we've jotted down eight long-term ways that will redefine the future of kitchen design.
1. Online purchase of kitchen-related items
Whether it's the purchase of groceries or kitchen appliances, online retail sales are in trend now. No doubt, several people had shifted offline to online from the last few years, but now the novel virus has forced everyone to make a switch. Nearly all stores have to make a shift to an online-only shop.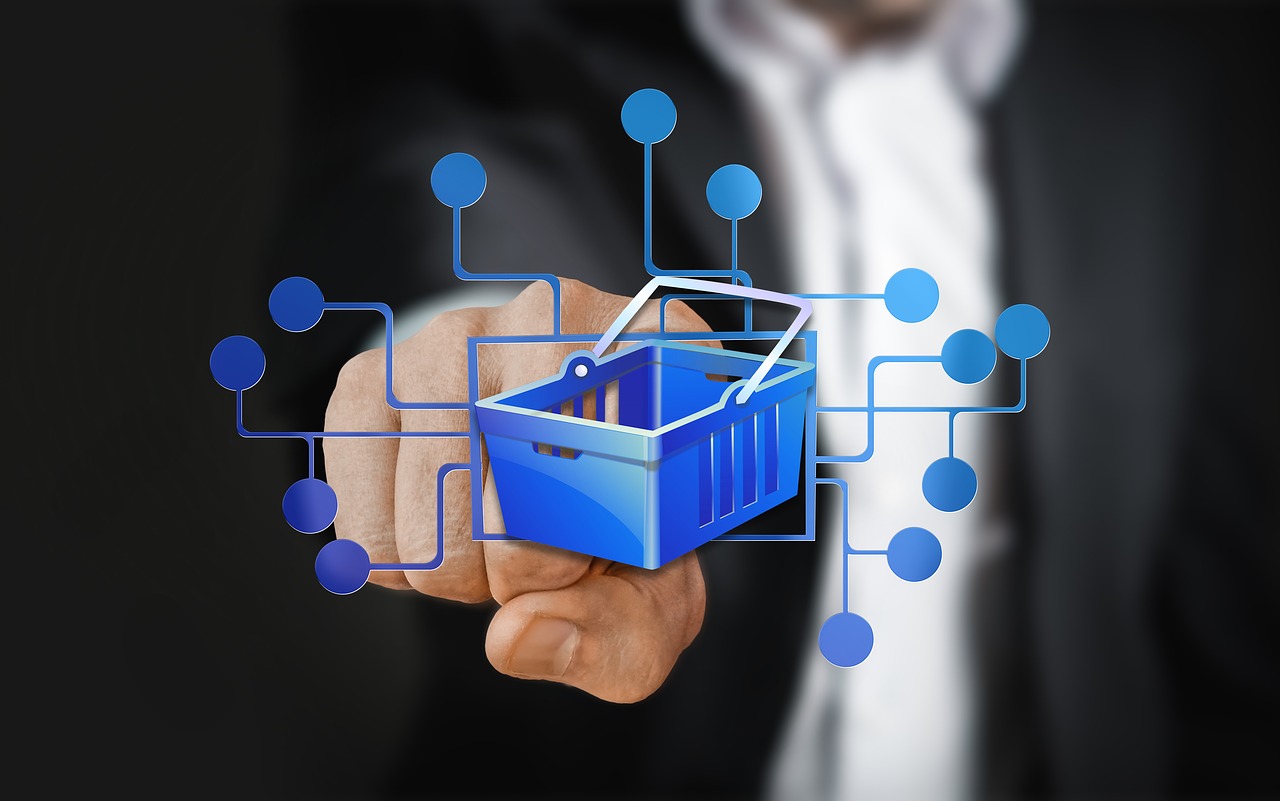 You can now have a glance at several brands online, shortlist some, and set up an appointment with an expert on Zoom or phone. After ordering the one for your kitchen, the installation professional will visit your home for further placement.
2. Open kitchens with a dining island
As many IT companies have announced work from home for another year, kitchen designs might include space for laptops also. One thing is for sure; you'll soon see open-plan kitchens making its place at every home. This concept is functional for both cooking as well as socialising (or working). In addition to this, more and more people are moving towards less visual clutter kitchen to make the place look inviting.
Experts also recommend capturing the long kitchen island concept. Either you can install an island equal to your kitchen counter or go for two separate islands on either side of your kitchen.
3. More storage in refrigerator and freezer
With the current situation, a lot of people are buying and storing food at home in bulk. As you'll cook a wide range of dishes, so keeping them fresh will become vital. However, you can store short-term fresh foods in refrigerators, whereas long-term frozen foods in freezers. Experts say that more and more designers are going to emphasise these two appliances' capacity.
There are a variety of options to add extra storage. It includes:
Full-depth refrigerators
All-refrigerator and all-freezer
Under counter refrigeration
Extra freeze space
Garage refrigerators
4. Ample cabinet space and dry food storage
As said earlier, in this pandemic, we all are purchasing food items in huge quantities, and therefore facing a lot of storage issues. As shelves and cabinets are overflowing, the organisation of kitchen items has become our topmost priority. Thus, down the road, kitchen design will have ample of storage facilities. Also, in 2020, you must have learned that keeping an organised pantry makes cooking meals task easy.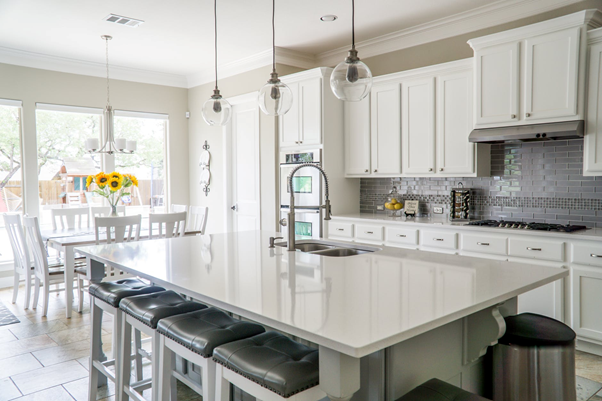 Goods like rice, grains, oats, etc. are a less expensive way to feed your family. So, in the future, you might need to elevate your storage facilities in your kitchen.
5. Easy to clean surfaces
The ongoing situation has taught us the importance of keeping our clean. Many of you might be investing time to disinfect various spaces, especially the kitchen area. Hence, moving forward, you may need to keep cleanliness in mind while renovating your kitchen.
You can also shift to low maintenance cabinet finishes, faucets, tiles, and fixtures. Along with this, stone, glass, and laminate will become popular kitchen elements due to their easy-to-clean nature. According to a recent survey, 67% of homeowners are ready to increase their budget towards antibacterial countertop and cabinets.
6. Smart technology for the kitchen
With challenging jobs, technology was already making its way to our homes. Well, this pandemic has given a boost to it. Smart kitchen appliances are helping people to reduce food waste and explore new recipes. No matter, you are a newbie or experienced in cooking, smart technology will help to make your meals better and better.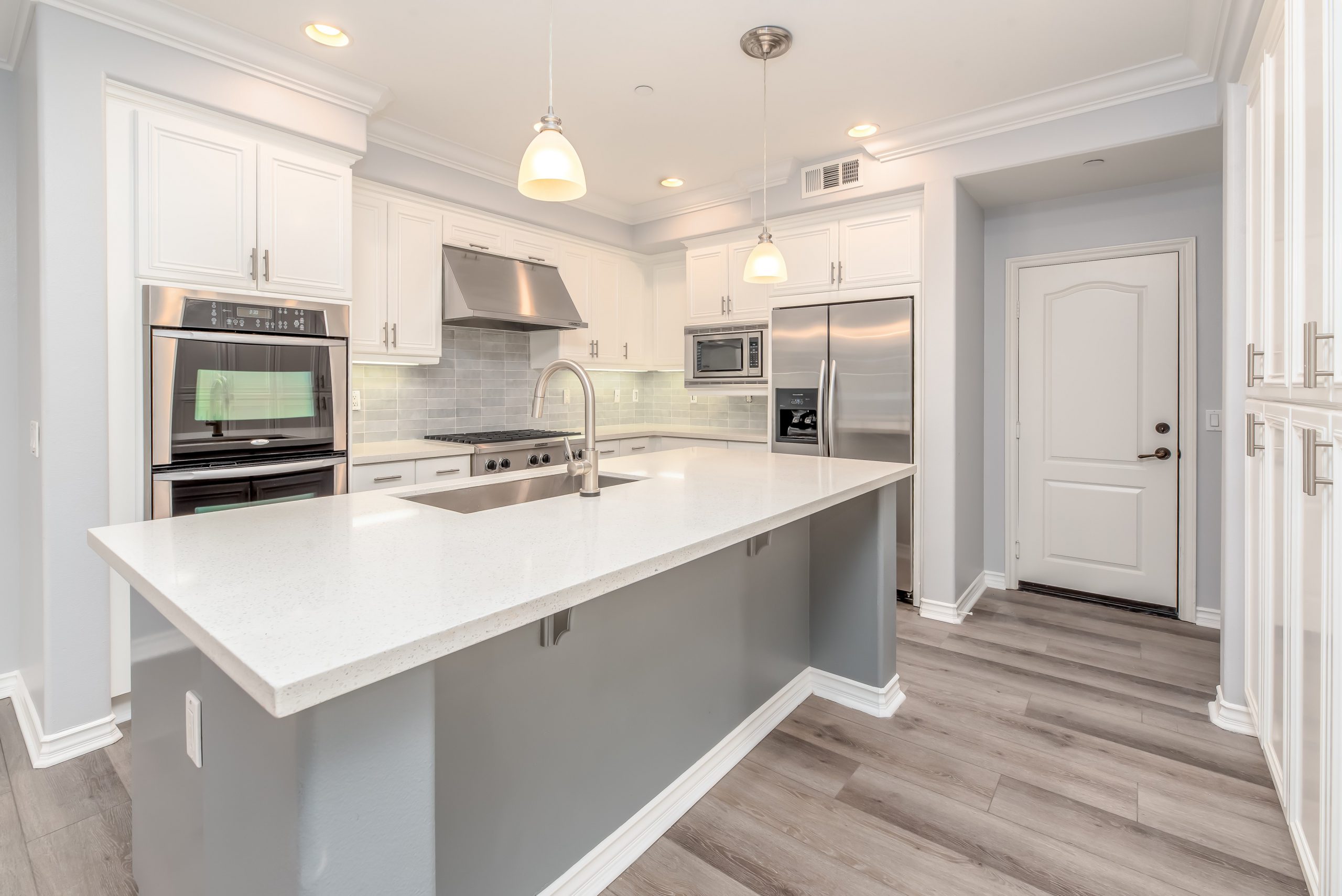 Nowadays, you can even connect your oven with your smartphone or speaker. Along with this, some refrigerators are turning smart and providing you the ability to keep a functioning grocery list. This is not the only end; there's more to it. It can also order groceries online and alert you when your fresh foods are going to expire.
7. Appliances that sanitise
More and more people are moving towards dishwasher, washer, and dryer that has a sanitise cycle. It is a hot water cycle that will reduce bacteria, moulds, and viruses while washing. These sanitising appliances will help you to keep your families away from unwanted guests.
Typically, the washers sanitising cycle runs about 170° F. In the case of large families, you can even purchase two dishwashers, adding more convenience.
8. Saving money with DIY renovation projects
For many people, this year has turned to be tragic in case of economic conditions. On one side, budget is the hindrance, while on the other side, there's a need for renovation as we sit around our homes. Well, there could be some room in the budget to consider small upgrades.
Therefore, many people would shift towards DIY remodelling projects. It may include replacing your old energy-hogging appliances to save money in the long run, changing the kitchen colour schemes, etc. In addition to this, you can also try working on a DIY weekend project for tiles fitting. You can also learn 10 simple ways to improve your kitchen for in-depth knowledge.
Conclusion
Undoubtedly, this is the new normal. Right? You must be prepared to get used to this new normal. Also, we are sure, with the above-listed upcoming trends, you might have got an idea for the future of kitchen design. So, begin your preparations and infuse some of the above changes in your kitchen.
Hi, I am Mike Morleye. As a professional writer, I utilise my writing skills to share knowledge on diverse topics in a readable, understandable, and appealing format.