Are you planning on moving to New Jersey anytime soon? Congratulations! The Garden State is a great place to call home, because it has everything one may need to live comfortably – a great economy, well-developed healthcare, some of the best schools in the nation, great entertainment options, quick access to natural spots and getaways, etc. Of course, these are just some of the things New Jersey can offer, but rest assured that the list is long.
However, when it comes to real estate, a lot of people get surprised, and not in a good way. Unfortunately, properties in New Jersey do come with a hefty price tag. But, do not worry, there are many tips and tricks that can help you find an affordable and elegant home here. Learn how to achieve it with our list of the cheapest ways to buy a home in New Jersey.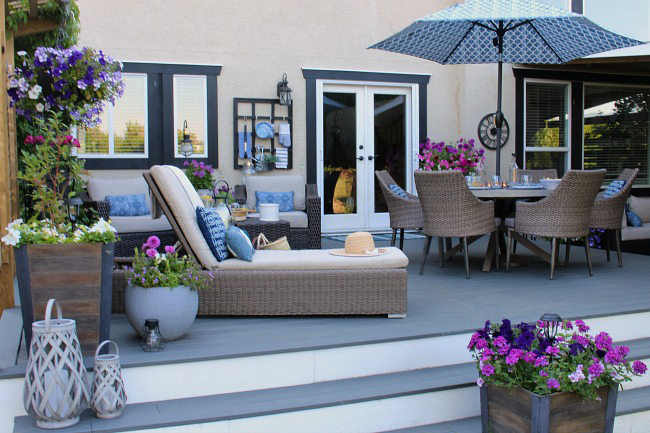 Find a Local Real Estate Agent
If this is your first time dealing with property in New Jersey, the best thing you can do is hire a real estate agent. But not just any real estate agent – you should look for a local one as local real estate agents know the market well. They will show you all the listings and all the homes currently on the market, and if you are lucky enough, they will show you homes that are not on the market as well.
With their help, you will be able to find not only your dream home but also a home that suits your needs, and most importantly, that suits your budget the most. Moving house doesn't have to be that complicated nor expensive, thus, find your local real estate agent on time. Do not forget to decide on your budget and make a list of priorities before hiring a realtor.
Look for Homes That Have Been on the Market for a Long Time
If you are looking for a real bargain, consider checking homes that have been on the market for a longer period of time. We agree, they are there for a reason, but everything can be fixed using some smart strategies for home remodeling.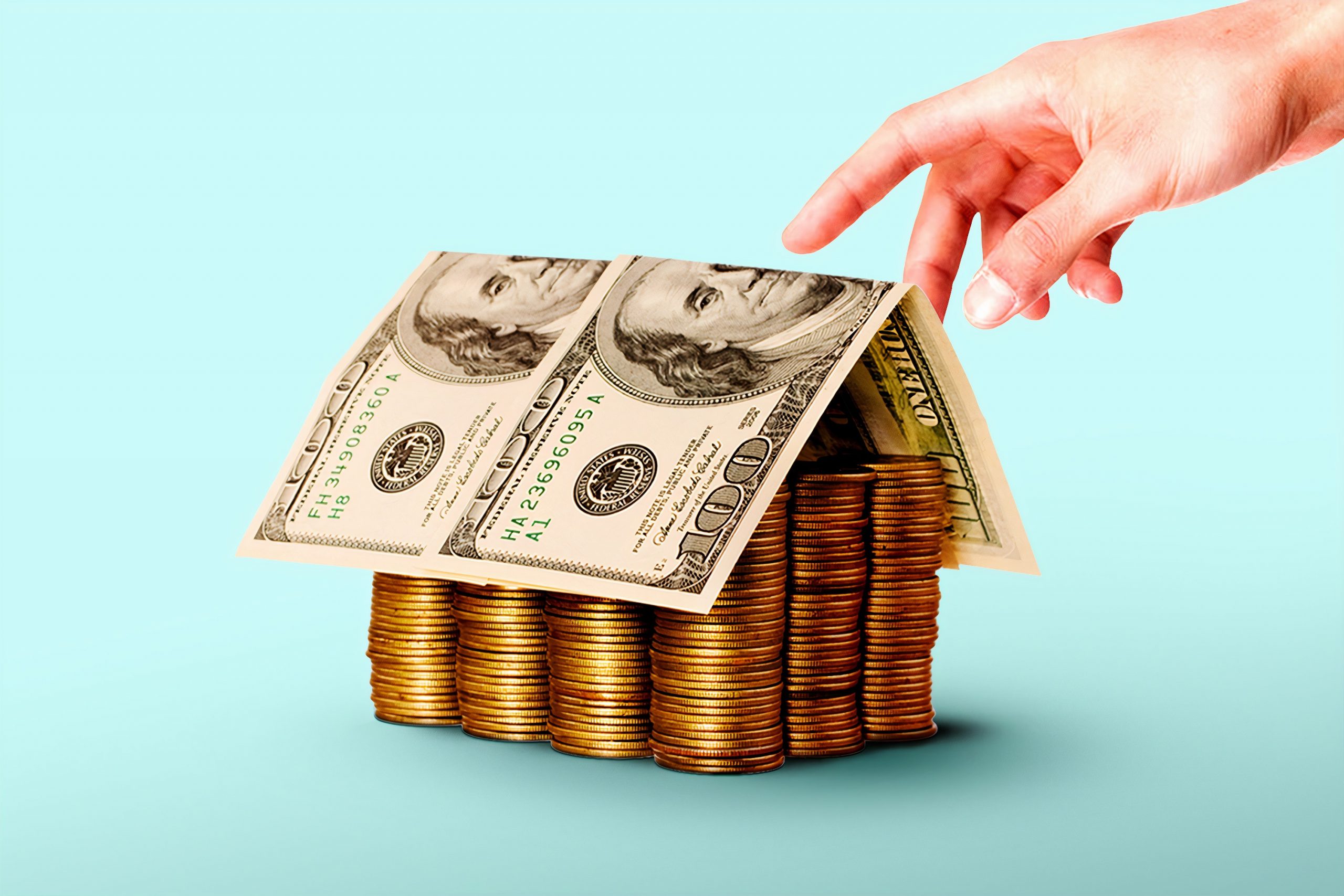 So, ask your real estate agent about these types of homes, or simply check all the market and the listings by yourself. Sellers of these kinds of homes are usually willing to make a deal that will be in your favor, especially if the season is almost over and if there are no other potential buyers.
Look for 'As-Is' Homes
One of the cheapest ways to buy a home in New Jersey is by buying one of the so-called As-Is homes. These kinds of homes do come at a cheaper price, but you will not have any room for negotiation. In other words, you will buy that home as-is. Keep in mind that your home will likely require some work (maybe even a lot of work) f you go with such a choice.  Sometimes you may need to fix some of those smaller, more common household issues, but sometimes major work must be done.
So, it would not be a bad idea to bring a contractor with you to examine the house and give you an honest remodeling price. If you do not do this, you may end up spending a lot more than you planned on remodeling. As-Is homes are a great idea only if you are handy and not afraid of DIY work.
Look for Vacant or Inherited Homes
You can look for vacant or inherited homes on the New Jersey city website, in the local newspaper, or even in the local obituaries. These homes are usually not in bad shape, they just require a bit of love and some cosmetic updates.
In most cases, with these homes, you can call your movers from Bluebell Relocation Services and move in immediately. But, of course, just like with as-is homes, it would be a good idea to bring a contractor with you to check the condition of the home before you sign any papers.
Look for Foreclosures
Foreclosed properties belong to the bank. They come with two advantages – they are cheaper and the owners have already left, thus as soon as you buy the home, you can start looking for hacks for your happy move and relocate immediately.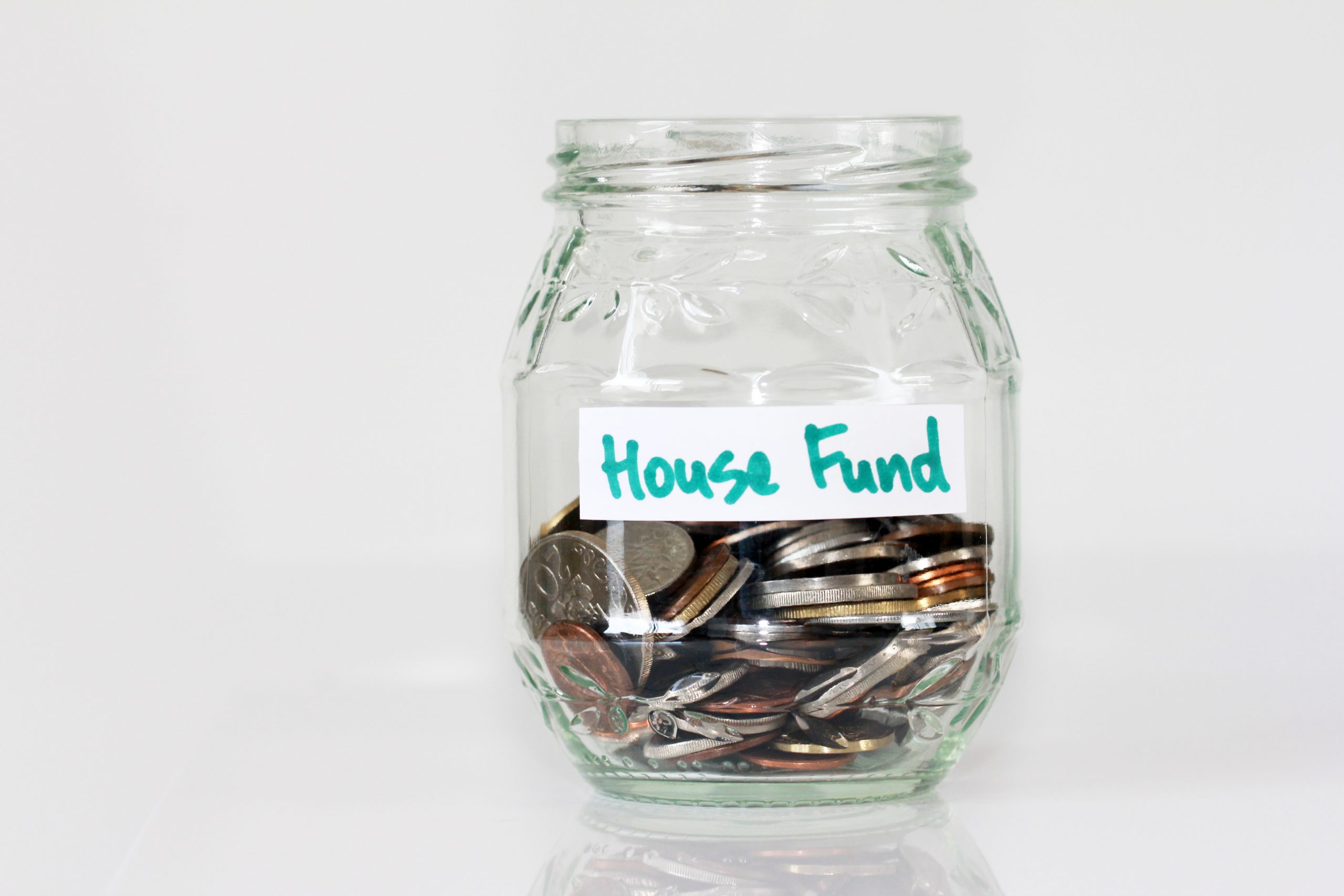 However, they do come with a disadvantage too – buying this kind of home may take some time. This is because you usually have to wait for a foreclosure auction and bid with other people there. Your real estate agent can recommend some of the foreclosed homes, or you can look for them on the city's website or even in the local newspaper.
Ask Around
It can be said that word-of-mouth may, in most cases, land you the cheapest home in New Jersey. So, lean on your social connectionss and ask around. However, if you do not know anybody in New Jersey or in your preferred area, consider door-knocking. This is a great way to find out about the houses that are off the market but have owners willing to sell them. Simply introduce yourself politely to the owners, and ask whether they may be interested in selling, or whether they know somebody who is. You will be surprised at how many people are actually willing to sell their homes after you make your offer.
About the Author
Gina Sims has been working as a freelance writer for the last 10 years. She specializes in both residential and domestic relocations. In her free time, she enjoys writing blogs for her own website. She is also a wife, a mother of three, and a cat lover.