Pets fill up living spaces with happy moments, cheer and vibrancy. But they also have their comfort levels on food, outdoor adventures, beds, grooming, and accommodation. What may excite them enormously is the creativity and effort you put into your house for their comfortable and lavish stay.
After the COVID-19 and quarantining, pets have become the most dependable source of love, comfort, and companionship. Pet adoptions have also spiked up a great deal in the past several months. Including more furry animals in the family can reorient living and décor essentials like beds, interior design, and food. There are several ways to deck up your home for your furry and feathered friends. Here are some suggestions to make a pet-friendly home:
1. Create Pet-Friendly Space
Most pets seek a comfortable habitat with good sunlight, cool flooring, and a safe place to sleep. When planning an active indoor space for your pets, think of more design freedom with less noise and dust and more open-air and shades of greenery.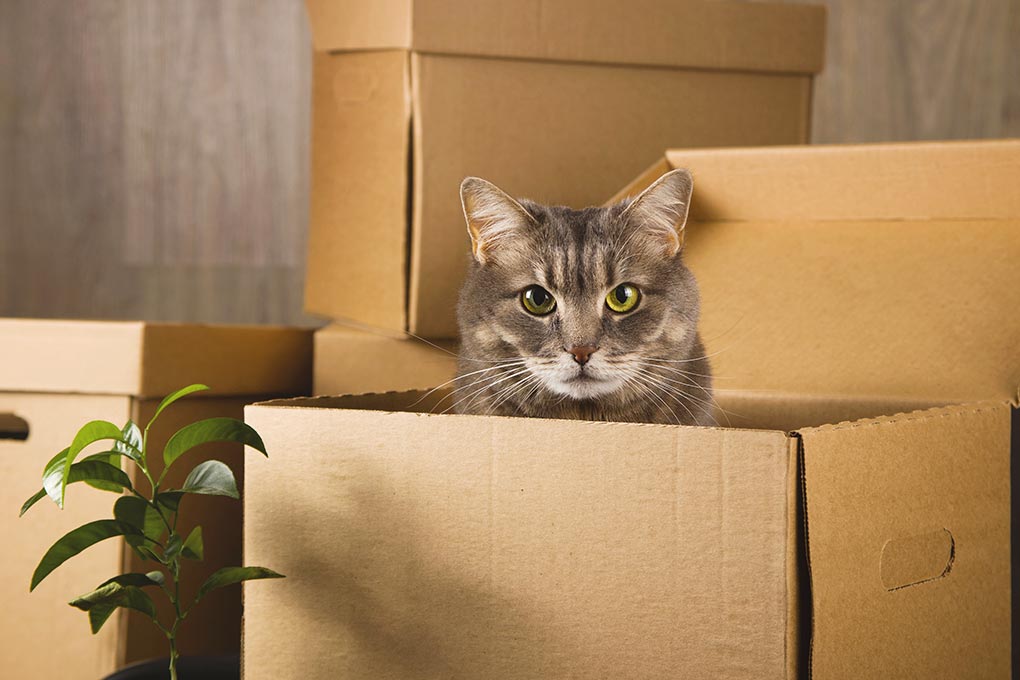 Consider large windows with wider views for your pets' outdoor thrill. Think resourceful by planning a dog bed with a built-in cupboard for space value. Keep comfortable dog mats well-sanitized for multi-purpose applications such as dog crates or litter cabinets. Finally, go creative by keeping a door slot for your pet room and a few indoor plants to make your pet abode eco-friendly.
2. Think Flooring
Ceramic tiles may look design-worthy but can give an inferior look with pets' scratches and stains because of ill-behaved pets. Mull over hardwood, oak, mahogany, and painted concrete is an excellent and resilient place for a pet nap.
Bigger dogs with enormous claws can scratch wood flooring. Make your aging pets wear special booties in case your house has slippery flooring. For carpeted floors, get modular carpets with removable individual panels in case of stains.
3. Change Décor Items' Location
Bone China, glassware, ceramic objects, and fragile decorative items cannot withstand a small knock or fall. That's why they need safe packing and locking, particularly when you have pets at home.
Pets are excited to touch small, handy objects and delicate items. Install blockades to prevent your pets from entering spaces with breakable items. Create suitable barriers around heavy-duty electronic items like the refrigerator, washing machine, microwave, etc., to prevent electrical shocks to your lovable pets.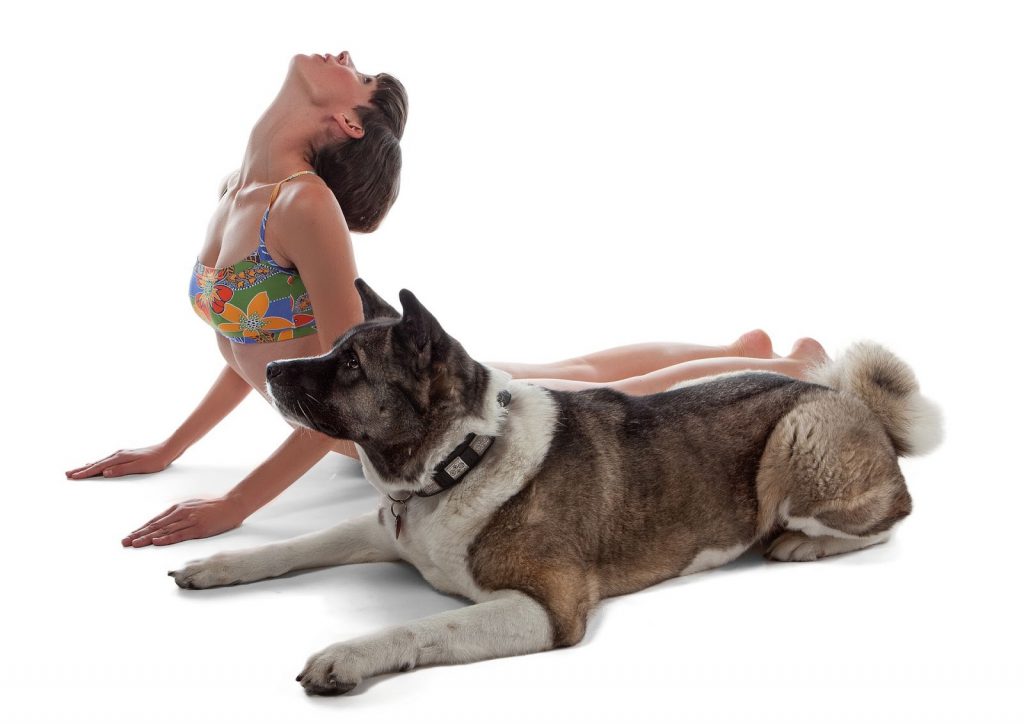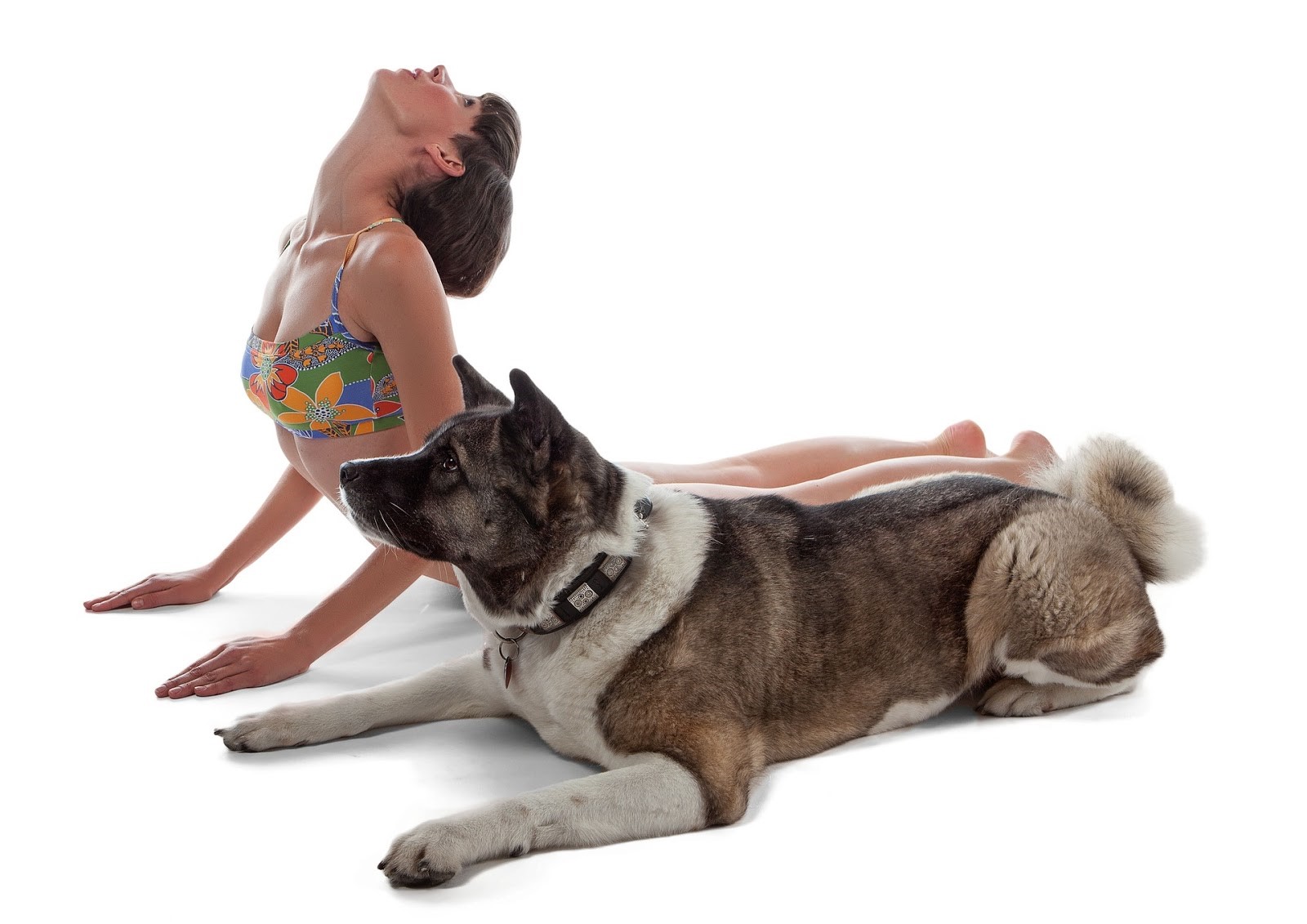 4. Select An Eating Area
Like you designate a sleeping area for your pets, mark a quiet eating place for your house pets. This will ensure your pets will have a full diet to last them till their next mealtime. Keep a separate water drinking bowl in the pet-defined dining area to quench their thirst.
If your pet doctor wants your mature dog to lose some weight, buy a food bowl with indicators specifying the food quantity for your pet. Feed your pet according to its dietary and seasonal preferences. However, also monitor your pet's food intake.
5. Pet Furniture For Minimal Distraction
One of the biggest fears among pet owners is their four-legged friends mishandling home furniture in their absence. Finding the pillows torn up and scratches over your wooden beds and cabinets may make you cry on returning home.
Buying pet furniture accessories will help your pets move away from putting their energy on negative things. Give your cats and dogs small little toys of their choice to keep them engaged when you are out. Since dogs are more interactive and playful, give them toys they are most happy to play with independently or with their owners. Sensible distraction is essential to make your pets behave well in your presence and their playtime.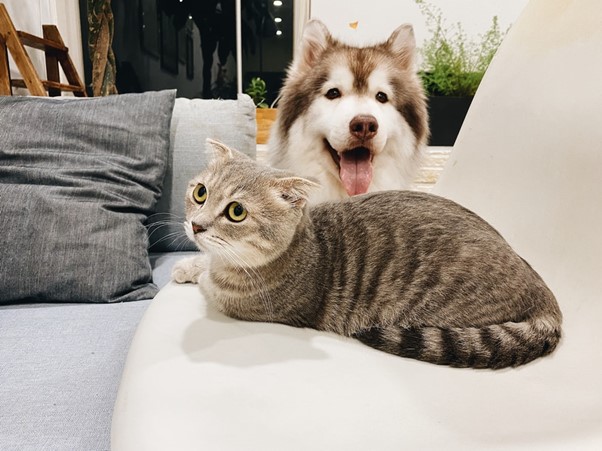 6.   Invest in Strong and Durable Fences
If you are single and live independently, investing in a good fence will ensure peace of mind. Fences will prevent your unleashed pets from running away. Ensure the fences are durable, particularly if you have big dogs to don't challenge meek dogs passing by and break the fence.
In installing a fence for house pets, get premium quality metal to create a safe play area and reduce pet supervision. Apart from the fence fabrication, look into the height and more when you have big-sized pets at home.
7. Vacuum Regularly
Invest in a good vacuum cleaner. It will help minimize your pet's dead hair getting stuck on carpets and furniture. You can also use Dog Combs. If budget allows, buy two vacuums: a heavier-duty one for ample vacuuming over the week or fortnight and a small hand-held one for spot-cleaning furniture.
Keeping your vacuuming schedule will help maintain your house décor and reduce the overall damage to your furnishings from pets. You may call household cleaning experts to do monthly vacuuming at a fee.      
Final Thoughts
Be mindful of what you are putting within easy reach of your pets. For example, some house plants may be poisonous to dogs and cats. In addition, there may be other tiny objects like glass shards and chewable items that your pets could mindlessly eat to fight boredom. Keep these dangerous objects out of their reach or in an inaccessible room for your peace of mind when your pet is around.
Salman Zafar is an acclaimed blogger, editor, publisher and digital marketer. He is the founder of Blogging Hub, a digital publishing portal with wide following across the world.