The digital world has swept away the mode of writing content completely. People have started using different applications on their PCs and mobile phones that provide them a better interface to curate the content of their own choice.
Writing apps allows mobile phone users to explore different font colors, sizes, and various other inbuilt features to be used efficiently and get the desired output, which is more readable and precise. Many apps provide such features for their users and have been used widely worldwide by mobile phone users.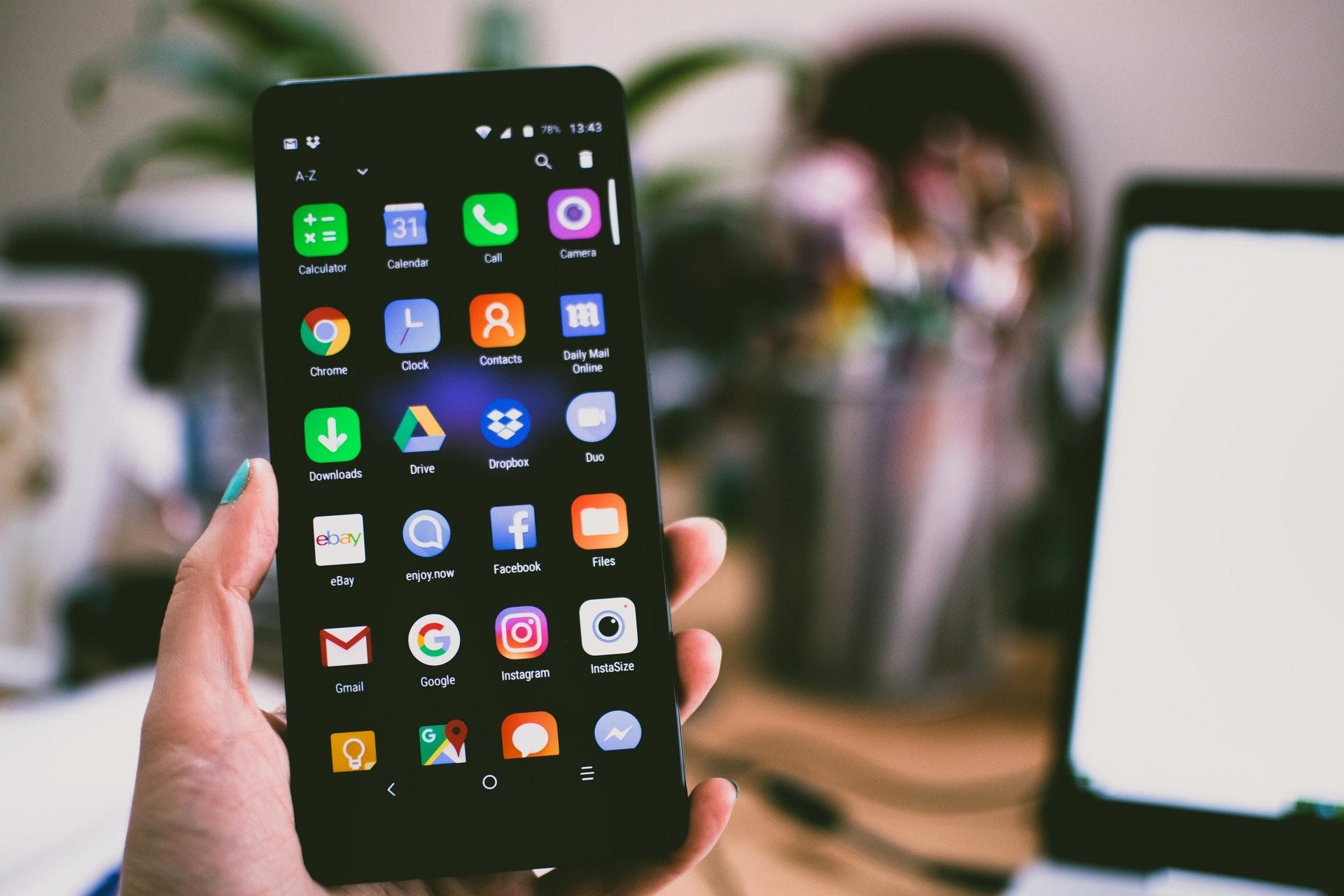 Here are some helpful insights about seven of the best writing apps, which are stated as follows.
1. Scrivener
It is one of the best writing apps considered to be a multitasker. It features a drag-and-drop tool to organize large volumes of content. It has numerous templates for various forms of writing, and a lot more. It allows us to export almost any format with Scrivener, including Word, PDF, txt, or RTF.
It's got a little bit of everything, so it's perfect for writing anything from papers to blog posts to full-length novels. It's going to be an excellent tool helpful at the same time for writers and entrepreneurs.
2. iA Writer
Best Bare Bones, Desktop Word Processor: IA has a clean and straightforward interface. It is available for many apps, including Mac, Windows, Android, iPhone, etc. It has "focus mode" that helps the writer focus on the current paragraph while the rest of the text fades in the background. This writing app allows us to use the pre-designed templates or create a new and use it. It has only two export options, which are PDF and DOCX.
3. Microsoft Word
Microsoft governed app, has the main screen on which the user can write documents. It presents the basic formatting options, highlighting, and options to search your document for specific words. It has usual cloud-based stuff and also proves to be very helpful for the writers to write the content fast without letting other distractions creep in.
It has the most basic and well-known interface, hence it is suited for beginners. It is the oldest and easily the most trust-worthy apps on this list. The app for smartphones was introduced in 2013.
4. INKredible
It is a boon for creative writers with bigger screens. It helps the writer experience the real handwriting, rather than typing, and has a stylus that provides a beautiful experience. It makes writing more precise. It has several different features that can add various paper backgrounds, such as lined, margins, or graph paper. It lets the writer feel as if he/she is writing on the paper.
It is one of the best writing apps available for IOS devices, currently.
5. JotterPad
It supports the night mode feature and has a decent interface that removes all the distractions or un useful options, allowing the writer to focus only on the task. It exports the writing to several formats like TXT, MD, PDF, and DOCX.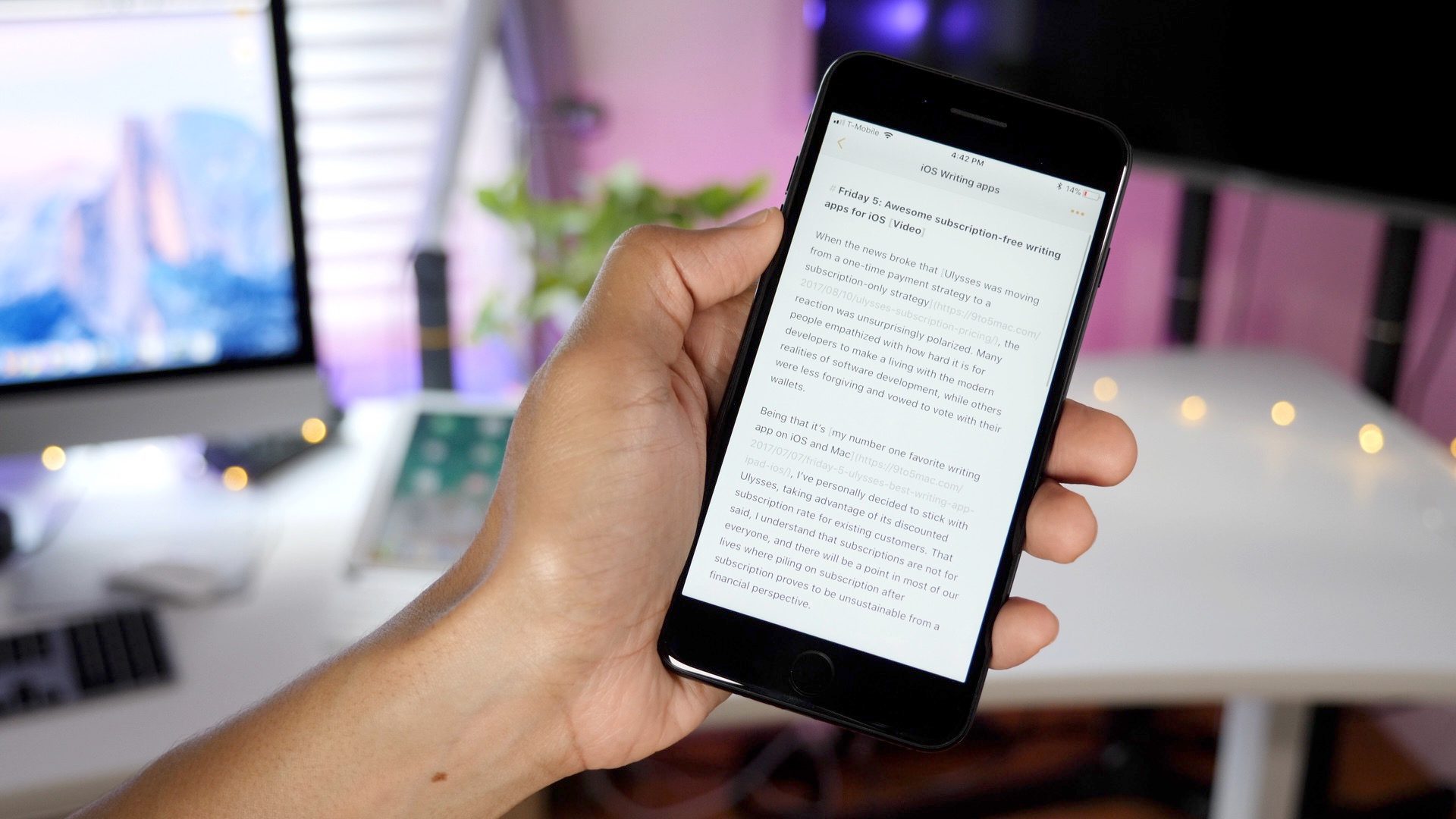 The above features have some more exciting features that save snapshots of the previous work and allows us to look over the older versions of the same doc. It has Dropbox integration. It has been designed especially for writers and novelists. It promises its users that they need not worry about the technicalities while writing down their content. Typing it down and editing it is all they have to do.
6. Writer Plus
It is an entirely free app that supports several features. It is a great writing app. It has an interactive user interface with all the articles listed vertically on the screen. It provides a function to organize the task into different folders to avoid confusion. This app is appreciated well by its users and has been verified to produce good results.
7. Google Docs
Google Docs provides its users the documents with smart editing and styling tools. It helps quickly to format text and paragraphs. It has a wide range of fonts. It allows the writer to add links, images, and drawings. It is available for free. Many people widely use this app for instant writings. It helps in spell check word by word and helps the writer track their book.
Since it is built in with the other Google apps like Google sheets, Google Forms, the Blog app, Google Images, etc. it is very easy to integrate their elements into the Docs. Because of the Drive storage available, the storage capacity is large and well supported by Google cloud services. Linking it with your Goggle Account would make things even more accessible.
Conclusion
With a thorough analysis of different writing apps for mobile phones, applications, and the apps as mentioned above, serve the best purpose for aspiring writers. With the advanced and newest interface, they stand out of the box to let the writers experience their writing's wholesome journey.
Salman Zafar is an acclaimed blogger, editor, publisher and digital marketer. He is the founder of Blogging Hub, a digital publishing portal with wide following across the world.