There are various reasons why you might choose to travel on your own. One of them is certainly the freedom to pick your destination without anyone else's input. However, if you are single and ready to mingle, you want to travel to a place that is full of life and caters to your lifestyle. With that in mind, consider the following five travel destinations for singles:
1. Amsterdam, the Netherlands
In case you are visiting Europe, one city you should not miss out on is Amsterdam. The capital of the Netherlands is often thought of as the most liberal city on the continent, if not the world. You've surely heard of the Red Light District where you can easily purchase and enjoy marijuana but the whole city of Amsterdam is famous for its laidback atmosphere that guarantees a good time.
Additionally, if you like visiting museums, you'll love the fact that there are over 100 museums in Amsterdam, including the Rijksmuseum, the Anne Frank House, and the Van Gogh Museum. Whether you choose to explore on foot or bike, you will enjoy this gorgeous city.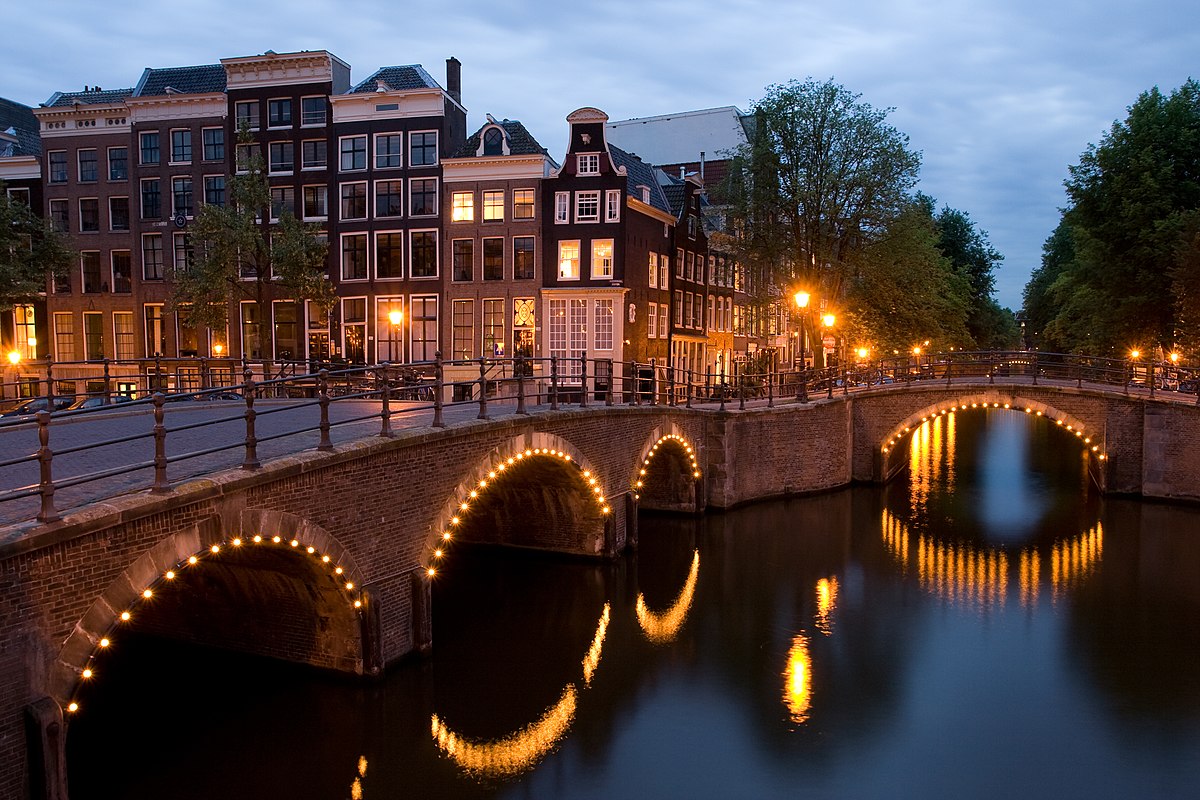 2. Santorini, Greece
Perhaps you prefer relaxing on the beach. Then, Greece is the place for you. Due to its stunning beaches, the island of Santorini is probably the most popular tourist spot in this country. Besides the beautiful scenery that includes a black sand beach and the archeological ruins of the city of Akrotiri, you can also enjoy the delicious food and wine of the region.
While this is not a party island, you can meet many new people, go out for drinks, and have fun. No matter if you are alone or make friends, you should head over to Oia to watch the majestic sunset.
3. Sydney, Australia
If you're looking to combine beautiful beaches and lively nightlife, you must not skip Sydney. From Manly and Bondi to Shelly and Palm, the beaches in this amazing city are numerous. Then, the capital of New South Wales is full of interesting nightclubs such as Goros, a place with free karaoke and arcade games, and the Imperial that features performances by drag artists.
If you are open to meeting someone during your trip, you can turn to a dating agency in Sydney that will match you with a like-minded individual and make your trip to this city really memorable. For date nights, you can consider going to the Sydney Opera House, the Royal Botanic Garden, or any of the many museums. Look into the Opal card as that will make getting around much easier.
4. Bangkok, Thailand
As a single traveller going to Thailand you should know that Bangkok is a very safe city that has been gaining a lot of popularity recently, this is probably because even with how safe it is it's also one of the cheapest places to live on a budget. The food Thailand offers is amazing and if you're a food-lover you'll love it, from the upscale restaurants they have on rooftops to the dirt-cheap street vendors, Thai food will leave you speechless as it comes in various forms, from more traditional dishes like massam curry to some exotic meals like fried scorpions. Make sure to try the mango sticky rice when you're there though, it's out of this world amazing.
On the other hand, if you're looking to party the night away, Bangkok also boasts a nightlife that's buzzing all week long, with clubs like Insanity, Onyx, and Route 66. To get around, you have many modes of transportation at your disposal, from subways, buses, and taxis to long-tail boats and tuk-tuks.
5. Buenos Aires, Argentina
Finally, Argentina's capital city is a very popular destination among single travellers that are looking for friendly locals, vibrant nightlife, and beautiful nature. Buenos Aires is also a great place to try tasty food and quality wine and you will find many steakhouses and sidewalk cafés around the city.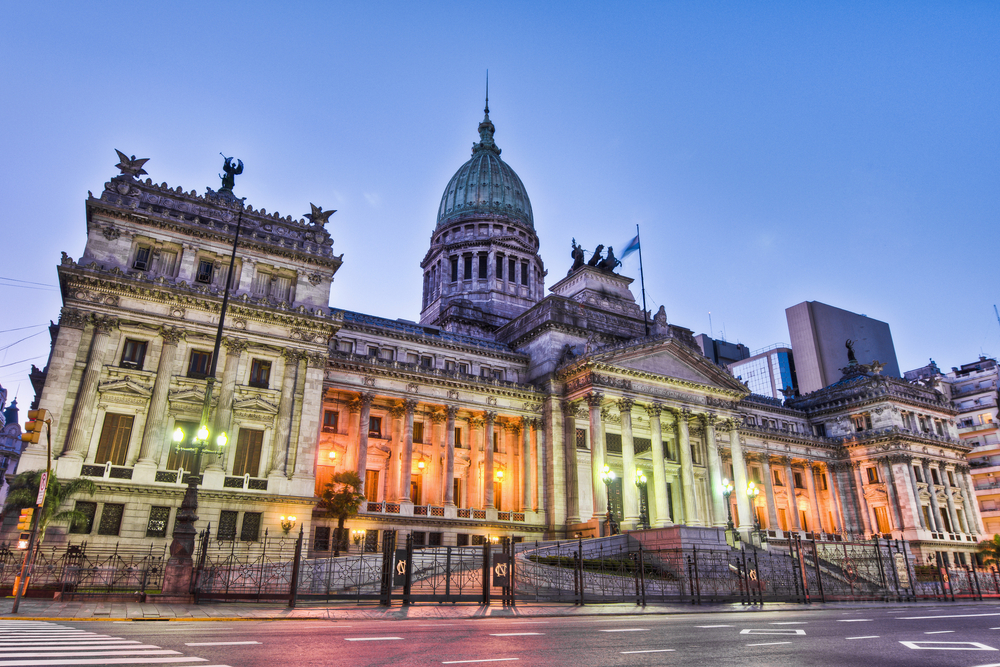 You should keep in mind that dinner usually starts around 9 PM, so make sure to fill your day with various activities like visiting the Malba museum and going to a local market. Plus, it's only around midnight that bars and clubs come to life.
Regardless of whether you're looking to meet someone during your travels or not, every single one of these top travel destinations for singles is unforgettable and you will surely have the time of your life. Bon voyage!