Having basic coding skills can open up better career opportunities for job-seekers today. But even though more schools are starting to include computer programming subjects in their curriculum, there are still a lot who don't. Also, enrolling in a four-year CS course can be too much for professionals who only want to add coding skills to their resumes. Thankfully, we already have online coding classes and tutors available today—providing lessons to students and professionals who want to learn how to code.
But as we all know, every student has a different pace, preference, and capability when it comes to learning. While online education may work best for some, others would still find traditional learning more effective. And in this article, we're going to talk about the pros and cons of online coding lessons versus taking traditional coding classes for students:
1. Convenience
Learning in the comfort of your own home is undeniably one of the greatest advantages of taking online lessons today. Unlike taking face-to-face lessons (which may have geographic and logistic constraints to certain students), online classes prove to be a more convenient alternative form of learning. Apart from skipping the morning scramble and daily commutes, learning to code at home can also allow professional students to juggle work and studies at the same time. This is because it allows them to have a more flexible schedule, minimizing the chances of missing their lessons.
However, conducting online coding classes at home also comes with disadvantages. Those with internet speed less than 1.8 Mbps might experience laggy video call sessions. And in such technical lessons as coding, every minor detail is important. If you cannot upgrade to higher bandwidth, enrolling in traditional coding classes will be more practical.
2. Student performance
Learning how to code requires focus and deep concentration. And since young learners tend to get easily distracted by their peers, shifting away from a chaotic classroom setting may be a better choice. But again, this still depends on a kid's behavior. For example, hiring online tutors is ideal for shy students. This is because children who are very hesitant to ask questions tend to be the ones lagging behind the class.
Through one-on-one engagement, quiet students can be encouraged to share insights with their tutors. On the flip side, hyperactive students may find taking online lessons boring, so it's best to enroll them in traditional coding classes instead.
3. Social interaction
Developing social skills is vital for students, especially for young learners today. Both online and in-school coding classes have a fair share of pros and cons when it comes to students' social development. For example, virtual classes may allow participants to develop friendships through constant online communication. It can also make the interaction between students from all around the world possible. However, for students who are under a self-paced type of online program, socialization can be a challenge.
4. Online communication skills
Aside from having coding skills, exposing young learners to online learning methods (like video conferencing) can prepare them for future careers. With remote working being a normal work setup for most programmers today, spending hours of online schooling can come in handy in almost any future job.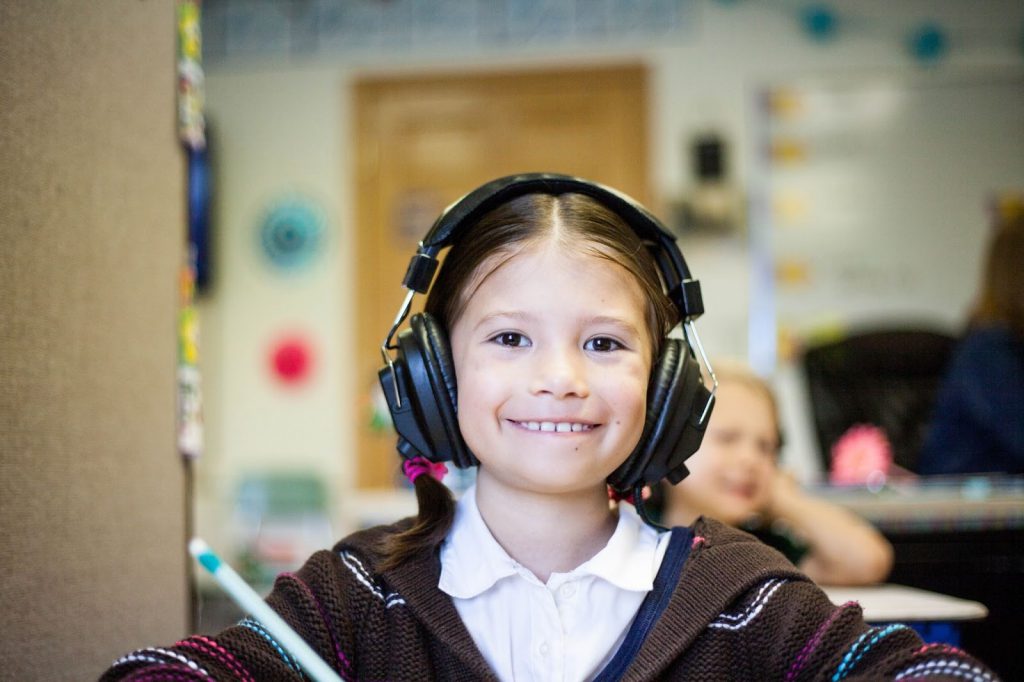 Are online coding classes expensive?
Online coding classes nowadays can go for as low as $99 a month for a group class (generally lower than regular classroom courses). With all the gas money saved, as well as the salary professional students received upon rendering work while attending classes, it's safe to say that taking online coding lessons is a good investment. Knowing how well-paid being a programmer can be today, the number of money people will spend paying for online coding lessons can be considered a good investment.
Other Benefits of Online Coding Lessons
Effective teaching
With online tutoring, teachers can focus more on their students by observing their learning capabilities. Through this, teachers can identify the student's strong and weak points, allowing them to adjust their teaching objectives in favor of the student.
Inclusive learning
As we all know, the number of educational facilities catering to the needs of students with disabilities is small. That's why for students with visual and hearing impairment, learning coding at home can be ideal. Because of assistive technologies such as text-to-speech and automated captioning, students with difficulty hearing or seeing can be accommodated. On the other hand, online learning strips them of the hassle of having to travel from home to campus.
Effective teaching
With online tutoring, teachers can focus more on their students by observing their learning capabilities. Through this, teachers can identify the student's strong and weak points, allowing them to adjust their teaching objectives in favor of the student.
Students take control
Unlike traditional coding classes, online academies and tutorial services give students the freedom in choosing what lessons to include, during whatever schedule they want. With this, students can learn without the pressure of being slow, resulting in a much healthier learning environment.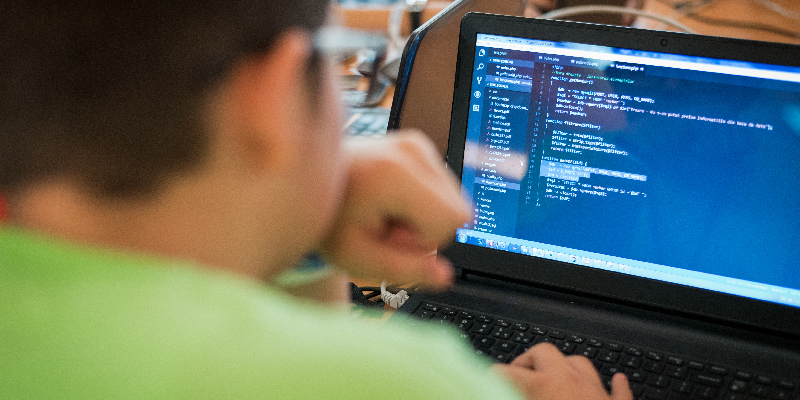 Hassle-free processing of requirements
Another cool thing about taking online coding classes is that signing up can be done with just a few clicks! Signing up online saves you from the inconvenience of traveling and filling out endless application forms just to get a slot.
Conclusion
Every learning method has its advantages and disadvantages, and it always varies depending on the learner's preferences. What works for you, maybe a struggle for others. But it doesn't really matter anyway! At the end of the day, taking coding classes will help more people be equipped by having a deep understanding of how technology and the workforce are evolving.
Salman Zafar is an acclaimed blogger, editor, publisher and digital marketer. He is the founder of Blogging Hub, a digital publishing portal with wide following across the world.